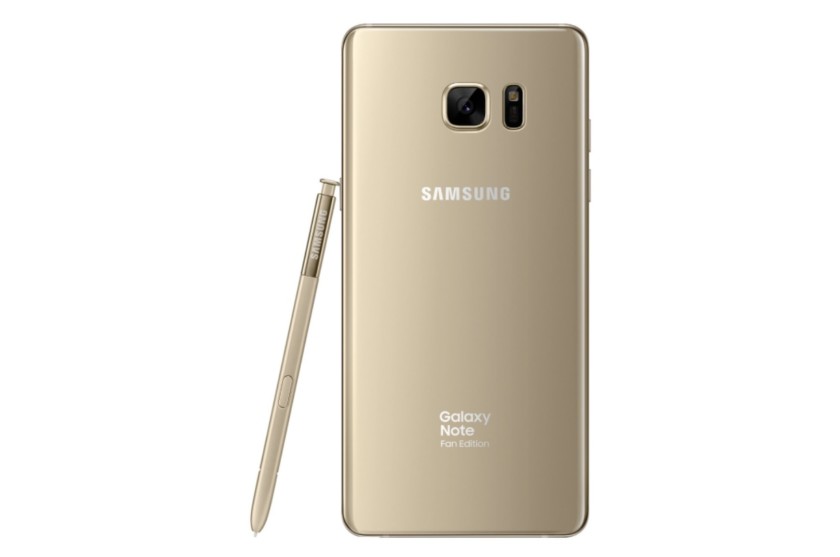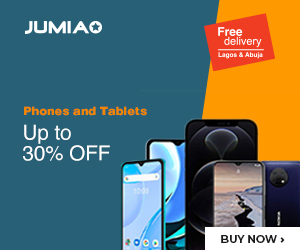 After going through the Oreo updates for most of its devices in the Galaxy S flagship line-up, Samsung is now extending the invite to users of the Galaxy Note 7 Fan Edition.
You will remember that the Note 7 was plagued by many incidents of explosions which led to a global recall and discontinuation of the unit. However, a much safer fan edition was made for those that would still like to have it.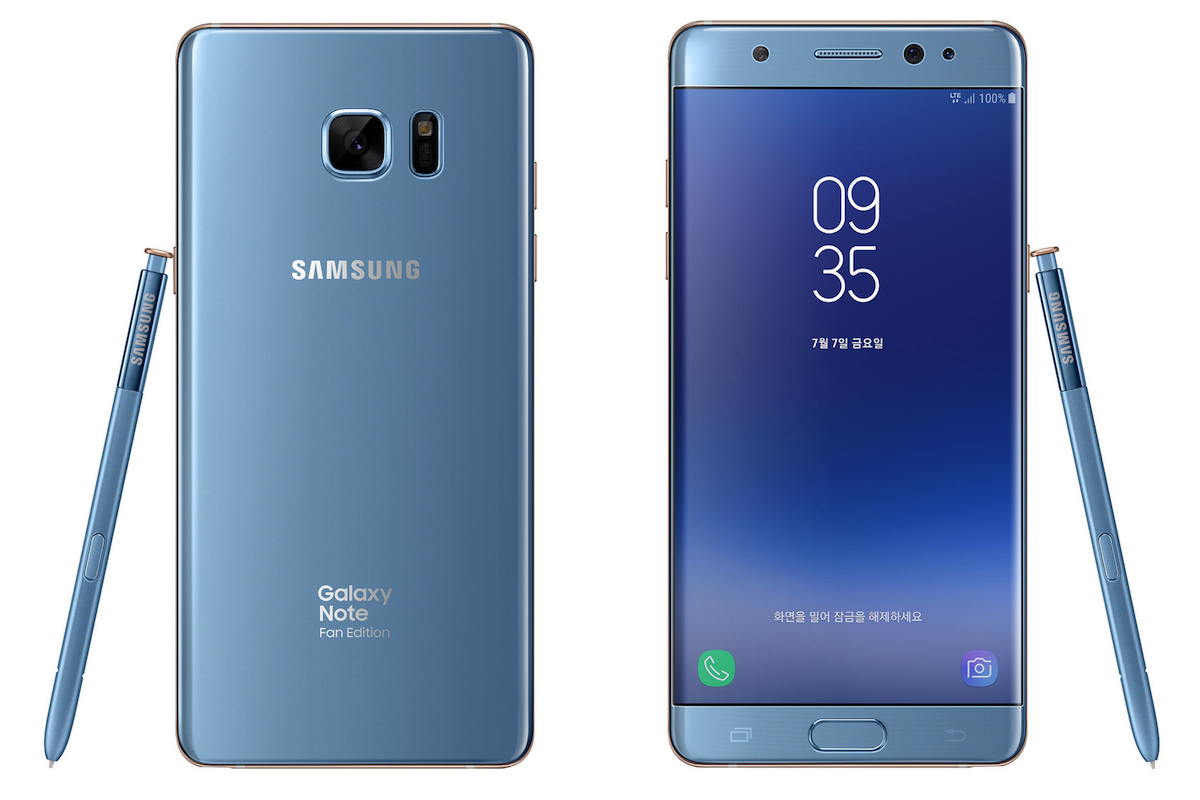 For now, the Oreo update is hitting the units in South Korea – Samsung's home country. There is currently no word on when the same update will be available to users in other regions.
Since we have this one though, we don't expect that for other markets to be too far behind anymore.
If you happen to be one of those who got the Galaxy Note 7 FE, sit tight and wait for your Oreo dessert.