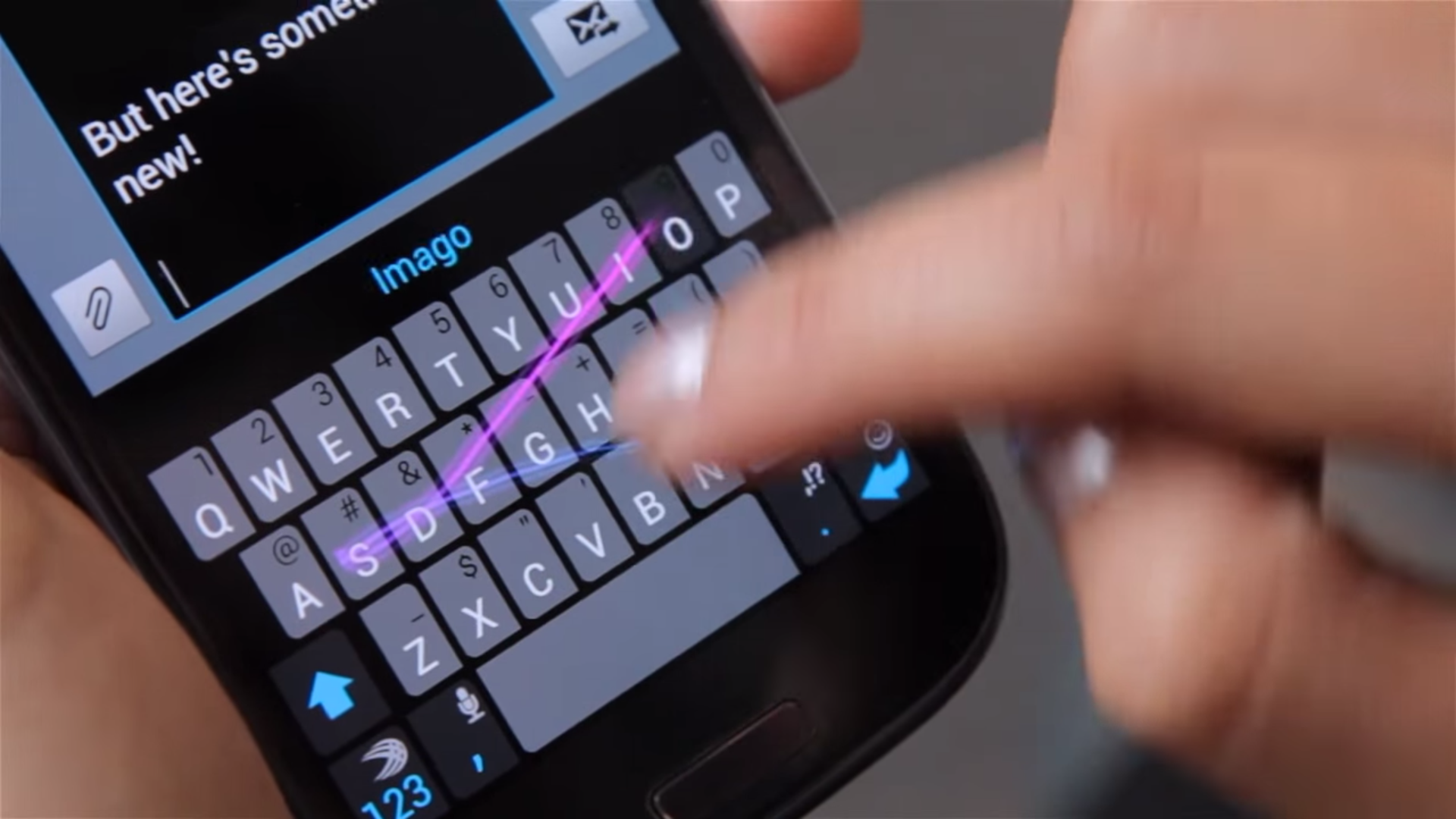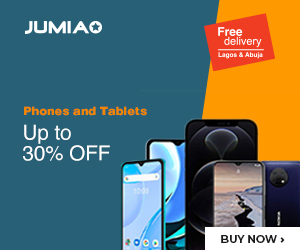 SwiftKey – the Android keyboard app that was purchased sometimes ago by Microsoft – has now gotten a new update. The most significant change is the addition of support for five new languages to the keyboard. These languages are Alsatian, Fongbe, Norman, Urdu (English) and Warlpiri.
As is with any good update, this new version also comes with fixes for numerous bugs and as well, general performance updates.
For example, the punctuation slider has now been corrected so that it doesn't input 'period' when sliding. The keyboard has also stopped locking up when you're trying to tag someone on Instagram.
To download the updated version, kindly check your Google Play Store 'Apps and Games' section and you are sure to find a notification to update there. As an alternative, you can launch the SwiftKey application itself and check for new updates from there.