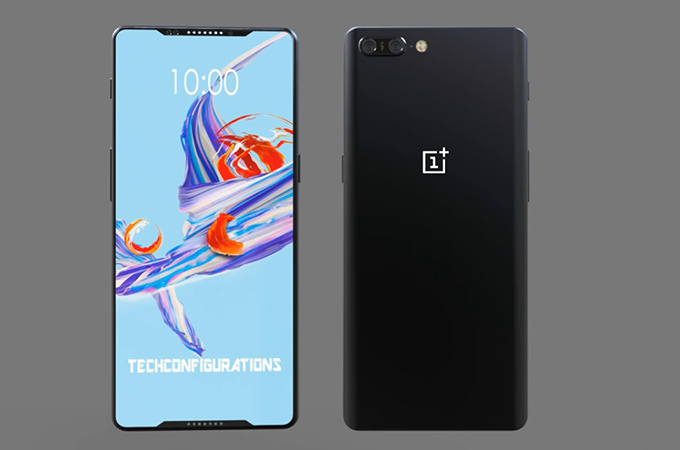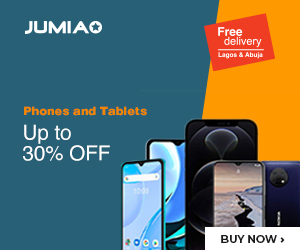 After all the teasing, OnePlus has made it official on their Chinese website that the OnePlus 6 will see light of day on the 17th of May.
Just like the launch event of their OnePlus 5T, the event can be attended by not only press people but fans alike. However, it would be on a per-ticket basis. If you are on location (Beijing) and would like to attend too, you should be prepared to get the tickets at the equivalent of about USD$15 (current exchange rates).
The invite poster references the phrase 'The Speed You Need.' From what we have heard, that should be in line with the phone's offering of a Qualcomm Snapdragon 845 chipset on as much as 8GB of RAM. With that, what more speed are we truly looking for?
Touted to come with a beautiful 6.2-inch display housing a notch like is seen on the iPhone X, next month is when we get the full low-down on what we have been expecting for months now.