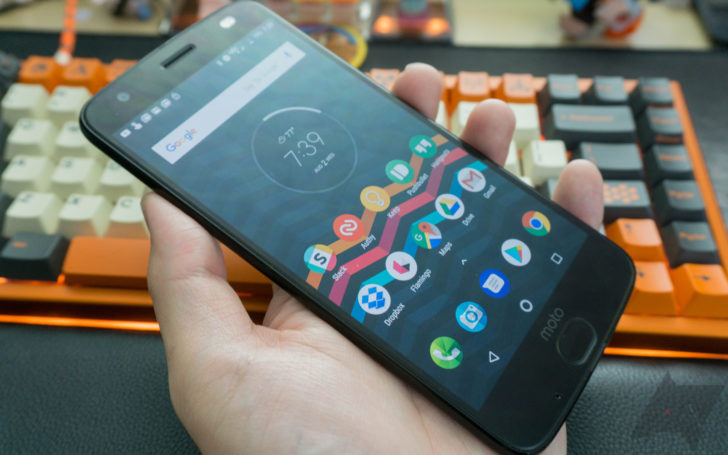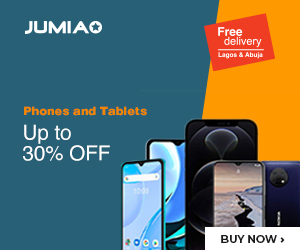 In the early days of this month, Motorola began the rollout of the latest Android 8 Oreo to their Moto Z2 Play units worldwide. While basic users have started enjoying all the added functionalities that come with having Oreo on board, the Advanced community will be pleased to get the source code now.
Posted officially by the company on GitHub, developers will be able to take a look into what the software engineers of Motorola had done with the code. More than that, if you had been looking to build a custom ROM for the Moto Z2 Play yourself, this is the chance now.
For the code, head over to the GitHub link here and get started.