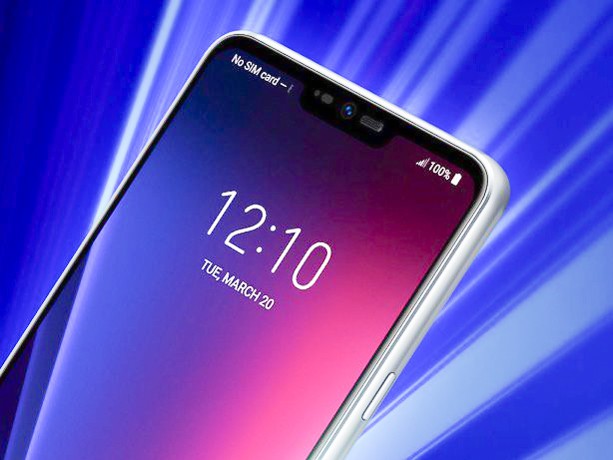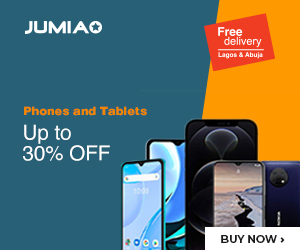 Alongside the official teasers and drops by LG, their G7 ThinQ is one of the most leaked units on the market.
After we have heard that it is possible we get the unit with two different screens for users to choose from, we have yet another leak on the screen today. From what we are now hearing, the unit could have an extra tall display that tends to get very, very bright.
This comes from an official announcement with the South Korean company claiming that the 6.1-inch screen will be able to go up to 1000 nits.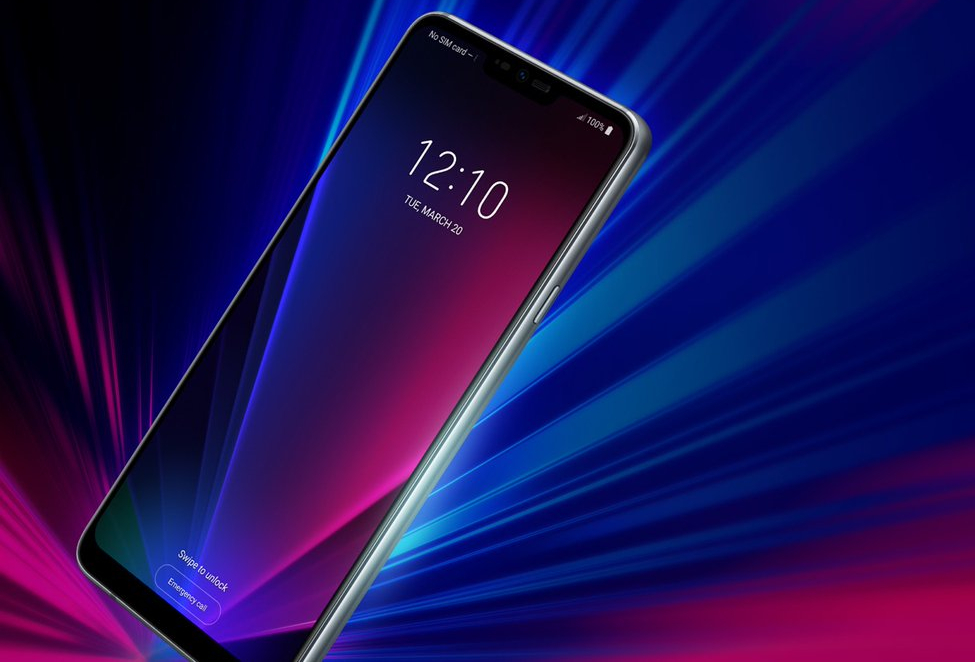 Being that the screen is said to be based on IPS LCD panel, that makes it the brightest we have seen it go. True, the Galaxy Note 8 and Galaxy S9/ S9+ can also go beyond 1000 nits but only on conditions.
First, that can only happen when the user places the phone under direct sunlight and also, it cannot be specified by the user. LG will, however, allow you choose this brightness level yourself.
With 6.11 inch of screen, that just tells half the story of how LG aims to bring bezel-less technology while not sacrificing screen real estate. Complete with a notched display and a 19.5:9 aspect ratio, LG should go ahead and release the device already.