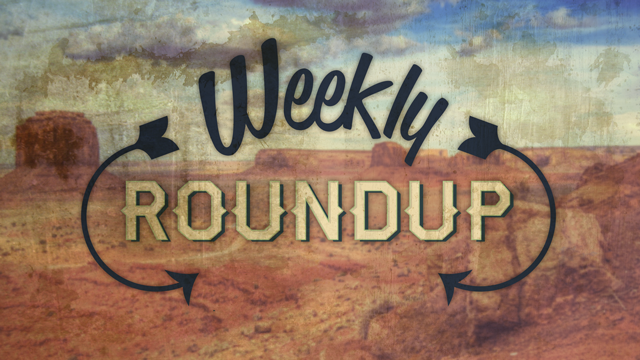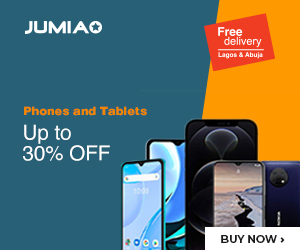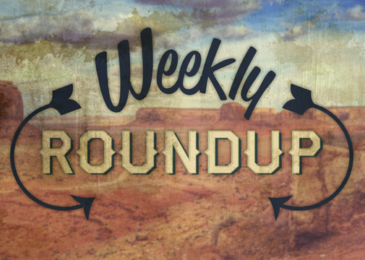 It's the second week in the second month, and the world of tech is still going strong. With the MWC still looking to be the peak of this month, we are excited with the level of activity that we are getting now.
If you have not already found out, let us be the ones to tell you that Instagram will now notify the poster of a story when someone takes a screenshot of it. This new feature is not yet available on all devices, but the response of users to the test would determine whether or not it gets a global rollout.
Microsoft featured in the news too, making sure users of its Launcher application on the Android platform will now be able to use Cortana as an integrated feature. Android also enjoyed another introduction in the form of the Messenger for Kids application which just debuted in the Google Play Store.
Leaks were abundant in the week too. The first one was a patent from Samsung which shows that the South Korean OEM could be working on technology to help measure your blood pressure, all from the comfort of a wearable device. Next in line to leak would be the Nokia 7+ which is still heavily promised with an 18:9 aspect ratio screen, dual camera with Zeiss branding and a host of other mouth-watering specifications.
Last on the leak sheet was a report that Qualcomm's next set of mobile chipsets – the Snapdragon 855s – would be made under the 7nm process and feature first under the hood of the Samsung Galaxy S10. Looking at what the chip is promised to handle, we are now more excited for the Galaxy S10 than the yet-to-be-official S9.
Finally, Sony burst the bubble of Xperia XA1 users when it announced that they (the users) would have to forfeit the 'Good Night actions' feature on the mobiles when they upgrade to the Android 8 Oreo. That is also a blow for other users of Sony flagships that expected the feature to come with the upgrade pack.
With that, we come to the end of yet another productive week in tech. Let's know which story got you excited the most as we look forward to another week