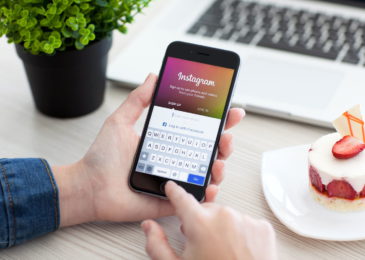 Instagram is in the works over a new feature that will see users notified when someone takes a screenshot of their stories. The feature is still in the beta testing stage, with the media-sharing social media application having rolled it out to a select few of its users, but is expected to come to everyone should the test be deemed successful.
According to the margin set by the company, success would only be guaranteed if they see that the feature further drives engagement with users on the platform, not less of it.
When this feature happens, it would be right up there with the earlier screenshot feature on Instagram. The standing screenshot technology used to work in Direct Messages (DMs) only where the creator of a message would get notified when the reading end takes a screenshot of the messages.
Those who are part of this test would be able to see who took a screenshot of their stories by going to the list of viewers. There, they will find a new camera shutter logo next to the names of those that have taken a grab of the screen while watching.
It is worthy of note that Instagram does not see this feature fit to have a notification of its own, so the user would have to manually check to see when someone takes a screenshot or not.
There is the argument that less and less people might be interested in watching live videos and updates on the general if they feel they cannot take screenshots without notifying the creator of the content. That could just be a misplaced thought though, but whatever happens in the space of the next few days would determine what school of thought wins this argument.
Should this feature roll out to all users, Instagram could be on par with Snapchat which had already enabled this kind of feature on their Stories section too.