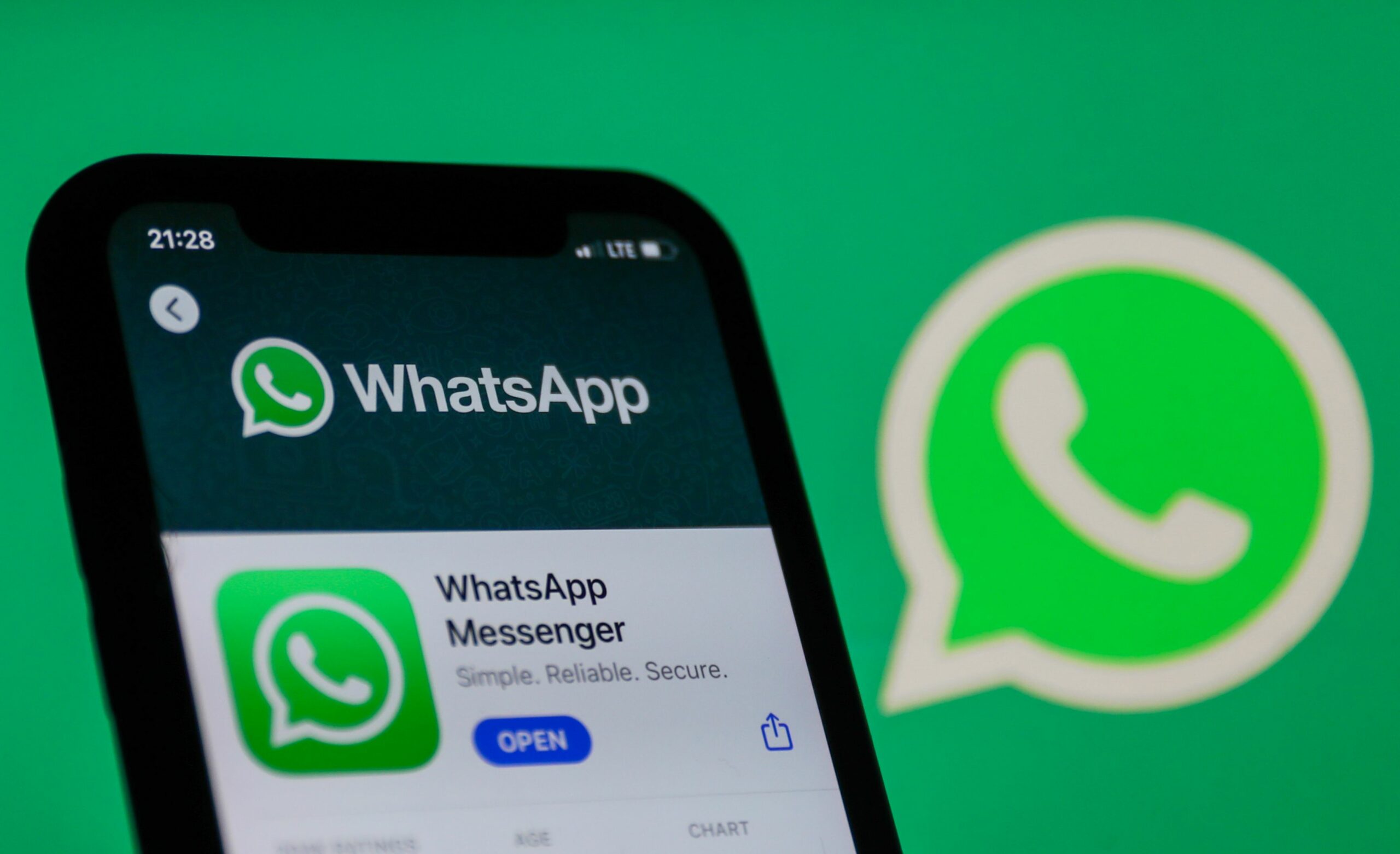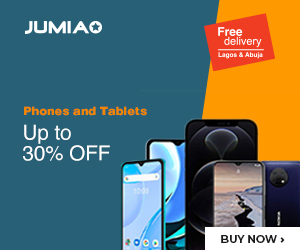 WhatsApp updates the OS that it supports with its apps from time to time, and it is that time of the year when they cut some units off again.
As of the time of this writing, the IM service won't be supporting units running the Android OS 4.0 and older anymore. To be fair, this year makes the tenth-year anniversary of that operating system and it should not be around anymore. The least that you can do is get another device with the Android 4.1 running on it if you love that number version so much.
Samsung users need not worry as long as the device that they take to WhatsApp is not the Galaxy Ace. This seems to be the Apple device from that era, which had not been returned by WhatsApp before, that also didn't get a bump to an OS beyond that level.
On the other business end of things, Apple devices users with less than iOS 10 running on their units will also have to forget using WhatsApp for now. Else, they port to another phone. This change will only affect those that have the iPhone 4S as their main unit.
Otherwise, you are good to go also.
These changes make it possible for the chat app to add new features that will work on all devices it currently supports without breaking anything. As operating systems advance, so do codes that go on them. Without the right framework, it is more difficult to optimise for every single OS as far back as that, so it makes sense to have things done this way.