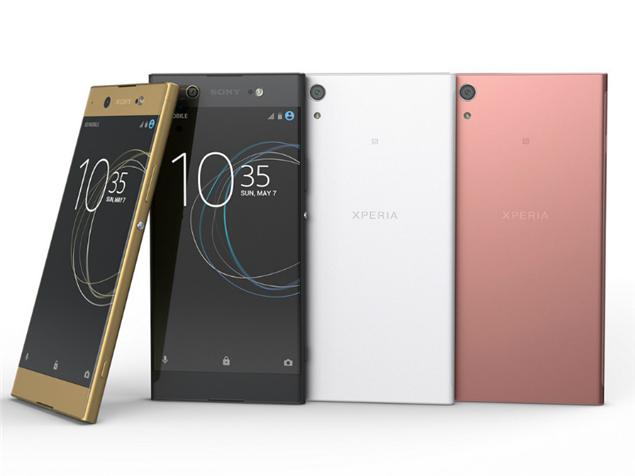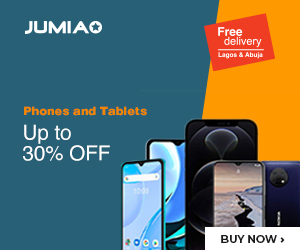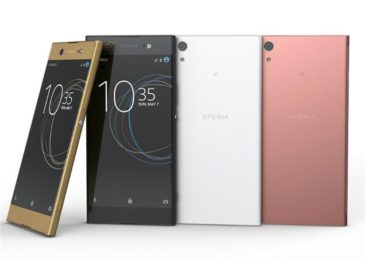 Sony Xperia XA1 users have been promised the bump from their Nougats to the newest dessert in the table – Oreo. To get this though, the Asian OEM has announced that they will have to part with one of the features they have come to fall in love with on the unit.
Every user of the Xperia XA1 must have come across the 'Good Night actions' feature on their unit. What this does is enable the use to reduce the blue light given off by the display on the unit. However, after the users update their devices to the new Android 8 Oreo, they will not find this feature in there anymore.
This was confirmed in the reply the company gave to a user who made a relevant query on social media. To compound the matter, Sony has replied too that it is not considering making the feature available to other phones in the future.
That adds up to mean that the users of other Xperia units that had been waiting for the Oreo update and hoping it would bring this feature to them too would have to erase all such thoughts.
As an alternative, Sony is advising its customers to opt for third-party night mode applications should they still want to continue using a like feature.