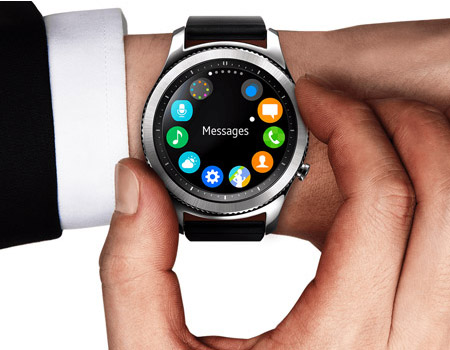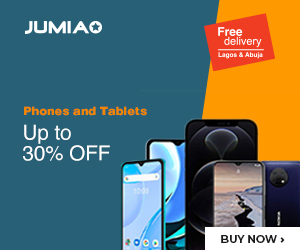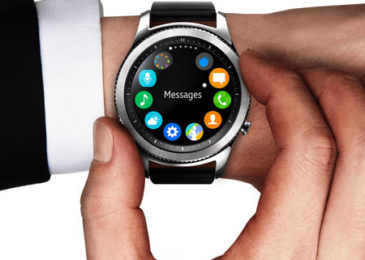 Samsung – and a good number of other brands – have been able to work the technology behind smartwatches (and even bands) measuring the heart rate of the wearer. However, there has not been any announcement as to the measurement of blood pressure.
That is because to obtain such data as the blood pressure of a person, you would need something that fits tight. Samsung believes a tight-fitting wearable is not going to be fun, so they might be working towards a light-fitting one instead.
According to drawings from a new patent filed by the South Korean tech giant, the world might be looking at the first blood pressure wearable in a few months or years to come. The patents are for a unit named the Samsung Gear X with drawings accompanying them on what the unit would look like.
Anyone would agree that these are not different from the other Gear wearables from the same manufacturer, so it might just be the addition of this feature that sets it out from the rest
To the inner workings, the watch would shine polarised light into the skin and through some complex calculations, measure the scattering of the light. With that, it would be able to relay the blood pressure of the user. For this to happen though, you will have to keep the watch tight on your skin. Before you make a complaint, remember that wearables with heart rate sensors only work when they are kept tight too.