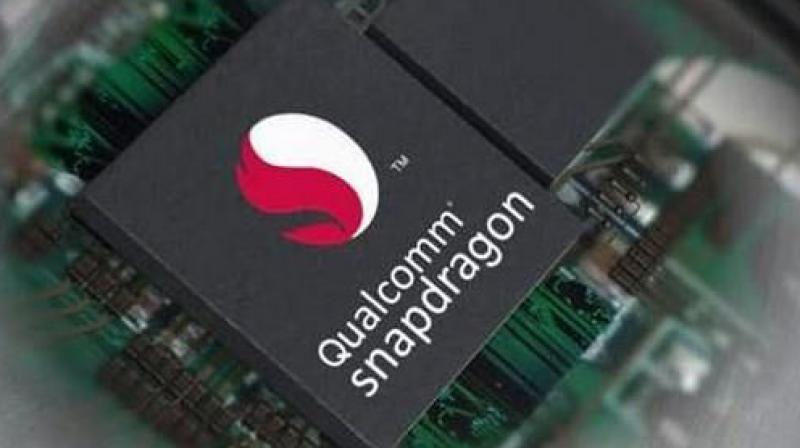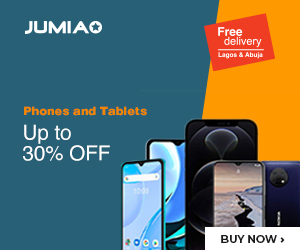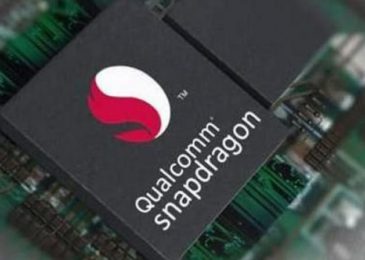 MWC 2018 is nearly upon us and that is where we hope to get the official scoop on the details of Samsung's all-new Galaxy S9 units. While that is something we should be looking forward to, a new leak would now have users expecting to see the day when the next in line for this flagship series – the Galaxy S10 – would be announced officially.
It is said that the next unit in the Galaxy S flagship series will be the one to bear the Qualcomm Snapdragon 855 chipset. That is not a shocker since we expect the chip to be QUALCOMM's latest at the time. What is shocking is that the chipset would be made based on the 7nm process, making it the smallest smartphone chip in the world.
Small is not always bad. In fact, it is the best in this case. Should this news be true, we could be looking at a unit that would manage power better, process operation faster and last longer between charges, to mention but a few goodies.
This would be a big leap from the current 10nm chipset which would be under the hood of the Galaxy 9 units and could comfortably drive the price of the unit through the roof. Roland Quandt, the leakster, did not stop there though.
He went on to state that the chip would be paired with Qualcomm's X24 modem. That is like promising the fastest download speed on the fastest chipset. Comparing with the current Snapdragon 845 chipset that makes use of an X20 modem instead, users should prepare for a download speed of 2GBps as opposed to 1.2GBps obtainable on the latter.
Like we will always say, these are just speculations for now. However, on closer observation, they do not look like far-fetched data. If anyone can pull off a 7nm chipset, it should be QUALCOMM, and we would love to see that happen