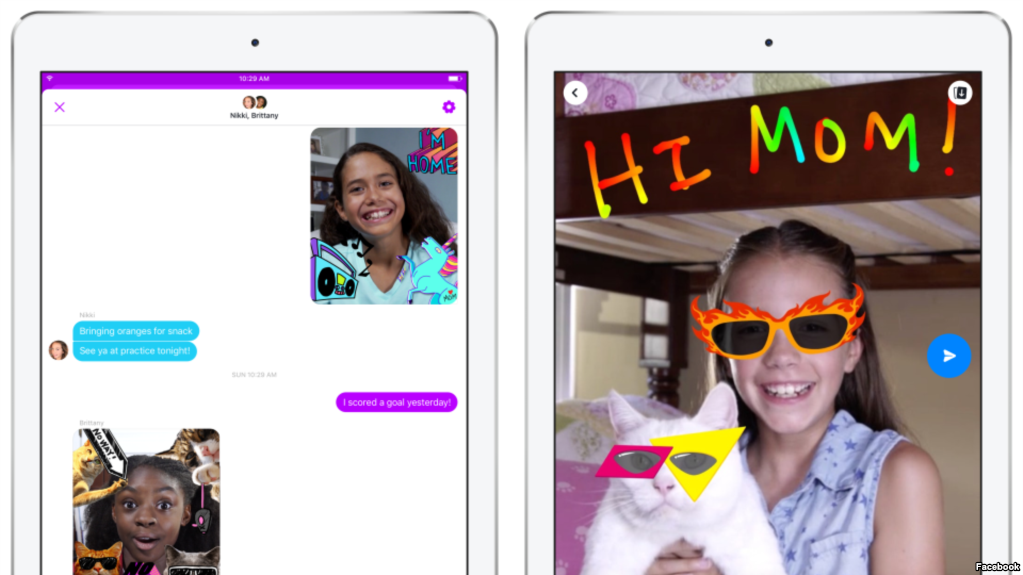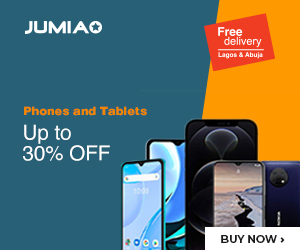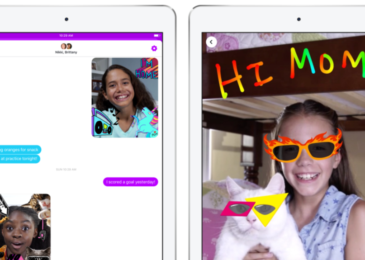 Facebook has received a considerable amount of backlash for launching a Messenger for Kids application, but that has not stopped the social media giant from now rolling it out to people on the Android front. Before now, the application could only be obtained from the Apple Store on the Amazon Fire units. With this new push, the application is set to get to even more popular soon.
Intended for children between the ages of 6 and 12, the application is made without options to hide messages or make in-app purchases. That way, parents can monitor conversations while ensuring their kid is not keeping any inappropriate content from them.
Anything for kids has to be fun. Facebook had that in mind too, building the social media app with various stickers, frames, GIFs and emojis that would make life colourful for the little users. There are interactive AR masks that can even be used in the event of one-on-one video call with friends.
Facebook has allowed for parents to remotely monitor the activities of their wards on the application too. The regular Messenger application would require either of a phone number or Facebook account, but the version for kids needs none of both. An account can simply be created and verified with the parent's Messenger profile.
In the same breath, the parent can follow up on their child(ren)'s activities from their own Messenger application.
Another laudable feature is the Block and Report function that Messenger Kids application has in place. Whenever a child takes any of these actions, a notification is sent to their parents too. This innovation is seen as a way to help families keep and stay in touch with their little ones remotely while eliminating all the fears of wrongful exposure that comes with social media. Should it catch on, this could be the next big thing for Facebook