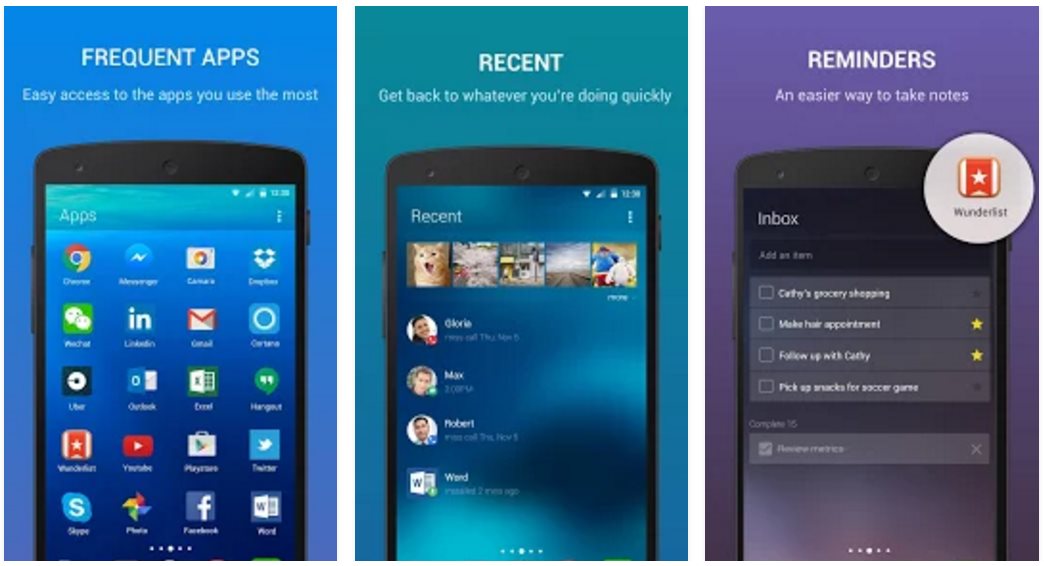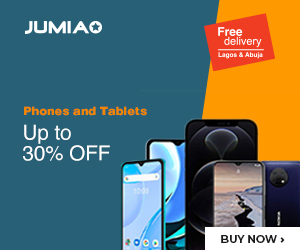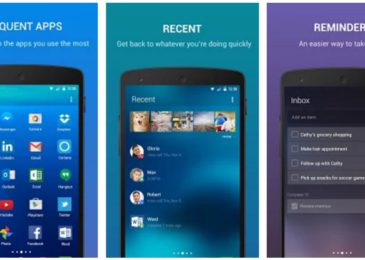 The Microsoft Launcher for Android is one of the unique customisation tools in the Google Play Store, and it just got better. A new update for the application now sees it bring Cortana on board for the Android users.
Coming as version 4.6, the new update will also allow you add the Daily Bing wallpaper to either or both of your home screen and lock screen. That is in addition to being able to choose who goes on your People card. If you had been experiencing issues with adding widgets to the dock, say no more with the version 4.6.
As if those are not impressive enough, the launcher now gives you the chance to pin data (which can be a searched application or contact on your device) to the home screen.
The usefulness of the Microsoft Launcher is underlined in how well it syncs with your PC unit. If you are logged in with the same account on both devices, pictures you take on your phone would show up on your PC automatically. The new Cortana integration aims to help you save space on getting the standalone Cortana for Android app.
According to the developers, the Cortana AI will help you perform functions ranging from making a call, scheduling meetings and changing of wallpapers to leaving off tasks on your phone and continuing with them on your PC.
The new application rollout is not happening for all markets currently, but we expect it to spread soon. For now, the only markets that can get the Cortana-integrated Microsoft Launcher from their Google Play Stores are the US, Great Britain, Canada, Australia and China