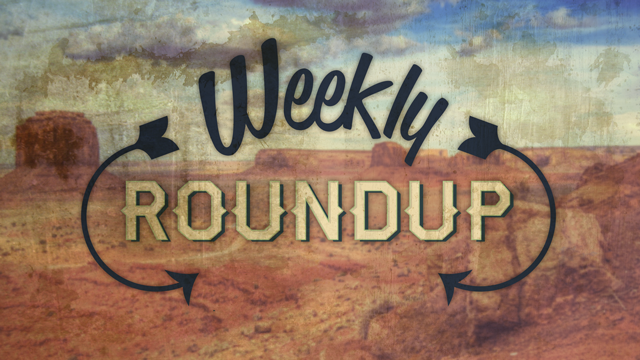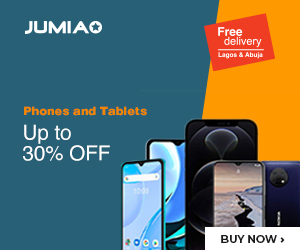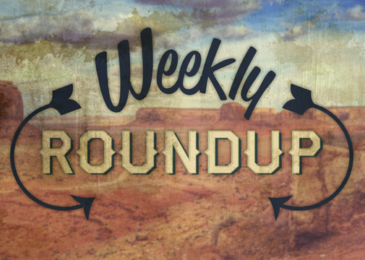 Facebook will always surprise us with the way they have revolutionised the words 'social media.' It has been said that the social media giant is now working on technology that would let them know the socio-economic class each user falls into. Quite frankly, you can't hide your wealth from Facebook anymore should this come to fruition. In the same week, the same social media company started testing a 'Downvote' feature on its platform.
Popular on NaijaTechGuide
That news was followed by some good news from HMD who could be giving us their first unit with an 18:9 aspect ratio, possibly the Nokia 7 Plus. Still in the smartphone scene, the worldwide dip in smartphone shipments hit tablet units too. The market saw a further decline in 2017 (after suffering one at the end of 2016 already) but Apple still managed to pull through, recording a boost instead.
It would not be much of a good week for Airtel who are now supposed to appear in court in defence of a #5 million suit slapped on it by a user. Apparently, someone got so tired of illegal deductions and decided to do something about it. The poor run of news does not end there with OLX being forced to close up shop in Nigeria. Not just Nigeria, in two other African countries too.
A silver lining to this series was provided by Opera News which reached a stunning 1 million downloads in less than a month. As if Opera opened the door for good news, the users of the Samsung Galaxy S8/ S8+ started getting the Oreo updates, Nigeria came out as one of the top three countries with the highest online presence in the world (according to Google) and we could get the Xiaomi Mi 7 with as much as 8GB RAM/ 128GB storage.
Going forward, we will be keeping an eye on what Broadcom would do next now that Qualcomm has refused, yet again, its offer to buy. With that, we have come to the end of the major tech happenings in the news this week