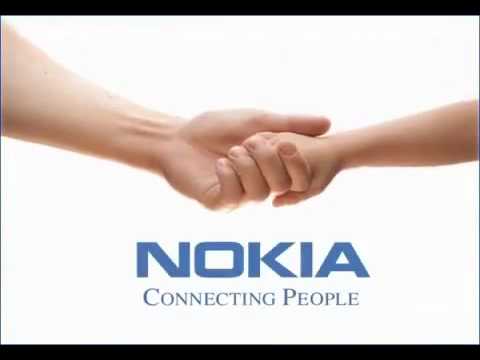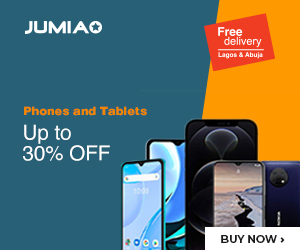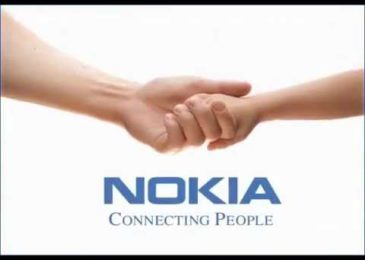 HMD Global is at it again, and now, they have promised to make a phone with the much-coveted 18:9 screen aspect ratio. This will also be spread across a large screen that would stand at 6 inches, and be privy to the Nokia 7 Plus.
Other details were released about the build and design of the Nokia 7 Plus too. Some of those included tips on a Gorilla glass that would sit on the front, aluminium material that would be used for the overall build and also, a dual camera setup. It is not surprising that these cameras would carry the Zeiss branding, and that even makes them more interesting to look forward to.
The selfie generation has been around for a while now, and the market is getting a little bit saturated. The Nokia 7 Plus aims to address that with the introduction of 'bothies,' allowing a user take pictures with the rear and front cameras simultaneously.
Such pictures would surely be beautiful pieces, considering that a 16MP camera would be sitting in front of the phone. On the back would be the 12MP camera (to be designed to shoot in a 'wide' mode) and a 13MP snapper (made to shoot in 'tele' mode instead).
To make the aluminium less slippery than normal, a ceramic-like texture would be adopted in developing it. On this aluminium body would the be other features such as the fingerprint scanner, and obviously, the Nokia logo.
Going under the hood, some of the expected specs for the Nokia 7 Plus are a Qualcomm Snapdragon 660 processor, 4GB of RAM and an internal storage space of 64GB. Thankfully, there would be a microSD card slot for those who would want to expand the storage capacity.
To cap it all off, the mobile phone which is expected to ship with Android 8 Oreo out of the box would also feature fast charging capabilities alongside a USB Type C port