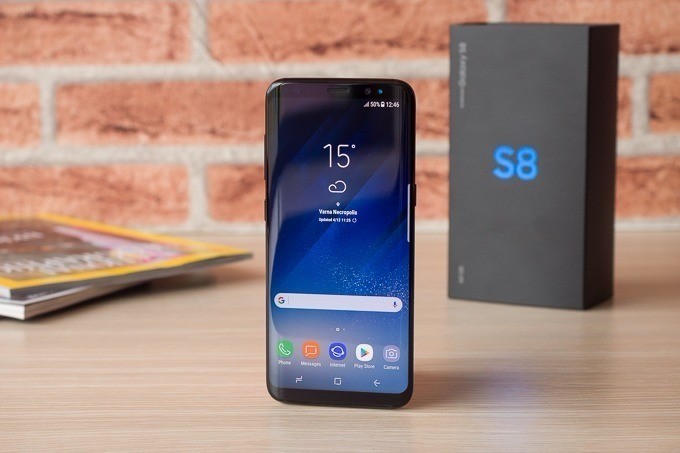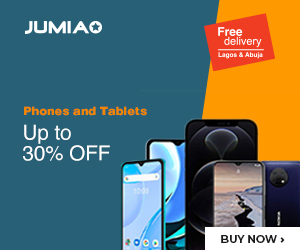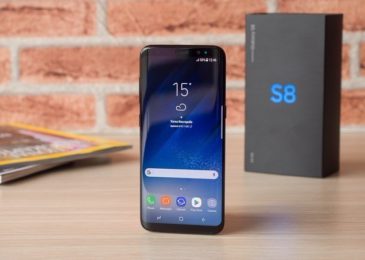 … with other markets expected to follow suit shortly
Late last month, Samsung put an end to the Android 8 Oreo beta program for the users of its recent line of flagship designs – the Galaxy S8 and Galaxy S8+. Since then, the company had promised to start rolling out the stable version, but not much has been heard.
Today though, there is some good news as the South Korean OEM commenced the rollout of this software as promised.
It appears that the initial rollout is being sent to those who were a part of the beta program, and rightly so. This week is nearly at an end, but we expect that there would be a bigger rollout to include non-beta testers as from the end of the week. If you have not gotten a notification too, it might be because you are not in Europe.
Being an OTA update, the Galaxy phone manufacturer is pushing the update out in batches and by region. They had already made it known via a reply to one of their users that not everyone would get the update at the same time, so you might just have to sit tight till it hits your market too.
If you have been on the beta program, the good news is that you just have to worry about downloading some 487MB of additional data before you are fully patched to the stable software. Those that are coming from Nougat would have to part with considerably higher space on their devices, but there is no detail as to that information yet.
There is no update calendar that tells of when the update would hit units in other markets for now, but as soon as we hear anything, we will surely let you know. Watch this space for more information.