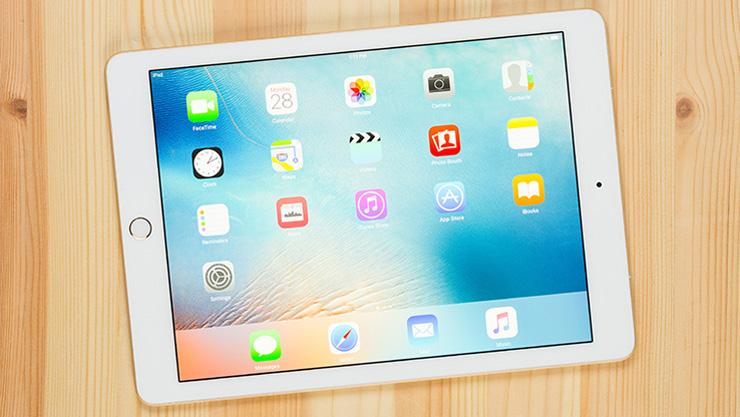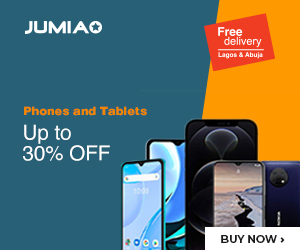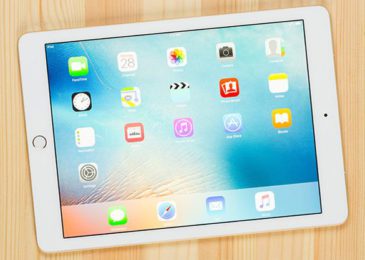 It is a season of decline, seeing the likes of bitcoin and other cryptocurrency plummet down in sales. The same happened to the Chinese smartphone market, and Xiaomi even pipped a slipping Samsung to the top spot in India. As if that is not enough, the tablet market is also having its own dip, and it does not look like its going away anytime soon.
According to IDC – a research firm – the sales of tablets last year was down about 6.5 percent from the year before that. In figures, that accounts for a reduction of more than 10 million tablets in all. In 2016, there was a double-digit decline in the shipments of tablets, but the figures still managed to stay at 174.9 million. Last year though, the figures went further down, leading to a triple-digit decline to just 163 million units instead.
In spite of that, Apple seemed to have enjoyed a boom in the market. From recording a shipment of 42.6 million in the year 2016, the Cupertino-based company can easily boast of a decent 43.8 million shipments made on tablets alone last year.
That is not just an increase for the iPhone makers, but also a holding of 27% of the total market share. Samsung is losing on the second front again, dropping to second and Amazon was in the third position.
The good news for smartphone and tablet makers this year is that customers might be appreciating detachable tablets more than the traditional units now. According to the same reports, shipments for detachable units went up 1.2% amidst all these drops.
Before the market would get saturated, other brands could quickly bring out irresistible innovation in the field and make some sales. That being said, a template has already been set for the year, and we expect the very best to come out of the competition on who would lay claim to the bestselling detachable.