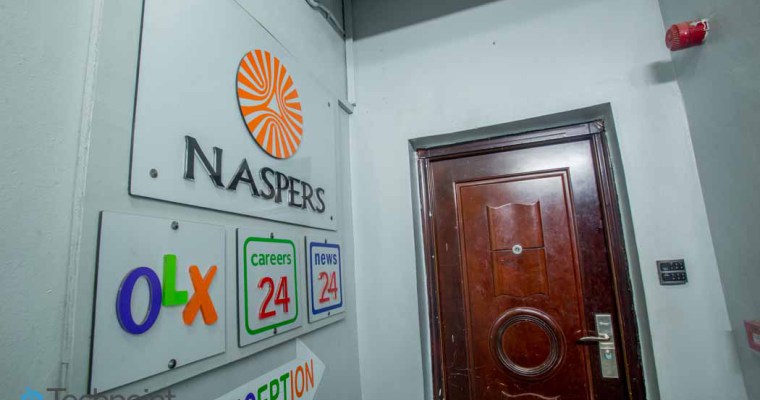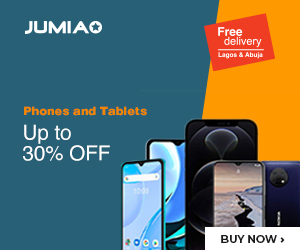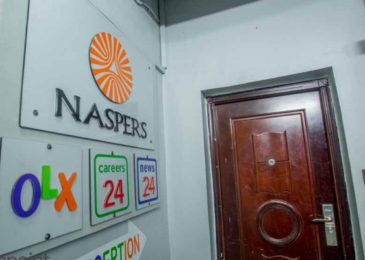 According to a new report by the Nigerians Communications Week, OLX has now shut down operations in at least three African countries. The company, which is owned in part by Naspers, will now cease to have a physical presence in Nigeria, Kenya, and Ghana.
Before this, they had been operating as an online classifieds site where users could buy and sell items from one another, but that would not be the case anymore.
Having a presence in a total of 40 countries, it is shocking why the brand would make this kind of decision, and in some of the biggest African markets there are.
It was reported that the members of staff of the company across the affected regions were informed of the closure on the 6th of February. However, they have been given until the end of March to vacate the office premises. While the company's websites in Nigeria and Kenya are still up and running, they would now be moderated remotely.
The CEO of the OLX Group in Asia, Middle East and Africa, Sjoerd Nikkelen, commented that
We [the company] made a difficult but important decision in Nigeria to consolidate our operations between some of our offices internationally. Our marketplace will continue to operate here – uninterrupted – as it has since 2010, and we remain committed to the many people here who use our platform to buy and sell every month.
Reinforcing the support that the online marketplace still has for the Nigerian market, Nikkelen went on to say
We continue to be focused n constantly innovating to make sure that OLX remains the top classifieds platform in the country. Of course, we are committed to helping our affected colleagues during this transition and have already offered them meaningful financial and other support.
It would surely be a big blow to the Nigerian economy that a big player in the e-commerce genre is packing up shop and leaving. What we hope is that this be a call to the action to the government so that they can make the economy a better place for investors to thrive in