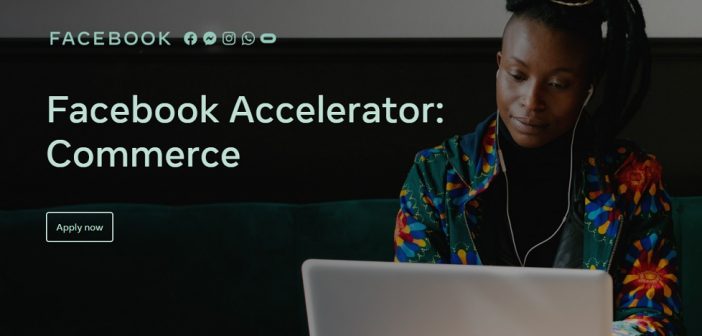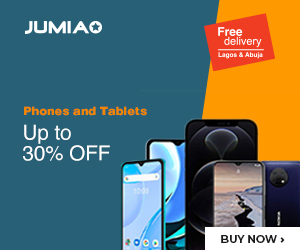 As Facebook continues in its journey of empowering young startups, the tech giant has set up yet another accelerator programme to support small scale and growing companies.
According to reports, Facebook has sent out invites to eight African e-commerce startups to apply for the new Facebook accelerator.
The accelerator promises to provide the selected startups with access to training, mentorship, and Facebook's networks and technology.
Recall, In August, the firm announced Facebook Accelerator: Commerce, a 12-week programme initiated to support innovative e-commerce firms that renew shopping experiences of both sellers and buyers.
Throughout the programme, which will take place virtually, a host of beneficial resources such as comprehensive training sessions, a Facebook mentor, Facebook's suite of products, and mentorship from an experienced network of products expert, will be available to the appointed startups.
In total, Facebook has selected 36 commerce firms from Africa, the Middle East, Europe, and Latin America. The startups were chosen for offering customer-value driving products and their potential to grow rapidly with adequate backing.
Of the 36 startups invited by Facebook, eight were from Africa. The eight startups comprise of three Egyptian companies: Botme, WideBot, and Convertedin, two South African firms: BoxCommerce and ShoppingFeeder, two Kenyan startups – Digiduka and OkHi – and FeedGeni from Ghana.