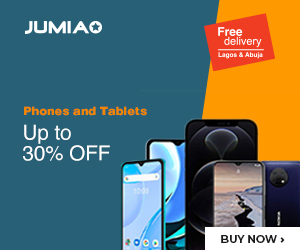 In line with its expansion plans, the firm has launched a crowd-sale for the first stage of a 1.9-megawatt solar-plus-storage project, which belong to a Zimbabwean firm called Nhimbe Fresh.
Sun Exchange, which started operations in 2015, specializes in the sales of remote-located solar cells. People purchase these solar cells for different reasons such as powering of business and buildings in organizations.
Since launch, Sun Exchange has built a community of over 19,000 members across 168 countries. Not that alone, but the startup has also provided more than 35 South African Schools and businesses with solar power.
Speaking, the CEO of Sun Exchange, Abraham Cambridge, disclosed in a recent report that the firm would expand to neighbouring nations for a start, and it has kept its word by partnering with Nhimbe Fresh.
In Zimbabwe, Nhimbe Fresh is a big-time exporter of snap peas, stone fruit, snow peas, raspberries, blueberries, and strawberries.
The partnership between the two firms presents Sun Exchange with its largest solar installation so far, and also the first project outside the borders of South Africa.
The project is channelled towards powering the packhouse, cold store facilities, pump sites, and the Churchill farm at Nhimbe Fresh.
The adoption of a reliable and renewable source of power will help Nhimbe Fresh reduce the cost of running diesel engines and also reduce the rate of carbon emission by over a million kilograms every year.
''Nhimbe Fresh recognizes and embraces interdependence on its surrounding communities and the environment in general. Our vision is to pursue a purpose greater than ourselves and to develop new ways of doing business in a sustainable and responsible environment,'' said, Edwin Masimba Moyo, chairman at Nhimbe Fresh.
''Going solar aligns with our vision to minimize our expenses on energy as well as our impact on the climate while strengthening our business operations by ensuring continuity in operations during power outages,'' Edwin concluded.