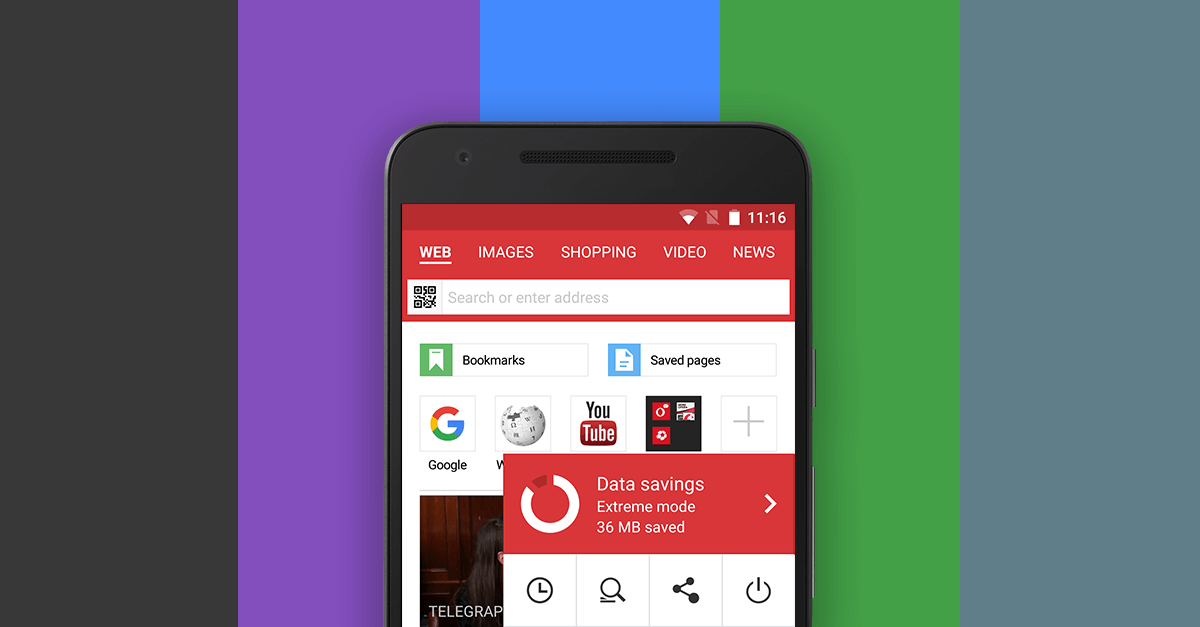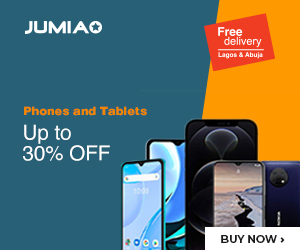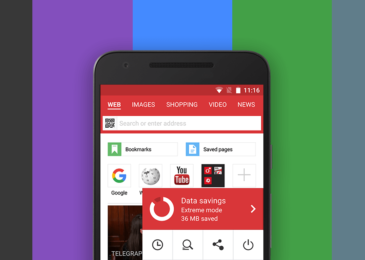 Opera made the decision to separate its news feature from the browser application, and that looks to bearing some dividends now. Just four weeks into the launch of the application on various App stores, it has now reached the 1 million download mark. This impressive feat does not come alone, as the news application is now rated the number 1 app on Google Play Store for the Kenyan, Nigerian and Ghanaian markets.
The aim of Opera News is to bring to users the latest in entertainment and other world news, right from the comfort of a single application. To further boost its presence in Nigeria, the brand signed on Simi – a promising Nigerian artiste who is making huge waves in the industry.
It would now look like all the energy that the brand has directed to the marketing of its new product has finally been rewarded with this first milestone.
Jorge Arnesen, the Global Head of Marketing and Distribution Ait Opera, has said that
We are thrilled to see more than a million downloads of the app, and that we rank above other apps like WhatsApp and Facebook Messenger.
That is, indeed, an achievement, considering the major pull the developers of the mentioned apps have on the market in general.
Opera News was first released in early January 2018. Ever since, it has gone on to warm its way into the hearts of users with the way it delivers tailored content and videos. According to information released by the company, the artificial intelligence behind the application sources for and aggregates all news items in the entertainment niche in one place.
As much as the user uses the app, it becomes smarter as to what they love to see and consume, giving them just that in the future.
Opera has dedicated its time and energy to an Africa First campaign, and we know this is a first of many to come for the black market.