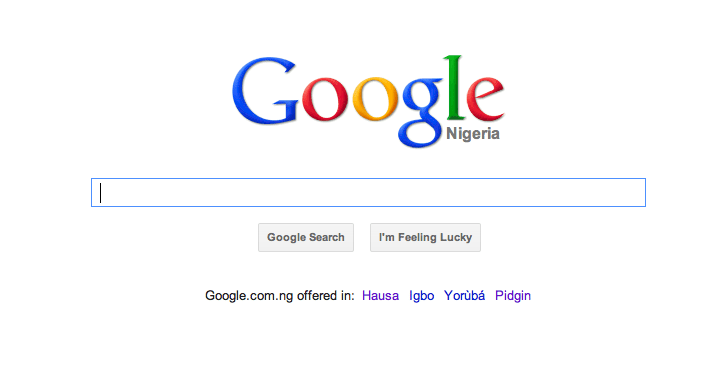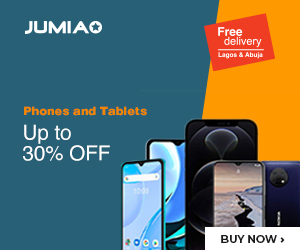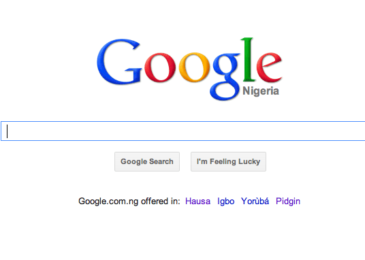 Search engine giant, Google, has ranked Nigeria as one of the leading three countries in the world where online searches are taken very seriously. That revelation is evident as a result of research carried out by the company.
In line with that, the global brand has stated that the passion of Nigerians to go online and look for what they want, especially goods and services, is increasing at a very rapid rate. What is even more surprising is that the country not only surpasses the likes of South Africa and Kenya on this scale, but goes on to be ranked on a global scale.
The Country Manager for Google Kenya, Mr Charles Murito, made this revelation while giving a speech in South Africa on the evolution of digital advertising and online presence. Quoting figures from the three biggest markets in the African region, Mr Charles stated that the increment in search volume and online presence from South Africa moved up from 61% in the year 2014 to an impressive 67% in 2017.
The fact sheet also comprised other countries too. In the same timeframe, Kenya can boast of an online presence of 81 percent, up from 74 percent in the mobile search market. Nigeria, topping the list for African regions, rose to an all-time 86% from just 76 percent. That is not only the highest figure on the list but the biggest margin of change too.
Mr Charles had the availability and affordability of mobile phone units in Africa to thank for the rate at which online presence is growing among users. To further ensure that more and more people are connected to the internet, he has suggested that there be a reduction in the rates at which telecoms providers make their broadband plans available to the subscriber.