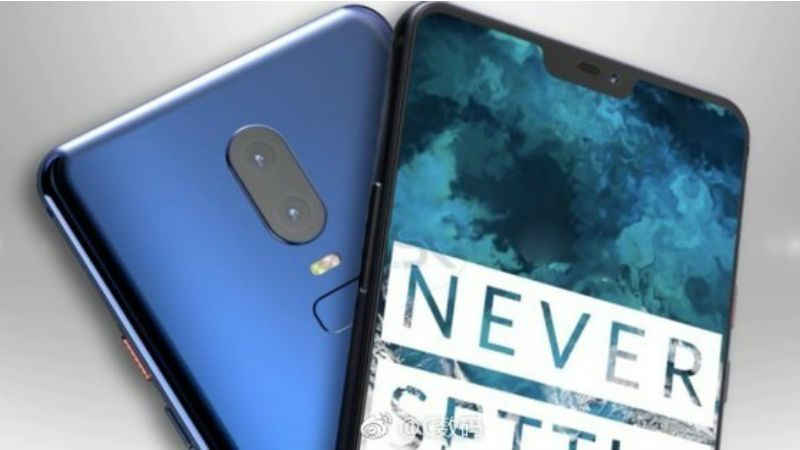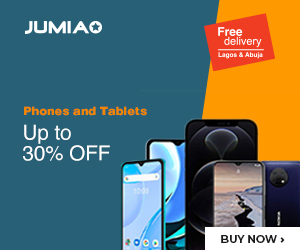 Chinese smartphone giant, OnePlus is set to unveil her latest flagship device that has been in the kitchen for a while. Come May 16, the OEM will serve the device 'hot' to attendees, media men, and the entire public at an event in London.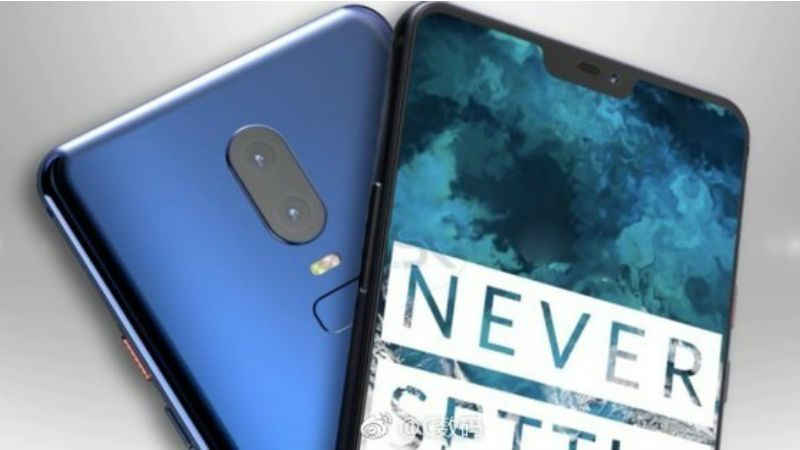 However, it seems as though we may not have to wait till the D-Day before we get vital features of the device – albeit some rumours and image leaks have tried to give an idea of what to expect. Yesterday, the Chinese OEM shared, via its Twitter account (@OnePlus), that the image quality of the upcoming OnePlus 6 will be the best in the market.
Precisely, OnePlus shared a couple of photos allegedly shot with the iPhone X, Samsung Galaxy S9, Google Pixel 2, and OnePlus 6 then asked its followers to match each shot to a device. See the tweet below:
The #OnePlus6 Dual Camera takes on the iPhone X, Samsung Galaxy S9, and Google Pixel 2. Can you match the shot to the phone? https://t.co/5TPq08B71n pic.twitter.com/1zj3CeWAgV

— OnePlus (@oneplus) May 11, 2018
https://platform.twitter.com/widgets.js
From the above tweet, it can be gathered that the OnePlus 6's camera will be high-end, in the same league as smartphones with the best camera: iPhone X, Galaxy S9, Pixel 2 etc. But from OnePlus' caption, it can also be safely assumed that the OnePlus 6's camera will be even more 'badass'.
The OnePlus 6 is expected to launch with a 6.0-inch screen, a display notch that can be hidden, 8GB of RAM and Snapdragon 845 SoC among other exciting features.