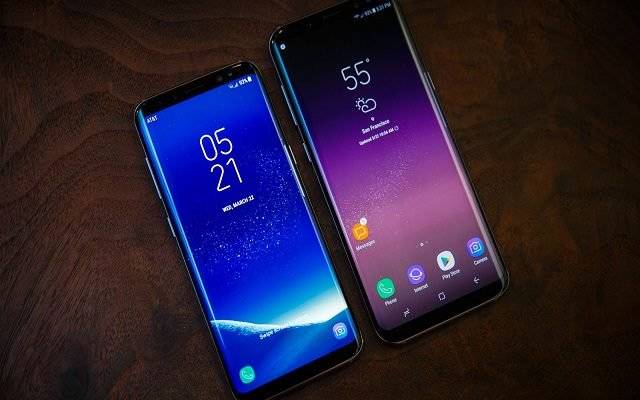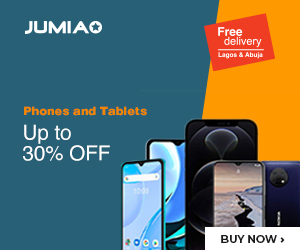 Samsung did good on their Galaxy S9 and Galaxy S9+ introductions for this year, giving us as much as 64GB of internal storage space and still leaving the option for expansion via the use of a microSD card slot. Today, however, they have done one more – introduced the same units with 128GB and 256GB storage options.
From the spec sheet that they both come with, there would be no other changes under the hood, save the storage. Expected to launch on the 18th of May, both devices are now available on pre-order and would charge an extra $50 per storage bump.
Trust us, when you consider the fact that each bump doubles what memory capacity is already on board, you will see that this is a great deal.
Finally, we should also mention that the new units will still have the option of a microSD card slot which allows you expand to as much as 400GB