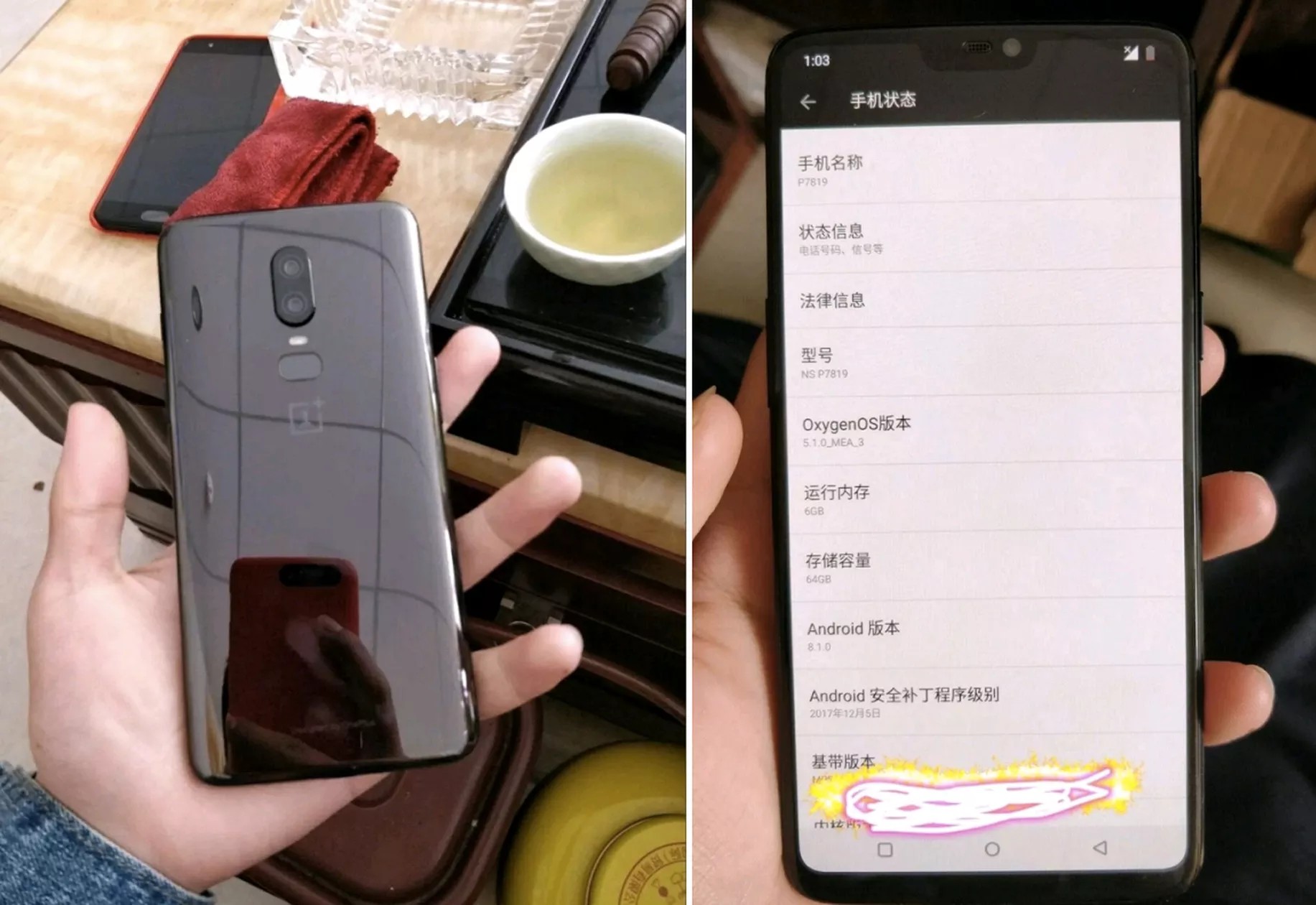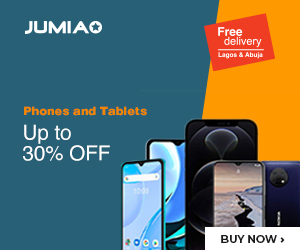 It is no news that for a couple of months, Chinese smartphone giant, OnePlus, have been spending reasonable time in the kitchen cooking up an upgrade to her last year flagship, the OnePlus 5T. While several renders, (false) photos and other information have surfaced over the past weeks, we finally got hold of a real life photo of the OnePlus 6. And this tells us one thing – l(a)unch time is near!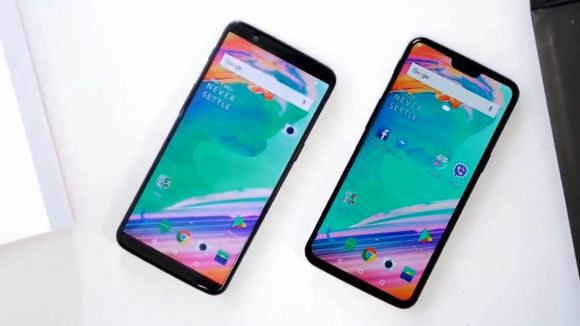 Though old news, the first noticeable introduction to the OnePlus 6 is the display notch (which many users seem not to like) and a full-view display with even thinner bezels than its predecessors. The OnePlus 6 notch and display is somewhat a lookalike of what we saw in the recently revealed upcoming Nokia flagship, the Nokia X/Nokia X6.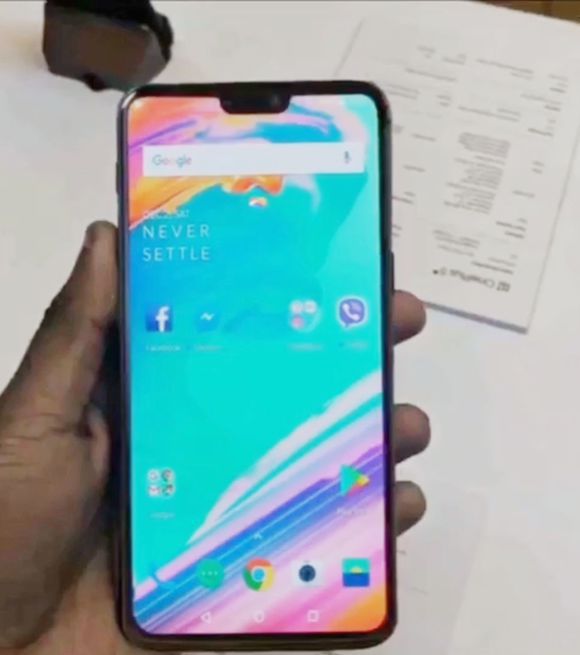 Still about the notch, and the reservations of some users toward its presence, the CEO of the company has assured that users of the upcoming OnePlus 6 will be able to 'hide' the display notch by changing the notification bar to colour "Black" – to blend into the notch and make it seem as though it isn't there. However, the "display notch" hide feature will not launch out-of-the-box with the OnePlus 6 but rather, come along with a software update.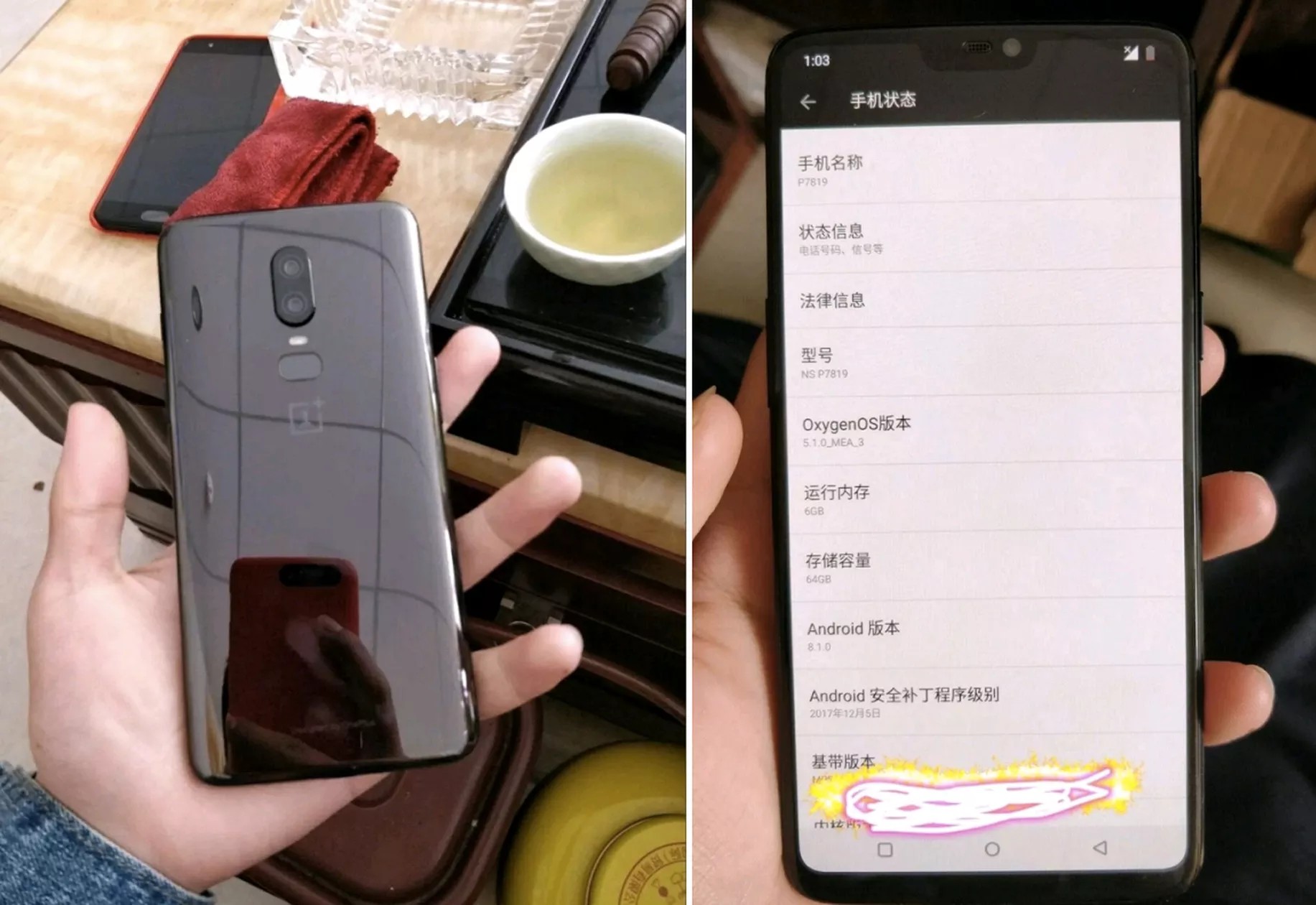 The image reveals a glossy rear appearance and it is tad bit difficult to determine it is plastic or glass. However, if it is the latter, then the OnePlus 6 will support wireless charging – a feature long overdue. The display size of the OnePlus 6 is predicted to be between 5.8 – 6.0 inch. In addition, the flagship is expected to sport 8GB of RAM, 256GB built-in memory, and be powered by the latest Snapdragon 845 system-on-chip.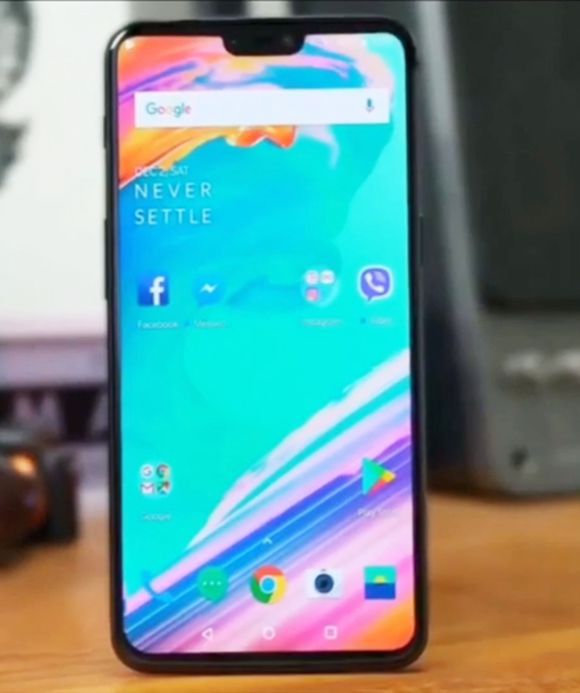 The OnePlus 6 will launch the same say HMD Global is expected to officially unveil the Nokia X, May 16th. In less than 2 weeks, we will find out if, truly, these images hold water…or not.