New information upsurging on the internet and smartphone space has it that makers and marketers of Nokia phones, HMD Global, have a new product dubbed the "Nokia X" in the making…and is most likely going to be released to the public in the coming weeks.
The Nokia X is said to have the nickname "Nokia X6" and was – according to rumours and unofficial report– earlier slated for an April 27 release. Now, a new date is now in view for the release of the OEMs next flagship. The May 16 release date is also not totally official, but it is a bit believable; because live images of the said Nokia X (or Nokia X6) have surfaced. And most times, as I've learned, when live images of an upcoming device hit the net, the device is very close to being released.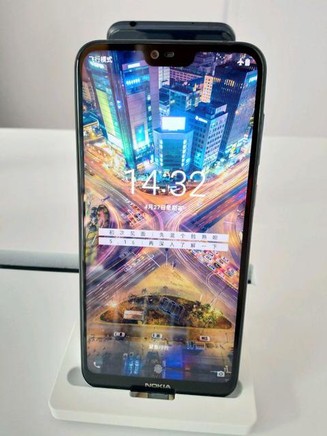 The images were reportedly showcased at a store somewhere in China and they show that design-wise, Nokia took some cue from Apple's flagship, iPhone X, by having a notch at the top on the front. The Nokia X will be the first smartphone from the OEM to come with a display notch at the front.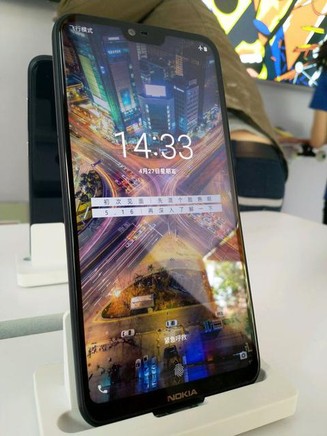 In addition, the Nokia X will come in a 19:9 aspect ratio, a 5.8-inch full-view display with an FHD+ resolution. There is a 3.5mm headphone jack at the top of the device and a USB-C port at the bottom.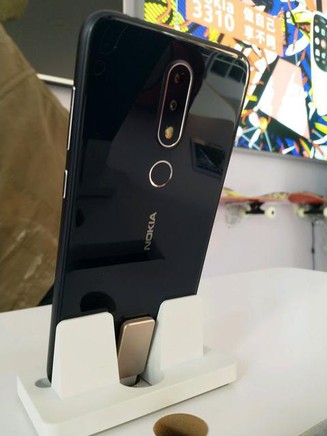 On the rear, the Nokia X has a gloss finish and a dual Carl Zeiss camera set-up. There are currently no specifics regarding the camera megapixels or the Nokia  specifications but we expect official word from HMD Global soon enough.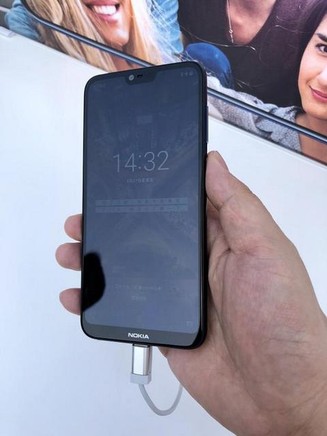 Till then, here are some known specifications of the Nokia X: 4GB of RAM, 64GB of internal storage, Qualcomm Snapdragon 636 SoC and 3,000mAh battery. There will also be a 6GB RAM variant of the Nokia X that will feature a much bigger internal storage capacity — 128GB.