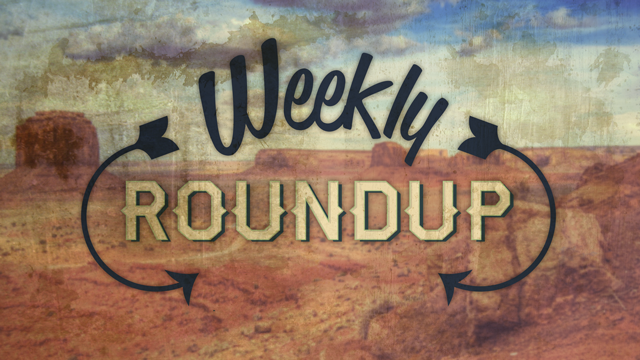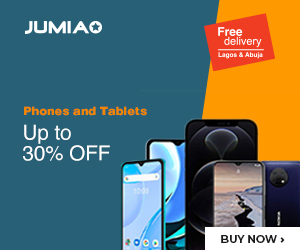 Week 16 flew by us so fast, we didn't even know today was a weekend. That was not for a lack of interesting news items though. It was because we got more than we bargained for.
The very first thing we talked about was how OnePlus 6 would be sold exclusively by Amazon in India. This was the same type of deal that went on with the OnePlus 5 so we are not exactly surprised.
However, we are happy to let you know that the official arm of OnePlus has now confirmed that they would be coming out with limited editions of the OnePlus 6 themed after the Avengers.
Still on OnePlus news, the Asian OEM has pushed out the update that would see both the OnePlus 5 and 5T get the latest form of Oreo – Android 8.1.
Moving on from there, we had a nice reveal from Honor 10 which listed all of its specs on TENAA. Coming a few days before its launch, that is surely a good way to get our hopes up.
In the same week, another leak then surfaced to let us know when the newest Honor device will be available, in what market and what price it would sell for. Quite frankly, with all that we have, the only thing about the launch worth looking forward to is the ecstasy and maybe some hidden features that we had not seen before.
Following in the leak trends was ZTE with their Nubia Z18 showing up on an AnTuTu benchmark test. Considering the sheer specs that this listing reveals, the unit promises to be a killer flagship on the market.
While that is good news for the lovers of ZTE, the company itself was dealt a huge blow by the US authorities. If all else fails, they might be left without an Android OS licence and support from some core US companies soon.
After their other flagship units had been given an invite to sit at the Oreo table, Samsung is now bringing both their Galaxy S7 and S7 Edge to that table too. Following that news was a rather bizarre report which claims Apple could break away from the norm and start offering dual SIM devices.
Nokia rounded up the news section for the week by first pushing out the April security fixes to users of their Nokia 2 release. The HMD-owned brand then went on to launch their Nokia 7 Plus and Nokia 8 Sirocco releases in the Indian market as part of the global rollout plan.
With that, we come to the end of another beautiful week. Which one of those news items did it for you this week?