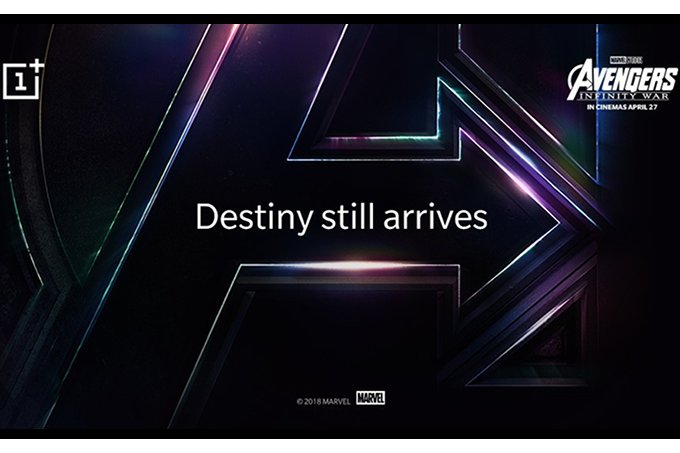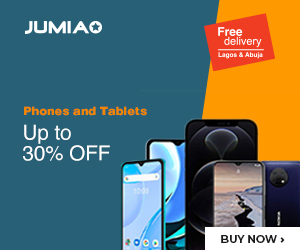 We brought you some news sometimes ago that OnePlus might be looking to partner up with the Avengers and come up with a themed OnePlus 6 unit, and that was leaked in a poster from OnePlus India. Today, the official arm of the company has supported this claim. The partnership will be even more significant in the sense that this themed unit will be made for the upcoming Avengers: Infinity War movie.
Following the theming of some OnePlus 5 units after Star Wars last year, OnePlus believes that this is the kind of move that strengthens their relationship with the management of Marvel Studios. In the same vein, this would be a commemorative one as OnePlus looks to celebrate Marvel's 10th year anniversary with them this way too.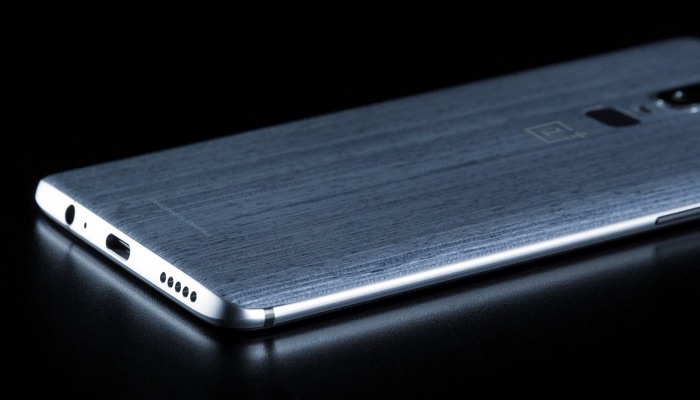 From all indications, there is no guarantee that this themed unit will be sold outside of Asian markets. The largest market the company boasts is in India which is closely followed by China. That is why we hold the opinion that they might want to focus their marketing to these regions.
Likewise, the fact that they decided to partner with Marvel India and not the worldwide arm of the brand shows that they could want to limit things to that market.
Of course, all that could just be speculations. Personally, we would love nothing than to lay our hands on a unit of this themed OnePlus 6 when it finally launches