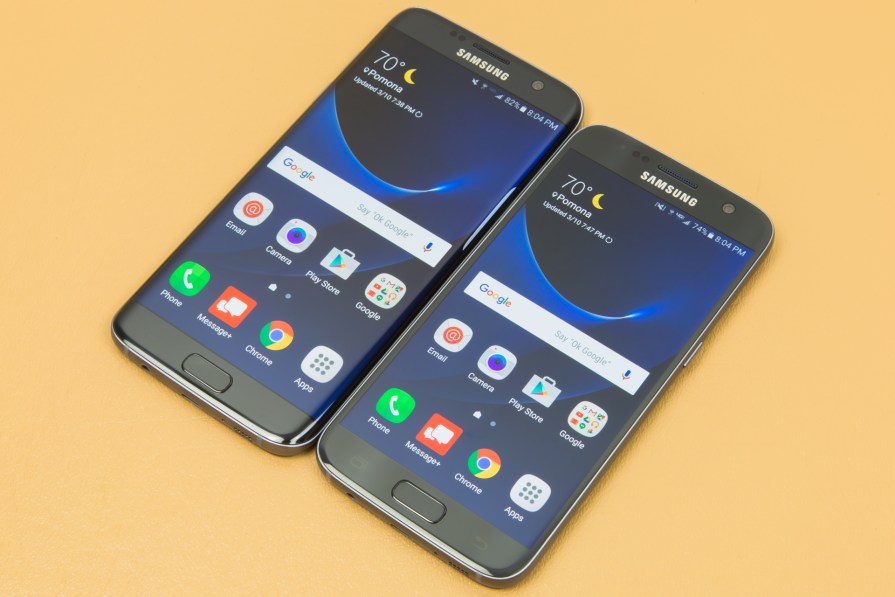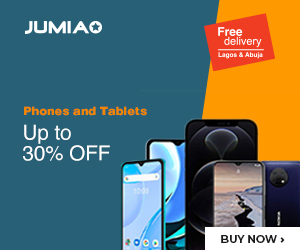 The currently coveted Android 8.0 Oreo came on board with Samsung Galaxy S9/ S9+ and the same software has since been rolled out to users of the Galaxy S8/ S8+.
According to a sighting on WIFI Alliance, it seems that the South Korean OEM is now extending the same support to users of the Galaxy S7/ S7 Edge flagships from two years ago. That will do so well to help the reputation of Samsung, supporting an old unit in this way.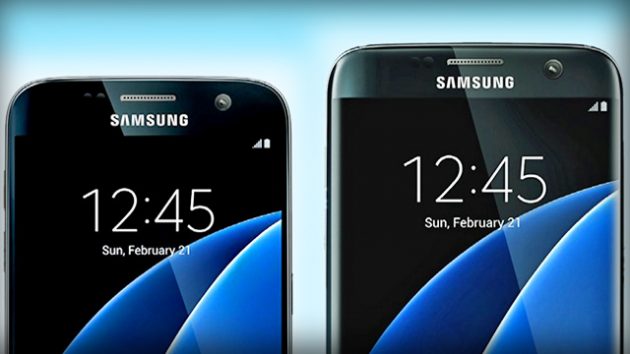 A sighting on Wi-Fi Alliance means that the update is in the last stages of its rollout. While we don't have an official date to when the update will start getting on units in the US and worldwide though we do know that it is coming soon.
If you still have any of these units and the love of Oreo had been making you contemplate the buying of another phone, here's some good news for you.