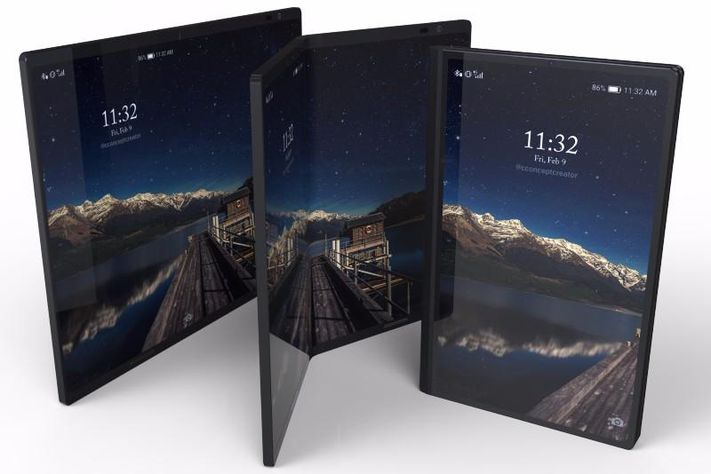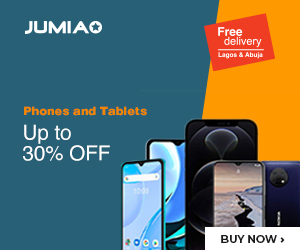 According to several reports, Samsung Mobile is gearing up to, for the first time, give official information about its foldable smartphone that has been in the works for years. The upcoming foldable smartphone, dubbed the Galaxy F has, however, been affixed a "The Future Unfolds" tagline which will reportedly be used for promotional purposes.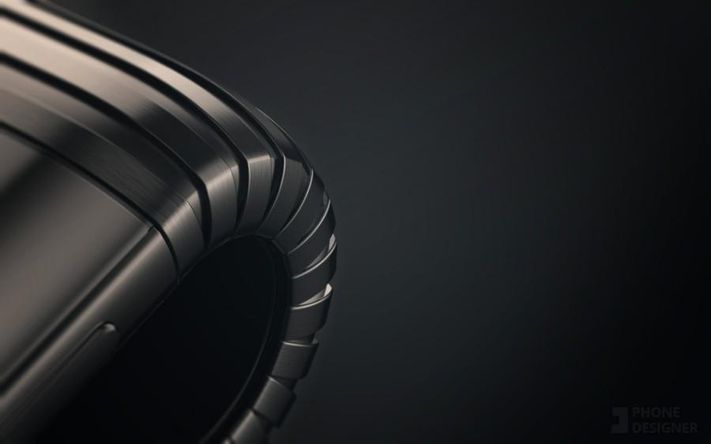 To prepare for the official announcement of its record-breaking Foldable smartphone, the South Korean OEM reportedly filed for the new trademark in Europe. Although Samsung haven't officially confirmed that the newly filed trademark is for the upcoming Galaxy F (or Galaxy X?), many analysts believes no other device is worthy of the trademark; the soon-to-be announced Galaxy F is the only known Samsung product that would be capable of being folded and "unfolded".
No date as been set aside for an official announcement yet but Phonearena reports that Samsung will reveal information about development, production, and (maybe) specifications of the device in November at the company's San Francisco Developer Conference scheduled to commence by November 7.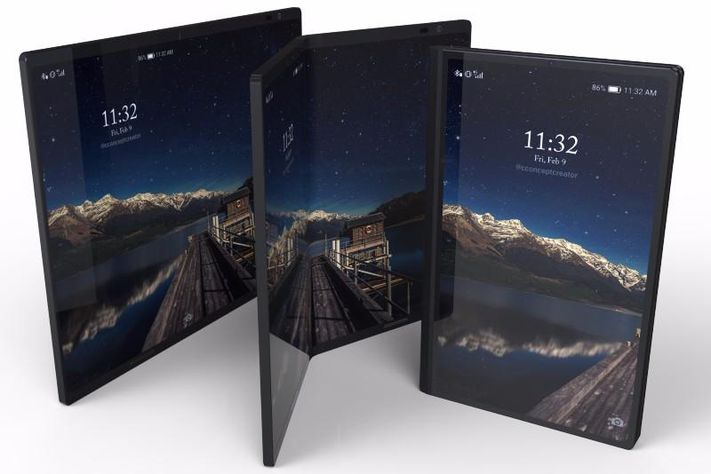 The Galaxy F will reportedly use a 7.3-inch OLED display (4.5-inch when folded) which will produced in very limited quantity and could raise the price of the device very close to the $2000 mark. GizBot also reports that the Galaxy F could be the first device from the OEM to sport an under-display ultrasonic fingerprint sensor, contrary to earlier reports that suggested the honour will be reserved for the Galaxy S10.
The Galaxy S10, on the other hand, is expected to launch in four different variants, use an under-display ultrasonic fingerprint sensor supplied by Qualcomm, and come with 3D facial recognition.
Back to the Foldable Galaxy F, the device is expected to be officially launched and go on sale in the early periods of 2018. Till then, let's keep our fingers crossed as we await Samsung's November 7 Developers Conference for more solid information about the Galaxy F.