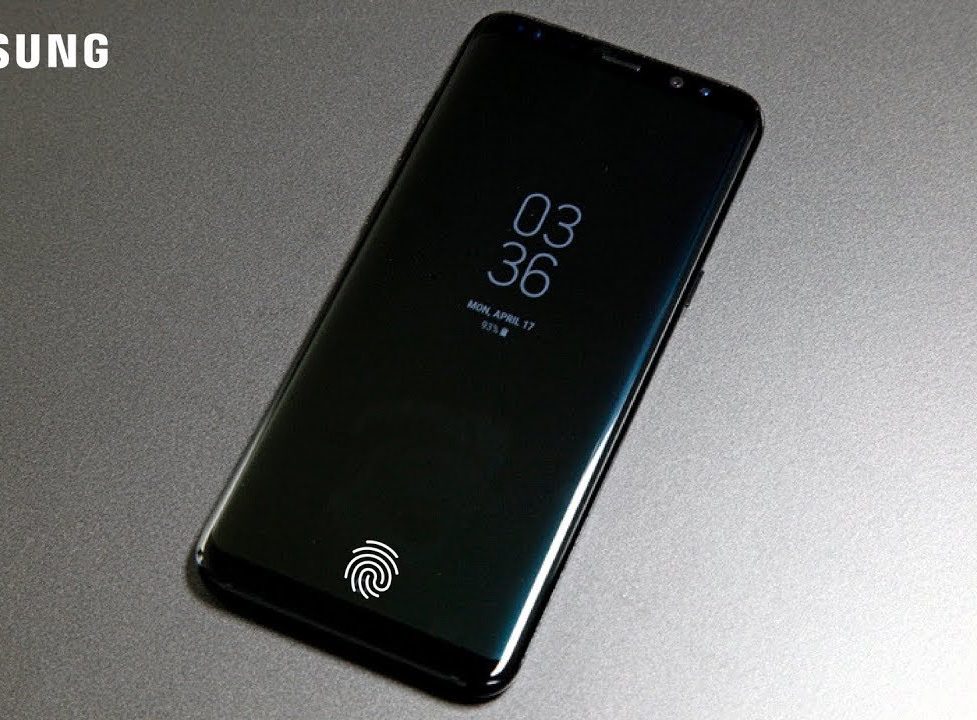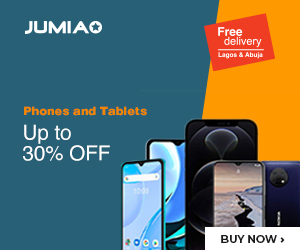 It's almost six months since the Galaxy S9 and S9 Plus were released by Samsung. How time flies, yeah? What this however means is that it's only six months to the launch of the upgrades to the devices — the Galaxy S10.
Interestingly, rumours and speculations concerning the Samsung Galaxy S10 won't stop piling up. There have been many of them but one that keeps standing out is the under-display fingerprint sensor rumour.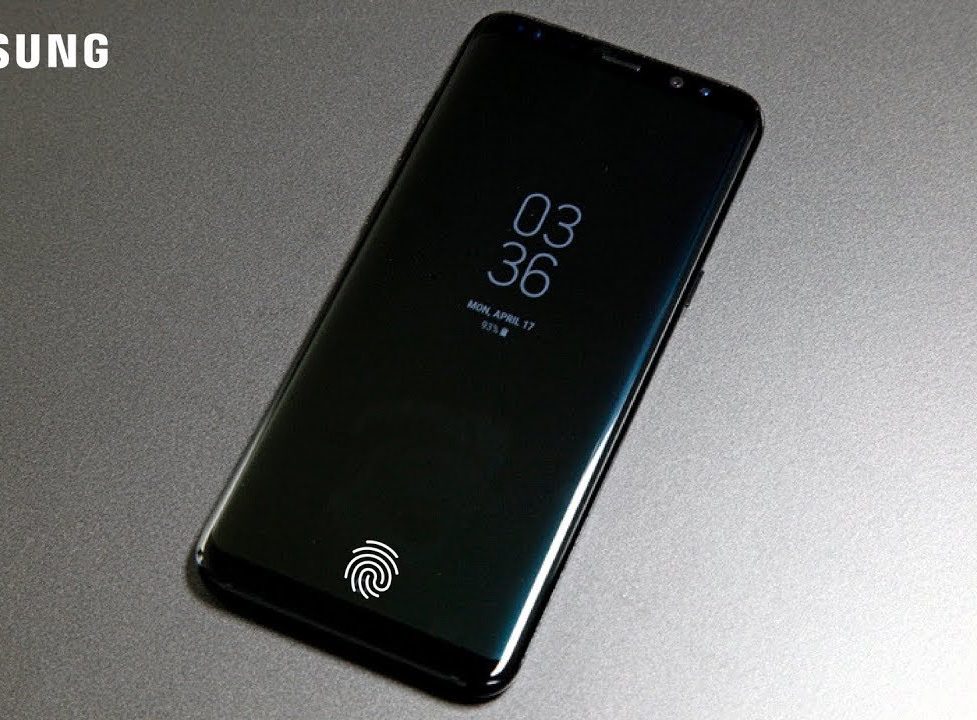 It has, however, been confirmed though that the Galaxy S10 will earn the honour of being Samsung's first smartphone with an under-display (or in-screen) fingerprint sensor.
Now, sources have further revealed that the in-screen fingerprint sensor to be used on the Galaxy S10 are Qualcomm's third-generation readers as it meets Samsung's requirements.
The fingerprint sensors to be are ultrasonic readers as opposed to optical readers. This is because optical readers requires transparent screens, meaning their functionality can be interfered by factors like lighting conditions. Ultrasonic readers, on the other hand, aren't vulnerable to such outside influence.
These ultrasonic fingerprint readers will be supplied in large quantities to Samsung by Qualcomm, General Interface Solutions (GIS) and O-Film. GIS and O-Film will collaborate to produce these sensors as GIS have previously worked with Qualcomm while O-Film worked with Vivo to release the first-ever under-display smartphones in the world — Vivo X20 UD and X21 UD.