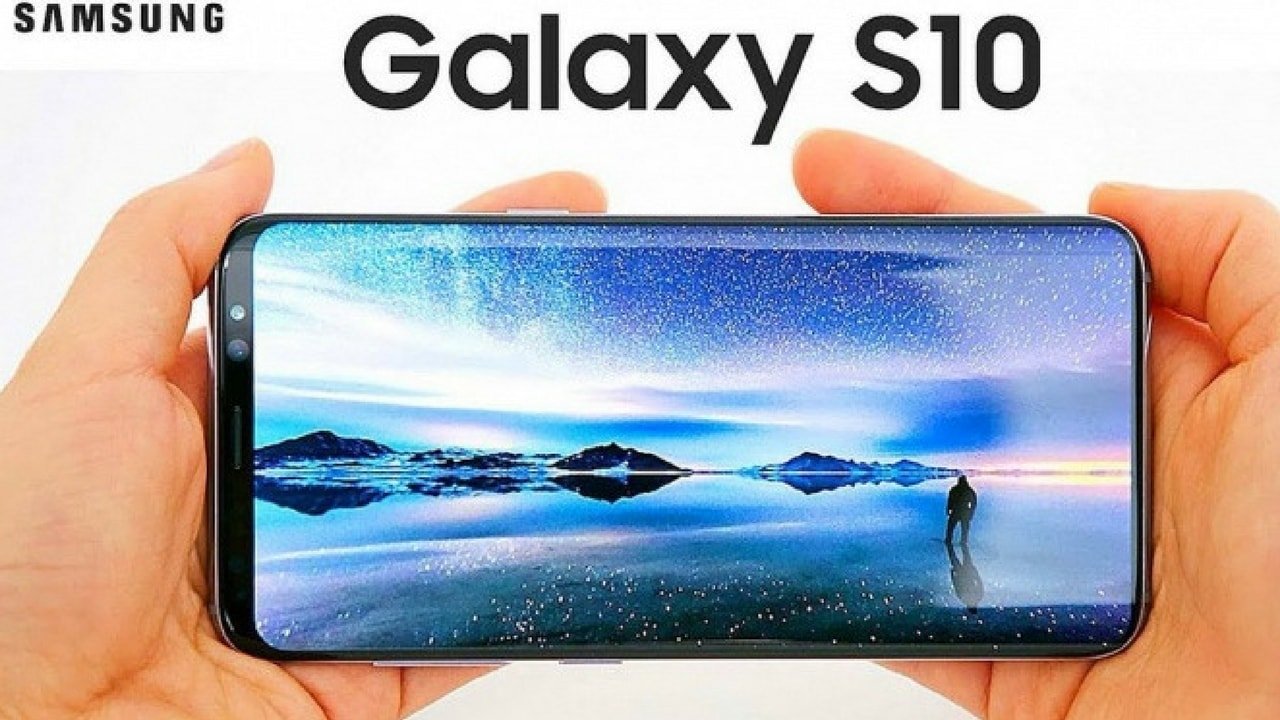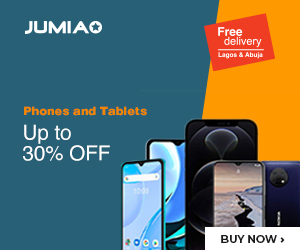 Going by evidences obtained by XDA developers, it is believed that there is a high chance that the Samsung Galaxy S9 and S9 Plus successor will come in four different variants or edition.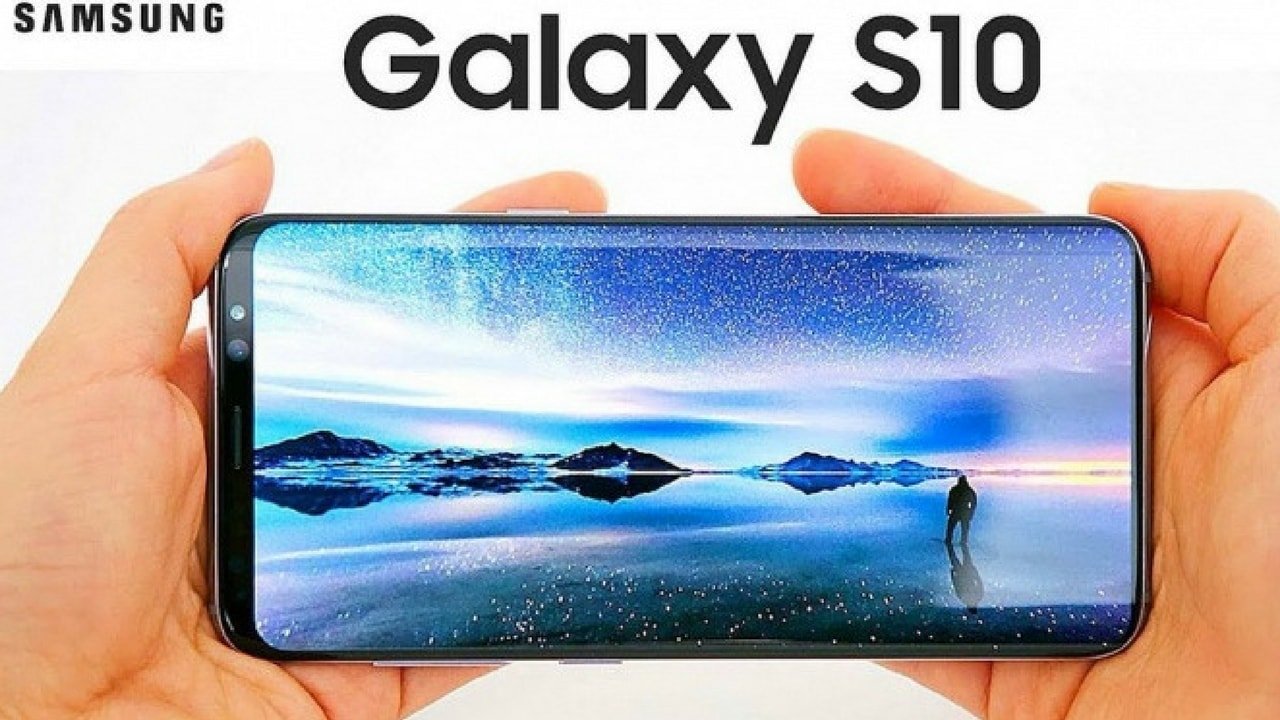 In a Galaxy S9 Android 9 firmware, XDA developers found codenames and hints for four (4) Galaxy S10 models, including a 5G variant. With this new development, it seems as though the Galaxy S10 will not only be the Samsung's first in-display fingerprint sensor smartphone, but also the first 5G phone from the South Korean giant.
While analyzing the Galaxy S9's Android Pie system apps, the following codenames were discovered: "beyond 0", "beyond 1", "beyond 2", and "beyond 2 5G". For reference purpose, the Samsung Galaxy S10 has the codename "Beyond" while the Galaxy Note10 has been codenamed "Da Vinci".

The Galaxy S10 models according to the nomenclature in the image above follows the "codename >> number >> alphabet>> network" pattern.
The first model "beyond0lte" in the image translates to a small-sized Galaxy S9 that will come with LTE network connectivity. '1' stands for a bigger sized variant while '2' indicates the biggest model. In the case where a 'q' is in the model name, XDA believes it signifies that the model will be powered by a Qualcomm Snapdragon SoC. Where there is no 'q', Samsung will use its native Exynos chipset.
This time there are separate "beyond 2" Snapdragon and Exynos models that end with "5g." This suggests that the largest beyond 2 model will support 5G, as previously rumored.
The Galaxy S10 will reportedly support 5G, meaning the device will most likely use Qualcomm's X50 modem. The 5G connectivity support is expected to be exclusive to the Galaxy S10 Plus, which is also rumoured to be coming with a triple camera setup on the rear, side-mounted fingerprint sensor, and dual front facing camera like the soon-to-be launched Google Pixel 3 XL.
In summary, the expected Samsung Galaxy S10 models are the beyond 0, beyond 1, beyond 2, and beyond 2 (5G). The specifications and configurations of these models aren't certain for now but we expect more information to unravel soon enough.