Finally! Google have fixed a date and place for an hardware event and there is a 99% chance that the company's highly anticipated dual flagship for the year and next, the Pixel 3 and Pixel 3 XL will be unveiled at the Ocotber event.
To be precise — just like it has been earlier predicted — October 9 is the exact date that Google will officially take the veils off the Pixel 3 and Pixel 3 XL flagships and the event is expected to take place in New York City.
When the launch event commences at 11AM Eastern Time, Google will reportedly have the event live streamed on YouTube. So if you cannot catch the plane, bus, or taxi to the event, you sure can catch a glimpse of the unveiling as it unfolds.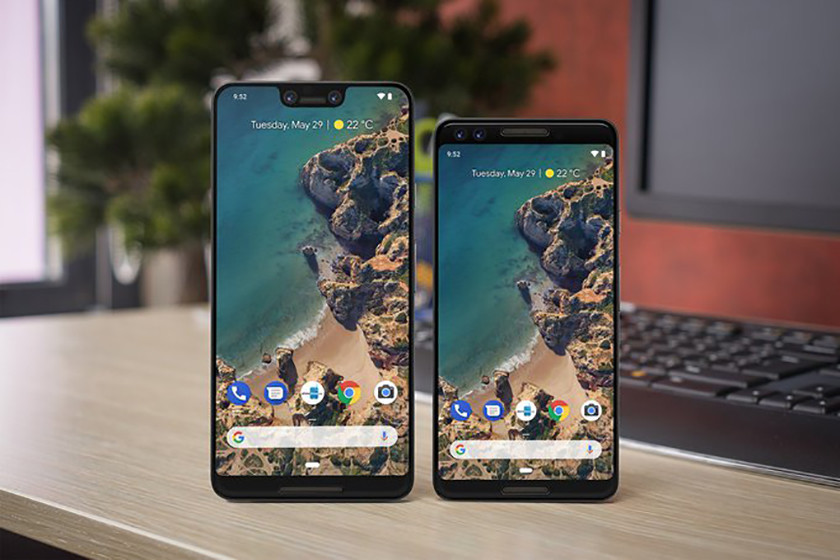 The Pixel 3 and Pixel 3 XL have been the subject of so many leaks and speculations for the last couple of months. Many of them are genuine, though, and have given reasonable amount of inkling to what we should expect on the  flagship phones.
Some expected features on the Pixel 3 and Pixel 3 XL include 4GB of RAM, display notch (on the Pixel 3 XL), 64GB internal storage, front and back glass covering, wireless charging support, 5.5-inch disply (for Pixel 3) and 6.71-inch notched display (Pixel 3 XL), Snapdragon 945 SoC and dual camera sensors on the front.
What are you anticipated about regarding the imminent Pixel flagships?