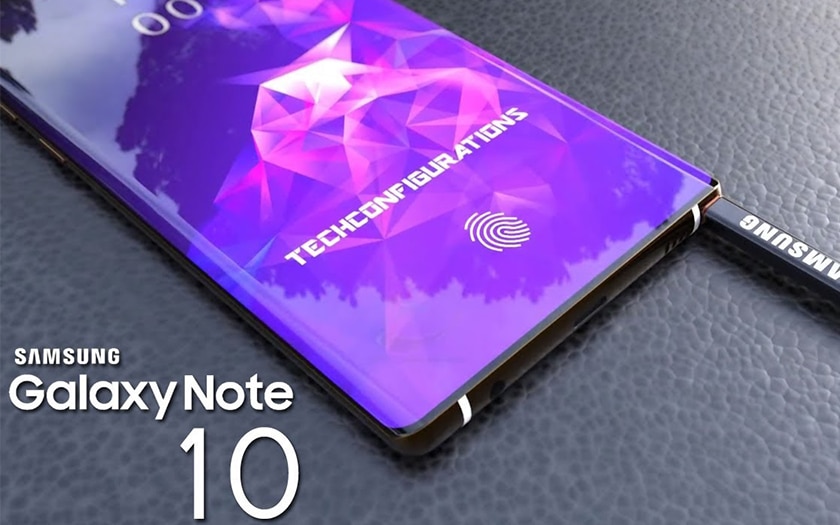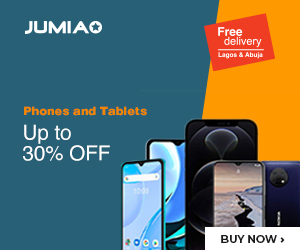 The latest Note flagship — Galaxy Note9 — from Samsung is still very much fresh off the company's oven and enjoying every attention it can get… but there is already interesting information springing up from every corner about its successor.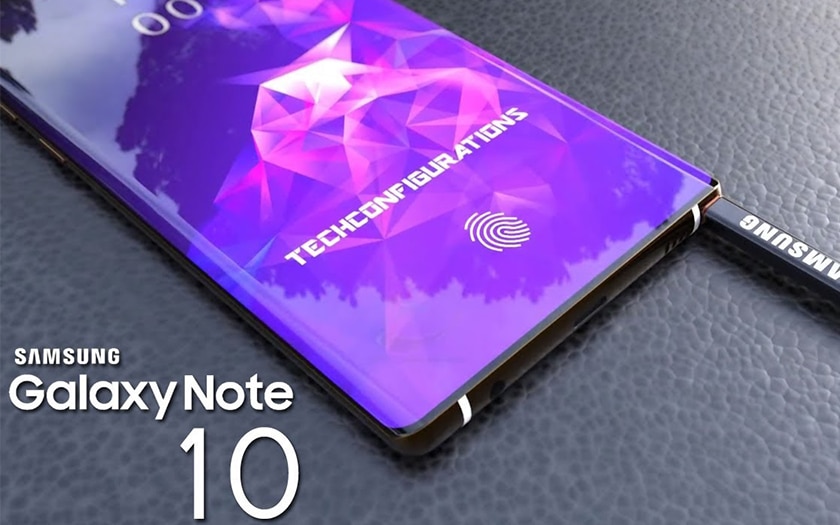 Going by the report from a Korean media outlet, Samsung has approved the nickname "Da Vinci" for its upcoming Note flagship phone, the Galaxy Note10. The source also confirms that the South Korean giant has sent out the codename to its partners.
The Galaxy Note10 code name is evocative of the renowned painter and scientist 'Leonardo da Vinci'. On seeing this codename for the first time, I thought, maybe, the S Pen native to Samsung's Note devices will come with improved capabilities for painting and creating art.
According to the media outlet (The Bell), "It is observed that Galaxy Note 10 is focused on improving the performance of 'S Pen', the symbol of note series." In addition, "Galaxy Note 10 is expected to improve performance and innovation with 'S Pen' as a screen writing function."
With the Da Vinci nickname, the Galaxy Note 9 successor will most likely have one of its highlight feature as an improved S-Pen stylus. The Bells goes further to confirm that, design-wise, the Note10 will be similar to the Note9.
The Galaxy Note10 won't be ready for release until 2019. So it is really quite early for speculations. However, this codename news is about to open the door for other Note10 leaks, rumours, and renders to start trooping in.
Samsung has a history of giving its devices nicknames other than their tentative (market) names. The Galaxy S9 is/was nicknamed "Star", the Note 9 was known as the "Crown", the upcoming Galaxy S10 (expected to be Samsung's most expensive device) will be codenamed "Beyond 1" while the Galaxy S10 Plus will be called the "Beyond 2".