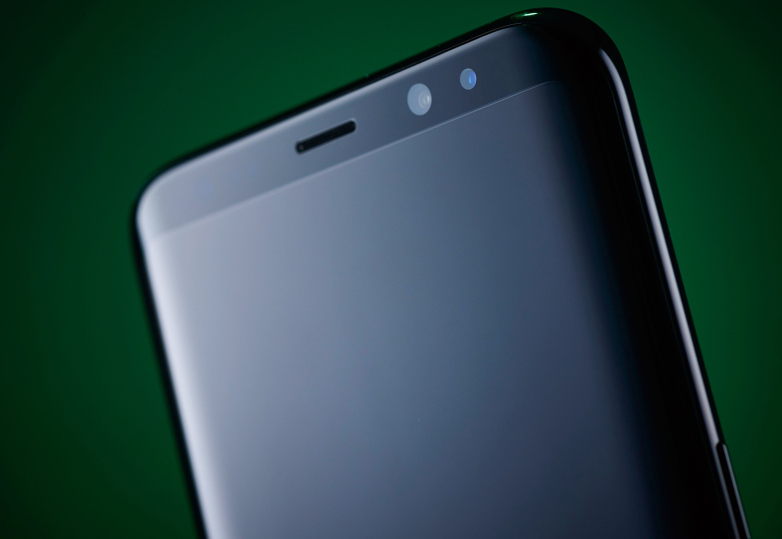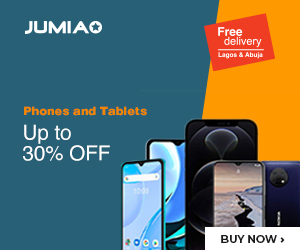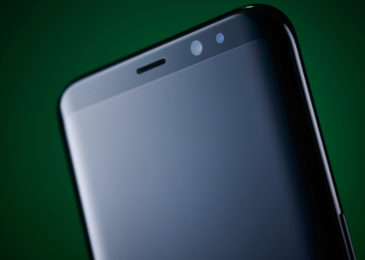 The Galaxy S9 and S9+ will be going on sale today for the first time and already, we are getting leaks on their successor. For now, it would be wise to keep the consistency and refer to these next ones as the Galaxy S10 line-up.
According to the report, these new units will come with a Face ID much like the one we see on Apple's iPhones. Samsung will start working with an Israeli startup by the name of Mantis Vision to develop the technology that they will use for their 3D facial recognition software.
Asides that, the report goes on to add that the S10 line-up will feature the much-talked-about in-screen fingerprint sensor. This is not the first time Samsung will talk about adding this to a smartphone. In fact, they have been promising something of the sort since before the launch of their Galaxy S8 and S8+.
Since then, the same technology has gone on to feature on devices such as Vivo X20 Plus UD and the Vivo Apex. It would be nice if the South Korean OEM kept to its promise this year and truly worked towards giving us something of the sort by the next flagship launch date.
Finally, we are expecting the Galaxy S10 to be the first smartphone in the world to ship with Qualcomm's next-gen processor under its hood. This processor – expected to carry the Snapdragon 855 moniker – will support 5G and also, be manufactured on a highly efficient 7nm process.
That is a huge leap from the 14nm process Snapdragon 845 that can be found inside this year's flagships.
After all that has been said, there is no guarantee that Samsung will call their next flagship S10. We wait to see what it would be called though, and we will surely appreciate a little bit of creativity on the Android smartphone giant's part.