Samsung Mobile has a couple of flagship smartphones in the works and about 2 of them have been identified as probable pioneers of in-display or in-screen fingerprint sensor from the OEM.
It is reported that Samsung is testing in-display fingerprint sensor on the following devices: Samsung Galaxy S10, Galaxy Note 10, and the next member of the A-series.
There have been rife arguments and speculations on whether the Galaxy S9 successor, the S10, will sport an in-display fingerprint sensor or not over the past months. Now, a report obtained from GSMArena confirms that the device will.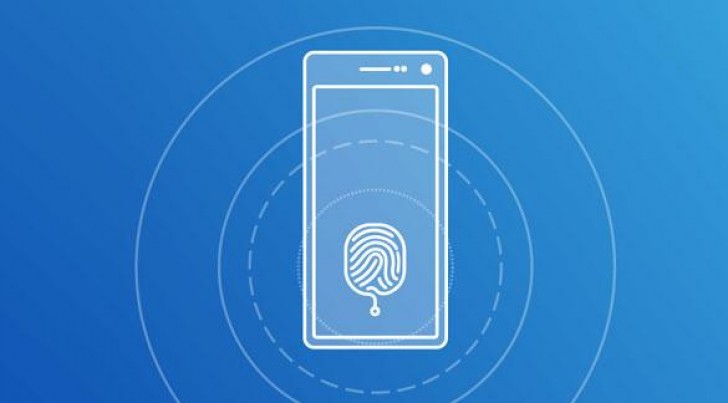 The report further reveals that tech for the in-display fingerprint sensor for the device's will be supplied by Qualcomm and the fingerprint reader will be an "ultrasonic" type rather than an optical reader.
Apparently, ultrasonic sensors are more accurate, will allow the in-display fingerprint function on non-OLED screens, and the company's CEO, DJ Koh, doesn't buy the idea of optical sensors.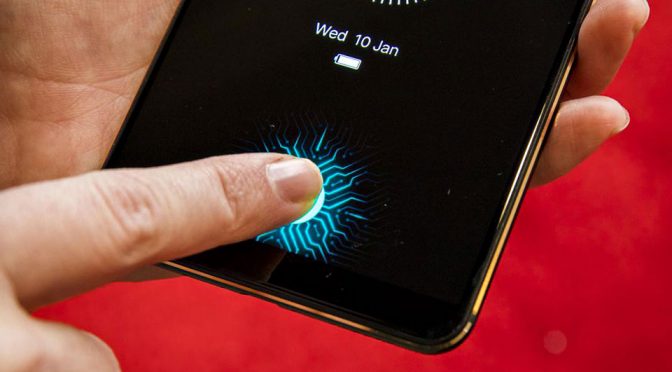 Additionally, it has been revealed that the Samsung Galaxy S10 will come in 3 different models based in screen sizes (5.8", 6.1" and 6.4" ) and only the 6-inch versions will come with support for in-display fingerprint sensor.
It should be recalled that the in-display fingerprint sensor technology was first sported on one of Vivo's smartphone, the Vivo X20 Plus UD earlier this year and it is reported that by 2019, more than 100 million devices are expected to have adopted the technology — more in-display fingerprint sensor smartphones are coming!