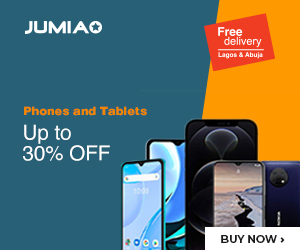 Although reports have it that the Snapdragon 855 SoC has been produced en masse sometime in June, we had never really got to see what the Snapdragon 845's successor has in store in terms of performance.
In a recent GeekBench listing, the power of the Snapdragon 855 SoC has been unveiled. And though the listing is for a 'QUALCOMM msmnile for arm64' chipset, it is believed the msmnile is only a codename for the Snapdragon 855 SoC.
According to the listing, the test was run on device with 6GB of RAM and ran the latest Android 9 Pie operating system. The test result shows a single core score of 3697 and a multi core score of 10469.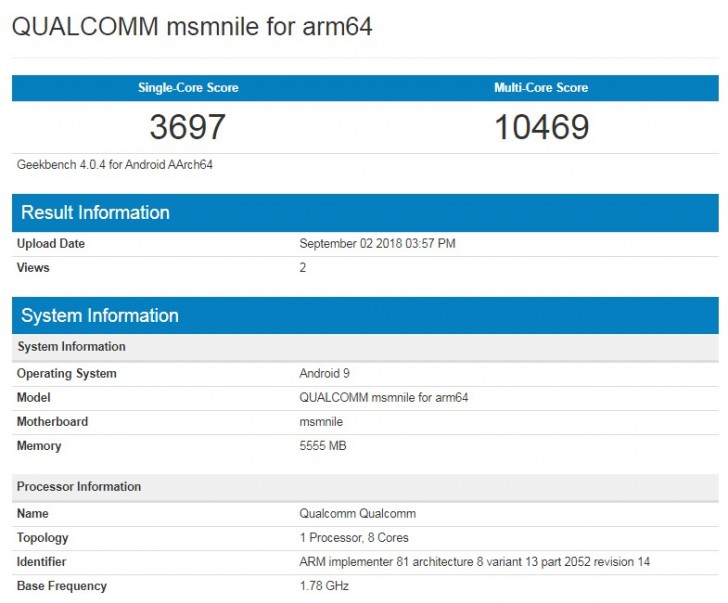 While the Snapdragon 855 SoC is Qualcomm's next big thing, GSMArena reveals that it is only as good as Apple's 'current thing' (the Apple A11 Bionic chipset), not better.
The SD 855 10469 Multi core score matches that of the A11 Bionic chipset and the 3697 Single Core score is nowhere near Apple's A11 Bionic.
The Snapdragon 855 will, however, come with the 5G LTE X50 modem and is expected to power the next-genration of pioneering 5G phones. The upcoming Xiaomi flagship smartphone (the Mi Mix 3) which will be released on September 15 could be the first device to launch with the Snapdragon 855 SoC.
It is interesting enough that the Snapdragon 855 SoC will come with support for 5G, but it's also just as bad that it is just as good as Apple's last year's chipset; Apples is expected to unveil a flagship A12 Bionic this year though. It surely (or not) will trump the SD 855. Or what do you think?