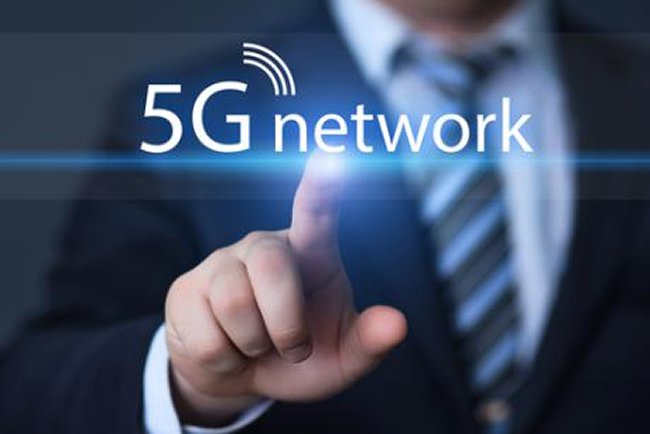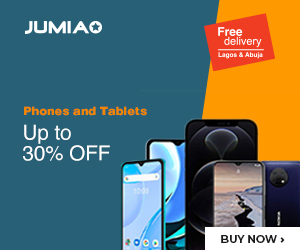 While the 5G technology is scheduled for a 2020 launch, and many network companies and OEMs are working tirelessly to ensure that their products are ready ahead of the launch of the next-generation mobile internet connectivity, Oppo seems to be the front-runner in the race for the first 5G-enabled smartphone — with Huawei, LG, Samsung, and others being contenders.
Oppo's research and development towards the 5G technology had begun about 4 years ago in conjunction with US chipset manufacturer, Qualcomm through a "5G Pilot" program. About seven months ago, at a summit held in China, Oppo's CEO assured that Oppo will be among the first batch of OEMs to launch 5G mobile phones (most likely the second phone to rock the 5G tech).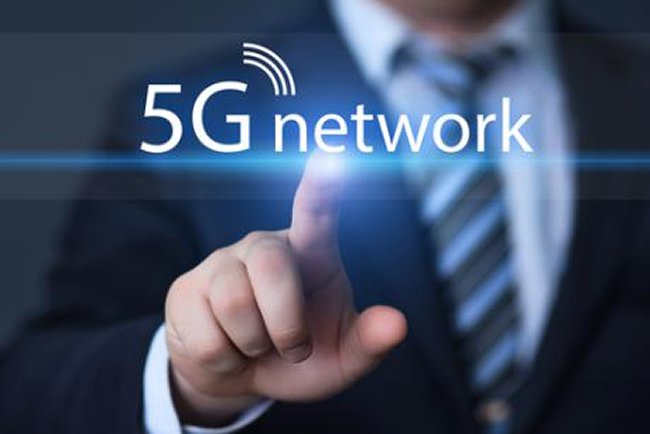 Now, OPPO's assistant VP, Shen Yiren says that research and development towards the 5G phone actualization is going smoothly and by 2019, the OEM's 5G smartphone is expected to be ready and will likely be the world's first 5G-enabled device.
Oppo has also taken most part of the year to making a number of "5G moves" like: setting up research institute in Japan, China, and the United States that will focus on 5G, AI, and image processing; testing out the world's first 5G video call using 3D structured light technology, and a couple of other investments in 5G.
"In the future, Oppo will continue to invest in groundbreaking technologies such as 5G and Artificial Intelligence, and apply these to product scenarios based on the core needs of users," said Tony Chen, Oppo CEO, earlier this year.
With all these, Oppo seems just right in track. But, again, with other big names like ZTE, Samsung, Huawei, and LG also working and investment in 5G R&D, time will tell if an Oppo smartphone will be the pioneer 5G-enabled device.