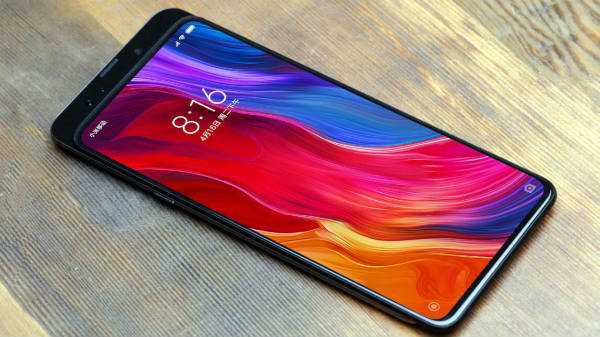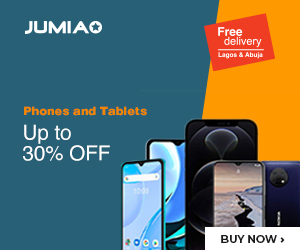 It is news that Xiaomi is working to release an upgrade to the Xiaomi Mi Mix 2, one of the premium flasghip smartphones that pioneered the bezel-less display trend. The upgrade will.be called the Mi Mix 3 and is expected to be officially launched before the year ends.
Thanks to some leaks, we have what seem to be first hand information of what the flagship device will be bringing on board.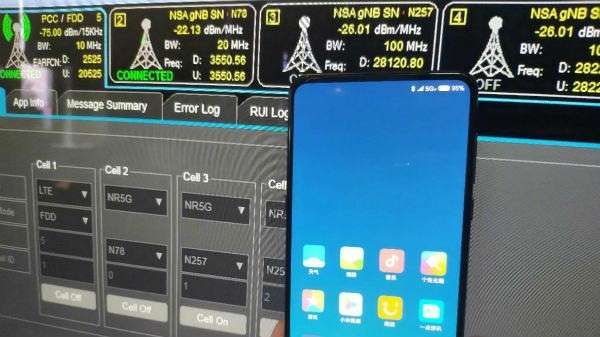 First, with the Xiaomi Mi Mix 3, Xiaomi will be perfecting the bezel-less display trend by sporting ultra slim bezels with up to 90% screen-to-body ratio.
When it comes to making a phone with true full display, many OEMs are usually faced with the front-facing selfie camera problem… and recently, the solution has been to create a display notch (Pixel 3 XL for example), a camera cut out within the display (like the Essential Phone), or to create a retractable camera module (the most effective solution so far).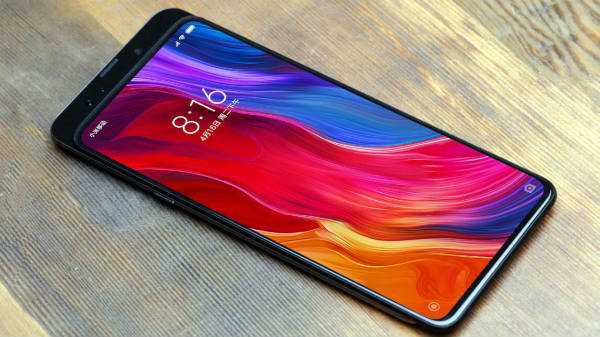 In the full image (above) of the Mi Mix 3 that was leaked, it looked as though Xiaomi employed a retractable module which would house the front-facing camera and other sensors. The mechanism of retraction of the module is, however, not clear yet. Some sources believe that the Mi Mix 3's front and back are separated and the display will slide down a bit to make way for the retractable module.
The Mi Mix 3, in other news, will reportedly come out of the box with Qualcomm's Snapdragon 855 SoC. This SoC will arrive with a dedicated 5G LTE modem, raising speculations that the Mi Mix 3 might actually come with 5G support. In fact, many rumour and leaks have attributed the delayed release of the device to the fact that it would come with 5G.
Xiaomi, likewise Oppo, are constantly working round the clock to be the pioneers of 5G on their smartphones. While good, it is however too late as Motorola has announced the first 5G smartphone, the Moto 5G Mod, about a month ago.
Other expected specs of the Xiaomi Mi Mix 3 include 8GB of RAM, up to 256GB of built-in storage, and dual camera sensors. The device will be officially unveiled by September 15, while sales will commence the following month.