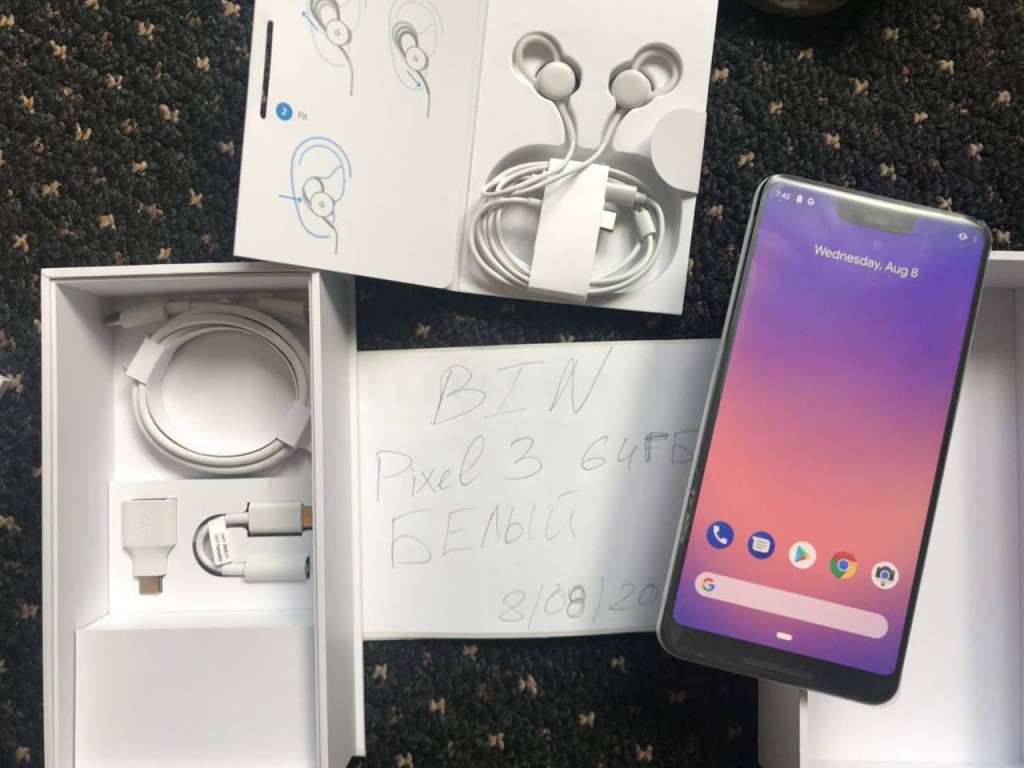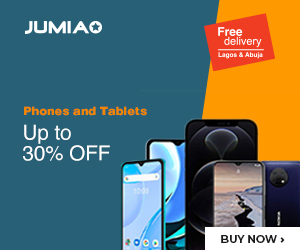 Google's next flagship device from its Pixel line of smartphone has been subject of numerous news and rumours in the last couple of months. However, in a new unofficial unboxing video, we now have first hand information regarding what the Google has in store for its users with the one of its upcoming flagship, the Pixel 3 XL.
A white coloured variant of the Pixel 3 XL was unboxed and the first interesting, and quite surprising, thing that caught our eyes was the headphone that comes out of the box with the device — something its predecessor, the Pixel 2 XL lacked. The included headphones is of USB-C type.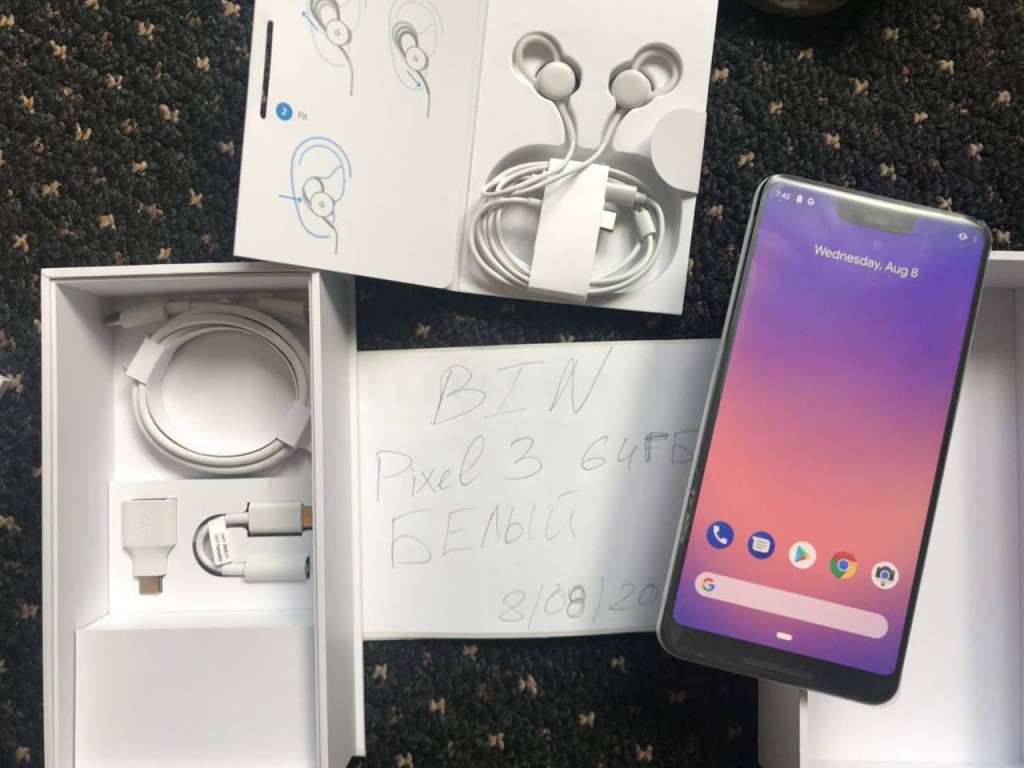 Other accessories that accompanies the device include Additional accessories include a USB-C to 3.5mm adapter, USB-C to USB-C cable, a USB-C to USB-A adapter, and the charging adapter.
While the unboxing video doesn't reveal much about the internal configuration of the device, some leaked images obtained from GSMArena (via Slash Leaks) confirms some expected specs of the soon-to-be launched flagship.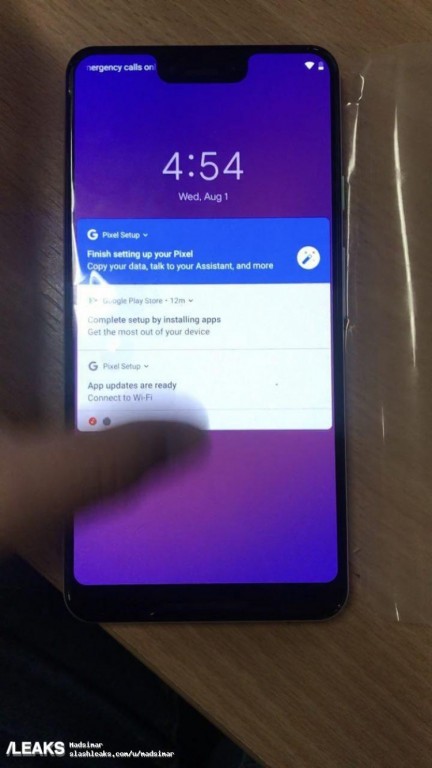 It can now be confirmed that the Pixel 3 XL's display will have a notch and 1440 x 2960 resolution (494 ppi density) , a single camera sensor on the rear, and glass covering on the front and rear.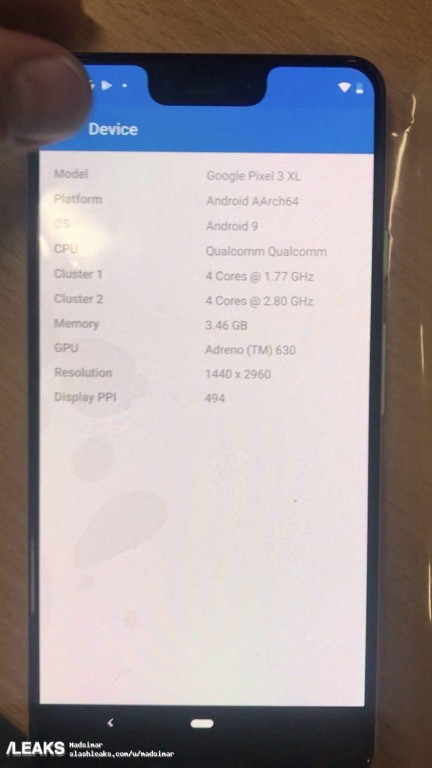 On the inside, the Pixel 3 XL will be powered by Qualcomm's latest Snapdragon 845 SoC and an Adreno 630 GPU. There will be 4GB of RAM on board and it will run the new Android 9 Pie operating system.
There is no official release date for the flagship yet but there are rumours that Google intend to officially release the Pixel 3 XL in October. Till then, what do you think of the Pixel 3 XL? What are you expectations?