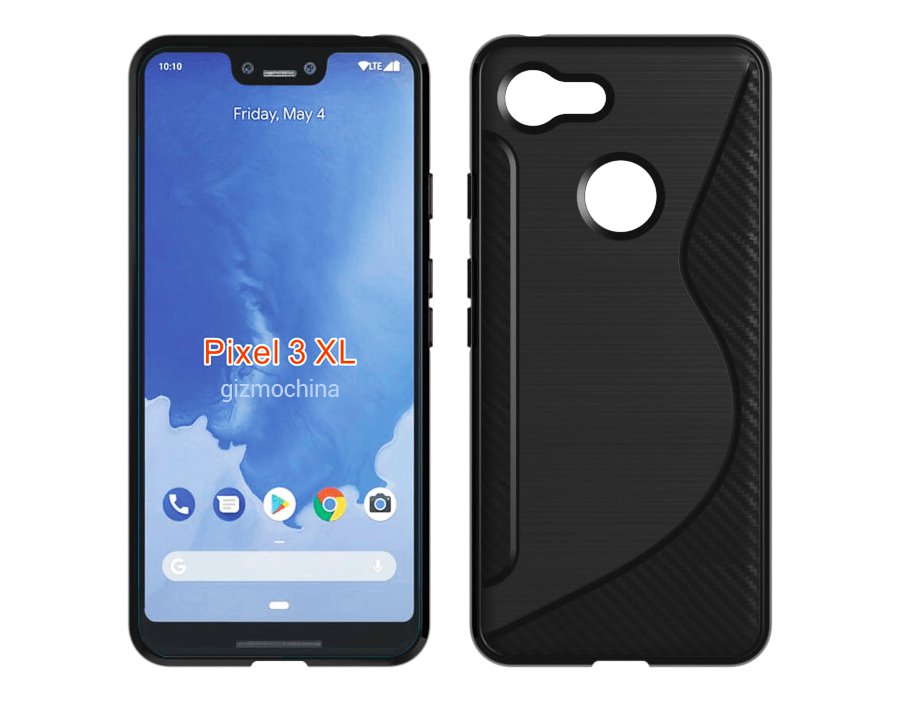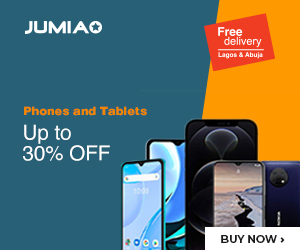 As it has always been from time immemorial, smartphone case manufacturers usually have first hand information regarding the design and structure of major flagship devices before they are released.
A phone case manufacturer already revealed what the iPhone 9 will most likely look like in some case render images. Now, it's the upcoming Google Pixel 3 XL.
As obtained from Chinese tech platform, GizmoChina, this is what the Pixel 3 XL may look like: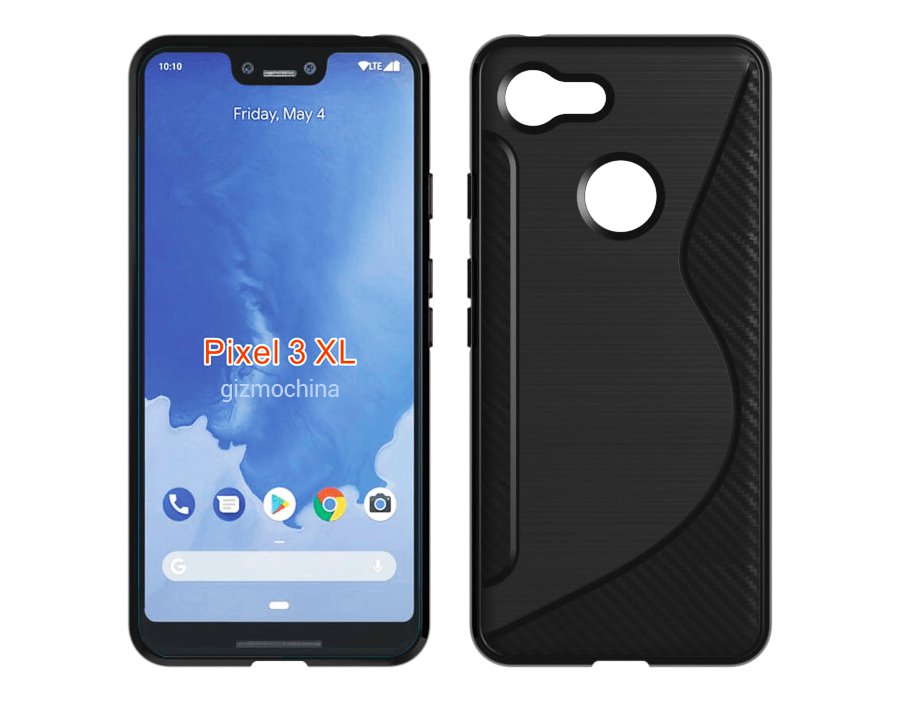 The 3D case render reveals quite a lot of aesthetic details about the Google Pixel 3 XL. First, the Pixel 3XL might be Google's first device to come with a display notch. This reaffirms earlier rumours that the Pixel 3 XL will feature a display notch while the Pixel 3 will not.
In addition, all the device's physical button will be on the right hand side, a 3.5mm headphone jack at the top, and USB-C port at the bottom.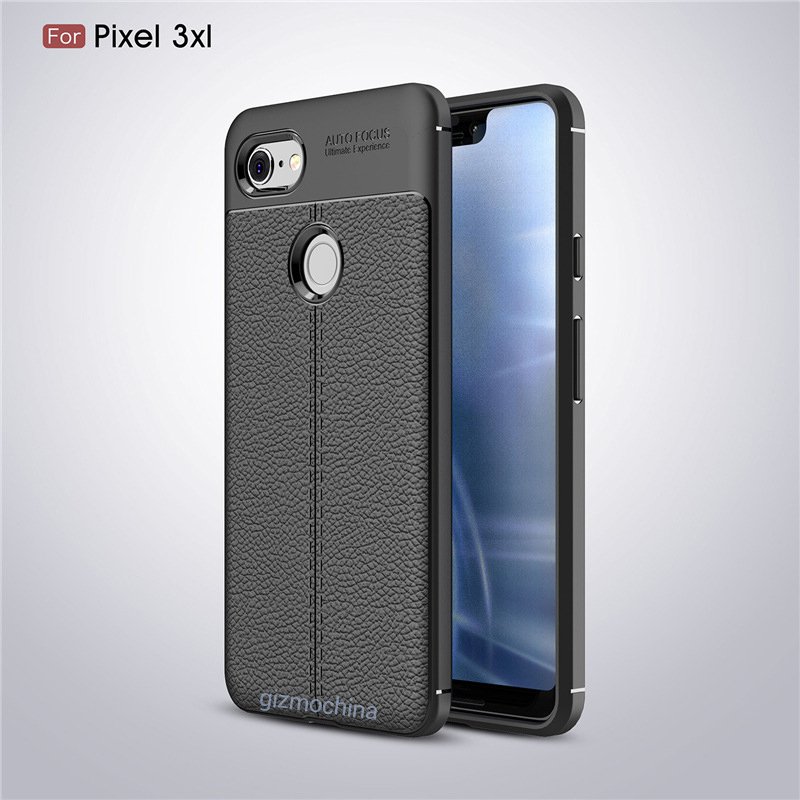 Still going by the case renders, it seems as though Google isn't ready to adorn any of its devices with dual camera sensors yet. The images above reveals that the Pixel 3 XL will sport a single camera sensor on the rear (at the top left corner).
Going back to look closely at the first image in this post, it seems there will, however, be a dual camera sensor at the front — embedded within the display notch. Fingerprint sensor also sits comfortably on the rear.
According to previous leaks, the Pixel 3 XL will have wireless charging and edge sense feature. As the launch date of the device draws near, we expect to see more images and details of the upcoming Pixel 2 and Pixel 2 XL successors.