You probably know by now that Apple will unveil 3 new iPhones in September (as it traditionally does) and one of the upcoming trio is the iPhone 9.
There have been many renders and leaks and images of the iPhone 8 successor that have surfaced online but not anywhere close to what the device might 'actually' look like. However, thanks to images released by a phone case manufacturer in China, Sanfeng (via GizmoChina), we think we might have the most accurate picture of the iPhone 9.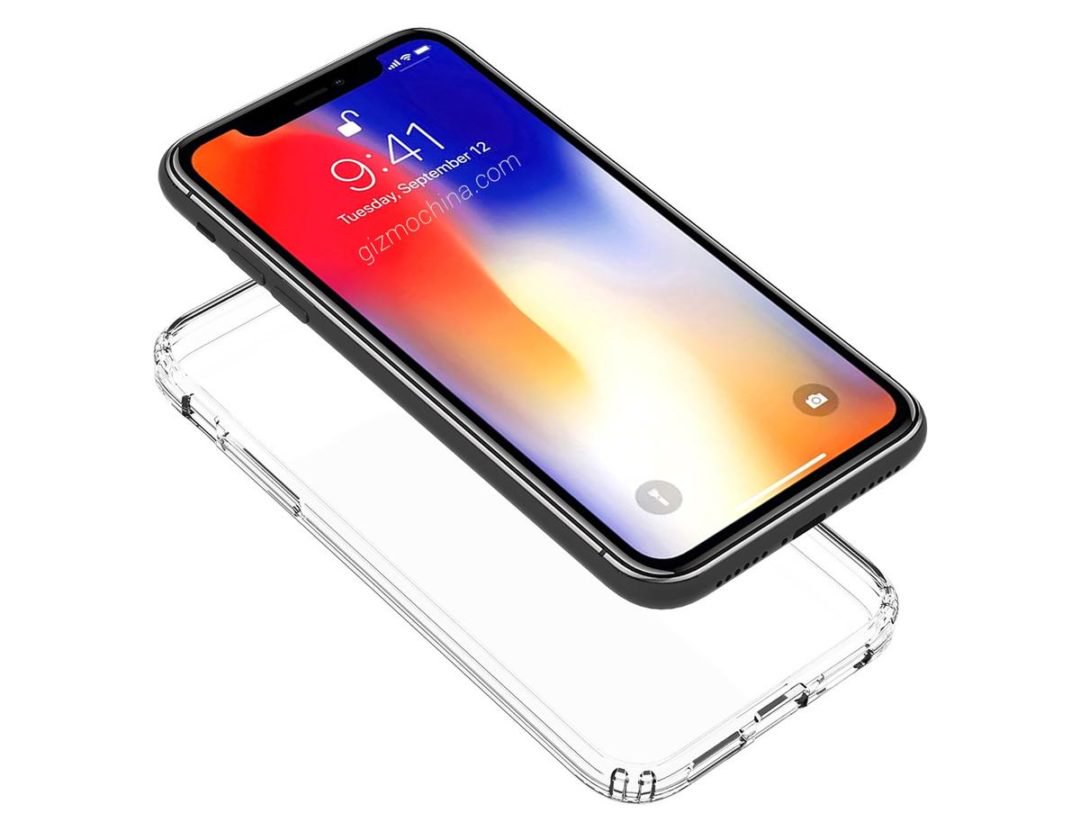 The iPhone 9 will share certain details with the iPhone X by: having a display notch, no physical home button/touch ID, Face ID.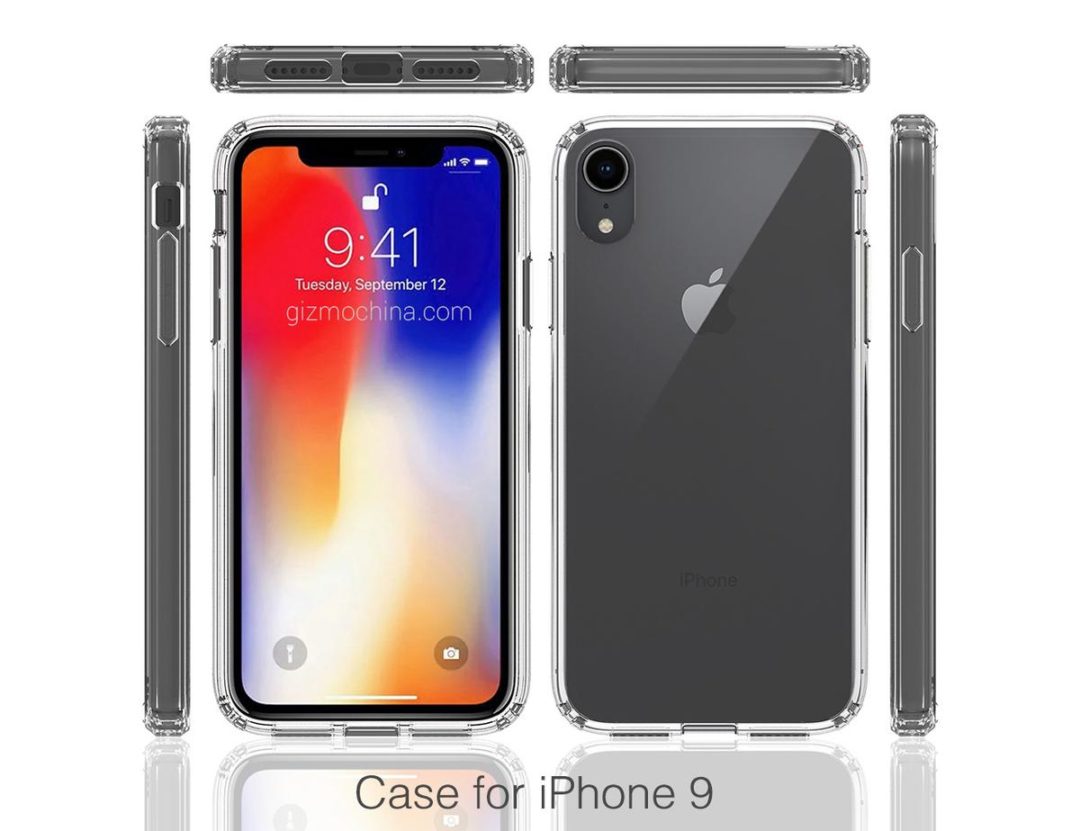 From the above case renders, the iPhone 9 could also have almost the same dimension as the iPhone X. Again, like the X, the power/lock button is placed on the right, while the volume rockers and ring/silent toggler are on the left.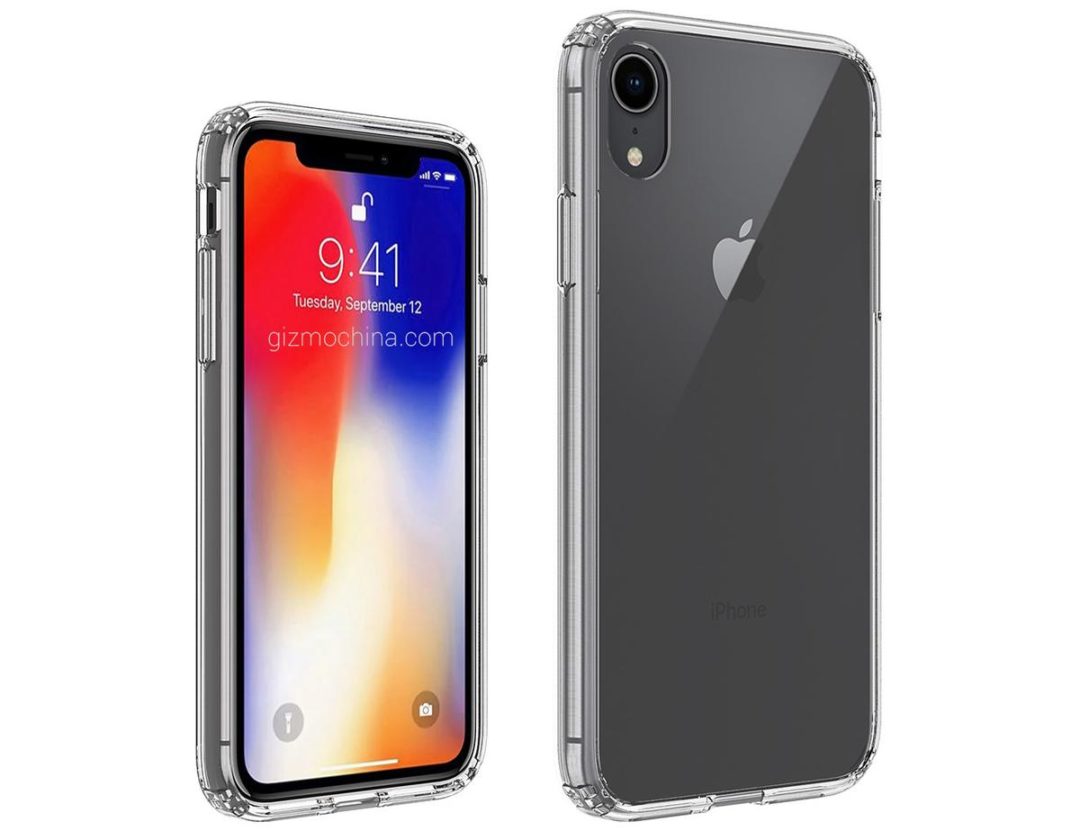 On the rear, the iPhone 9 will have a single camera sensor and a LED flash that is vertically aligned with the lens — as it is, this will be the major visual distinction available between the iPhone X and upcoming iPhone 9. This might also indicate that the X will have better camera performance and quality than the iPhone 9. Also, special camera mode like portrait mode might be absent.
The device will most likely have a glass covering on the front and rear and metal framing on the side.
Again, we would have to wait till September, or days/week before the official announcement of the device before the authenticity of this renders can be established. But coming from a reliable smartphone case maker, the above images are mostly likely what the iPhone 9 looks like.
The iPhone 9 will be released alongside successor to the iPhone X, the iPhone 11 and 11 Plus. You should, however, know that be the Big-A intends to permanently terminate production of the 10th anniversary iPhone [X] afterward.