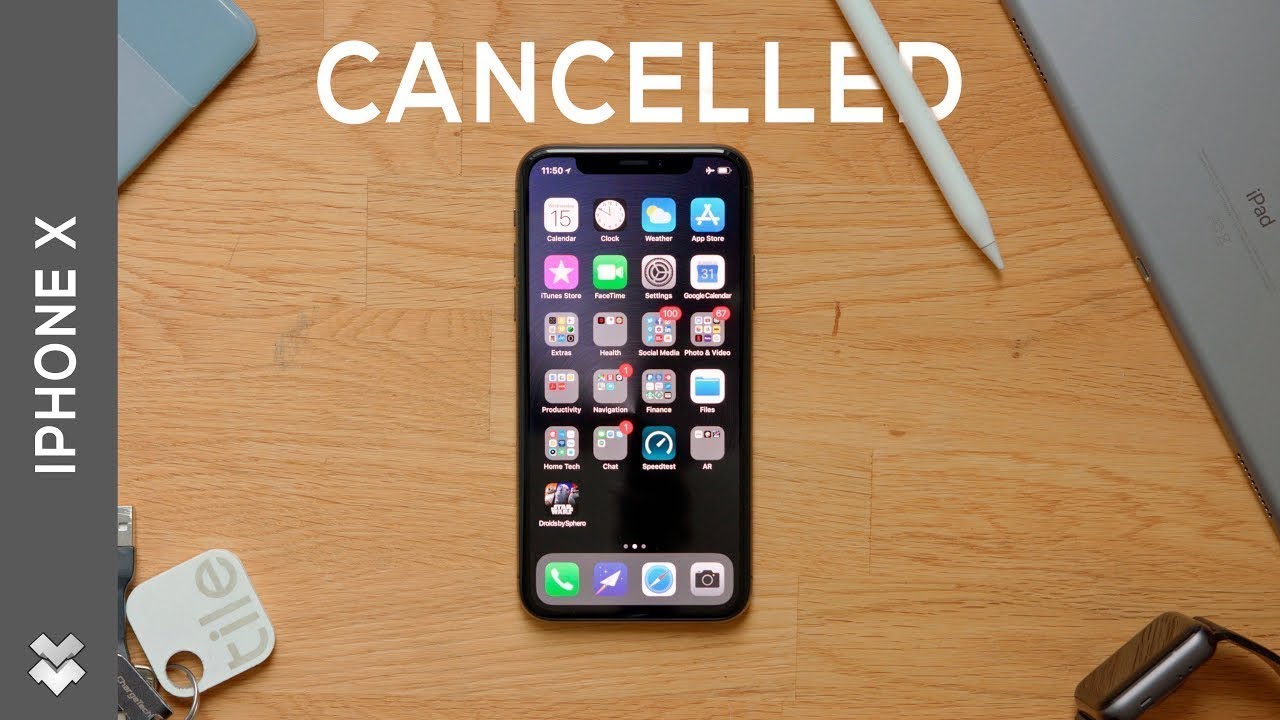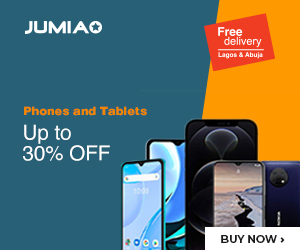 To celebrate its 10th year in the game of manufacturing iPhones, the iPhone X was introduced and thanks to some special features (like Face ID, Animoji, display notch) it quickly rose to become many individuals favourite iPhone of all iPhones.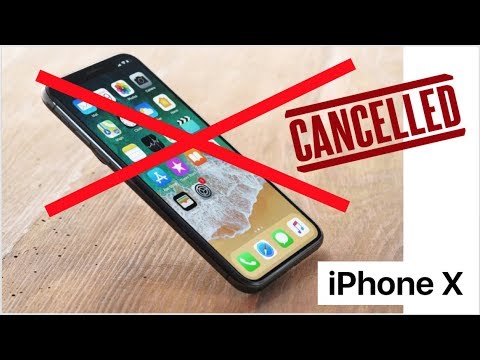 Unfortunately, a new report suggests that Apple will (permanently) cease production of the iPhone X and shift its focus on the upcoming iPhone trio that are scheduled to be unveiled in September.
In addition to this, the iPhone SE will also be affected as BlueFin Research, the analytics company behind the report, says the Big-A will also cease production of the device alongside the iPhone X. In lieu of this, Apple will increase the production volume of the upcoming iPhone trio to be released in September with the hopes that those who did not upgrade (or who haven't upgraded) to the new iPhones released in 2017 will do so this year.
In addition, there are also strong indications that the motive behind this move by Apple is to meet its 91 million shipping target for the year 2018 and 92 million for 2019.
The iPhone trio expected to be released later this year are the iPhone 9, iPhone 11, and iPhone 11 Plus. The iPhone 9 will reportedly have a LCD display while the iPhone 11 and iPhone 11 Plus will follow in the footstep of the iPhone X by sporting an OLED display.
Now to the big questions: will this new development result in a price hike of the iPhone X? Or perhaps its scarcity? Will you consider this a smart move by Apple? (indirectly forcing users to upgrade by pulling down older —and maybe, better— devices?)