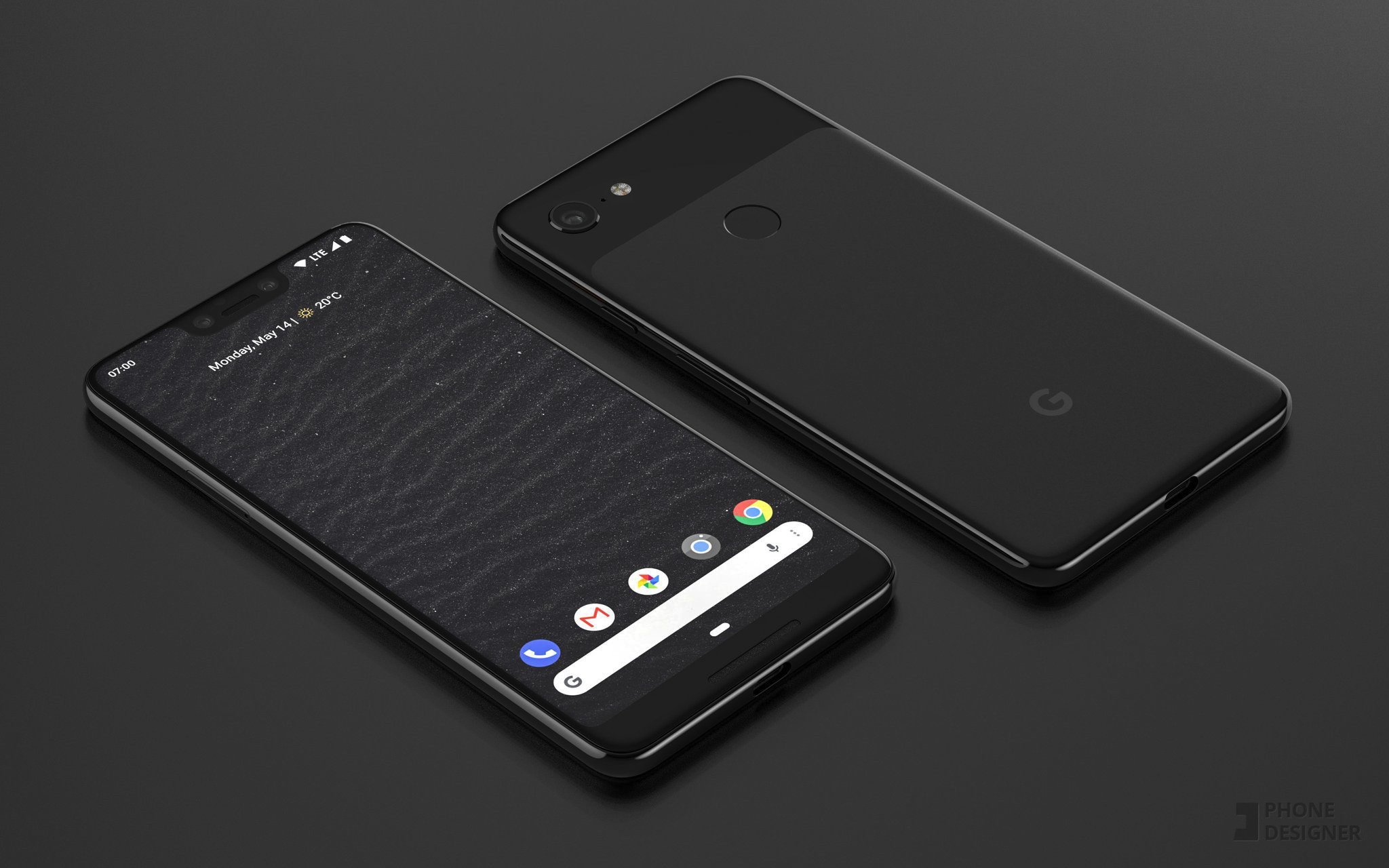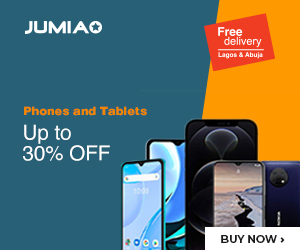 It is no news that the next Google flagship smartphones are in the works. And from the information we have gathered so far, the sequel to the Google Pixel 2 and Pixel 2 XL are proving to quite interesting…and are really worth being labeled an upgrade.
One of the earliest rumour —which is now turning out to be true— is that the Pixel 3 XL will have a longer aspect ratio (about 19:9) and a display notch. There were several renders of the device in the past weeks, but now, thanks to XDA Developers forum, we now have real-life prototype of the upcoming Google flagship.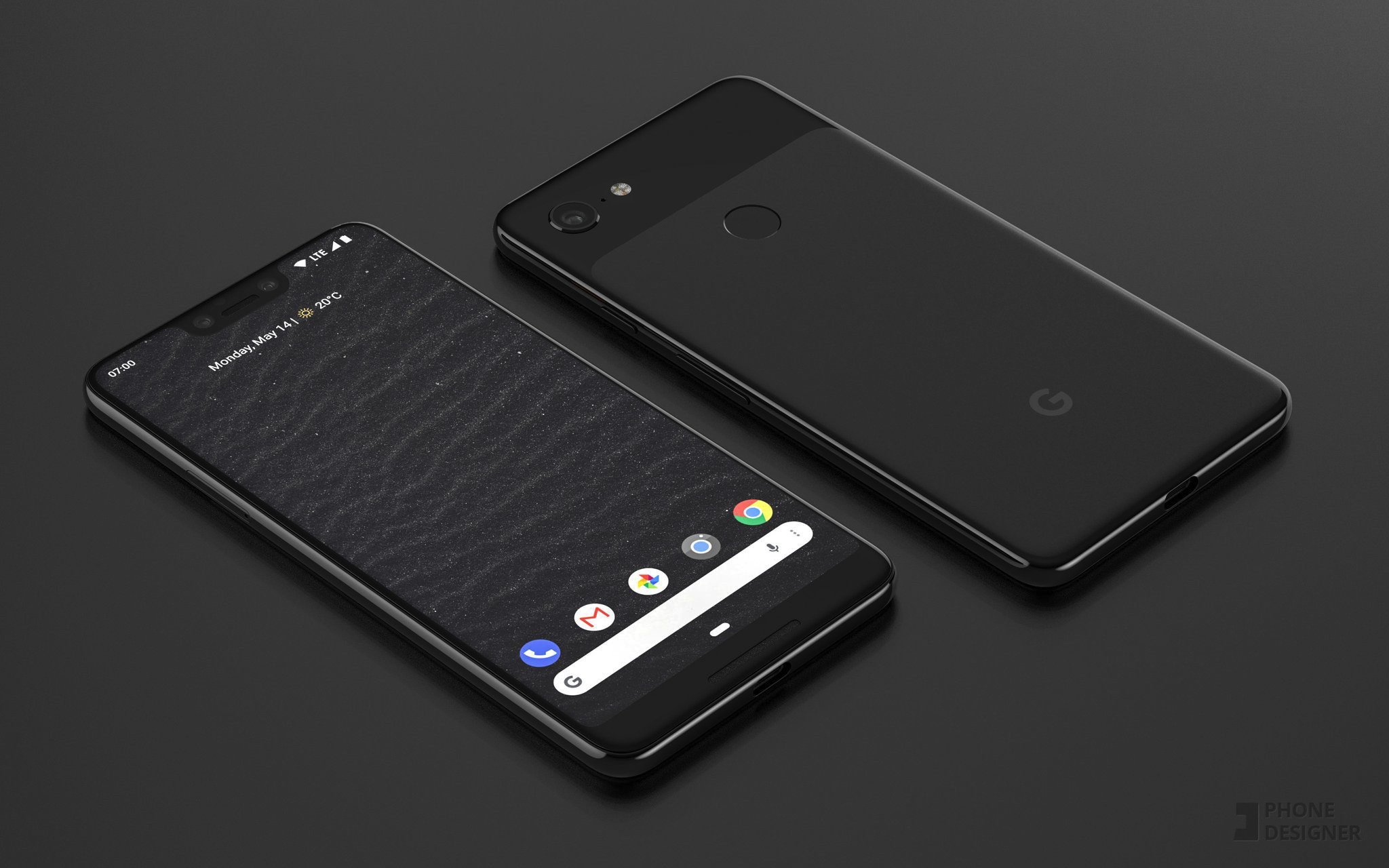 Going by the leaked images, it can be seen that design-wise, Google basically made no significant changes on the Pixel 3 XL — from this, the same is expected on the Pixel 3. The only difference, so far, is the presence of display notch on the Pixel 3 XL, and glass back on both the Pixel 3 and 3 XL.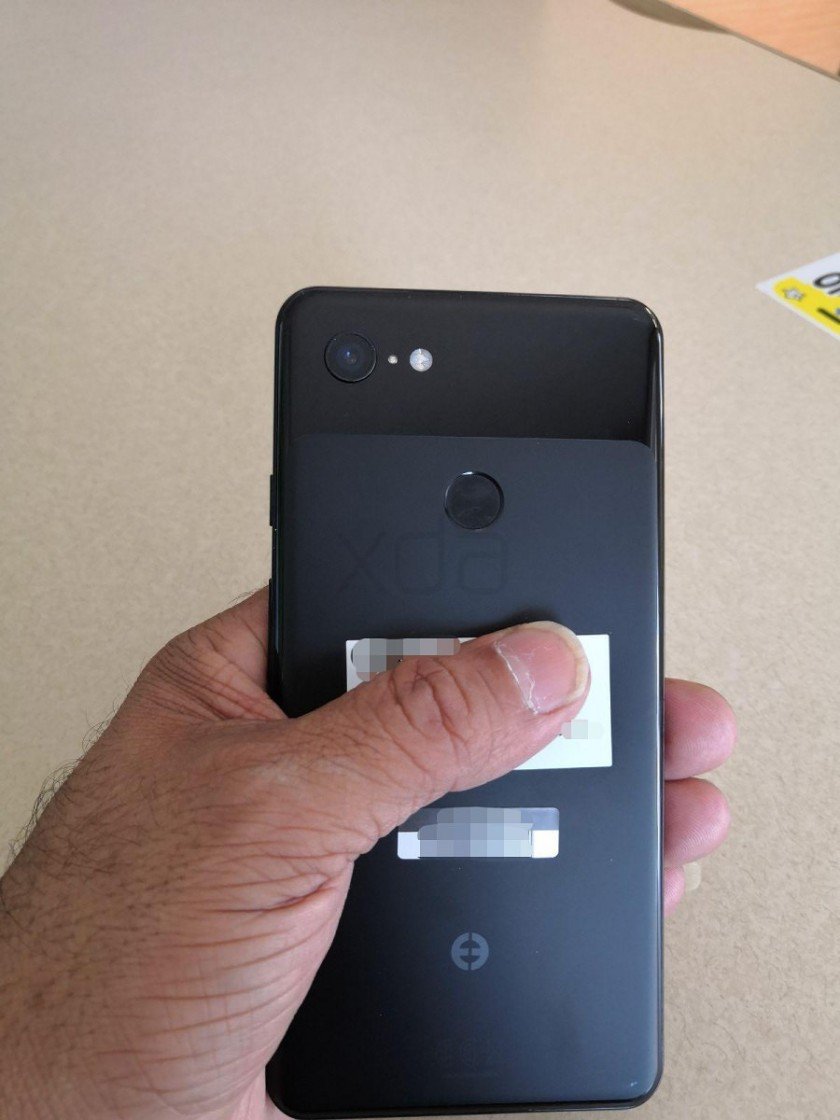 The glass back is something so many people never expected — a good one from Google. Do not be too quick to judge though; the presence of glass covering on the rear doesn't indicate that the upcoming Pixel 3 duo will support wireless charging (as evidenced by the OnePlus 6). Unless Google officially comes out to clarify, we may never get to know.
Another feature that the Pixel 3 and 3 XL will most likely launch with is the 'Edge Sense' feature. Edge Sense which allows quick launch of the Google Assistant by squeezing the edge of the device was featured on the Pixel 2 and 2 XL. GSMArena confirms that the feature is being tested on the Pixel 3 and 3 XL but may not be launched with the device.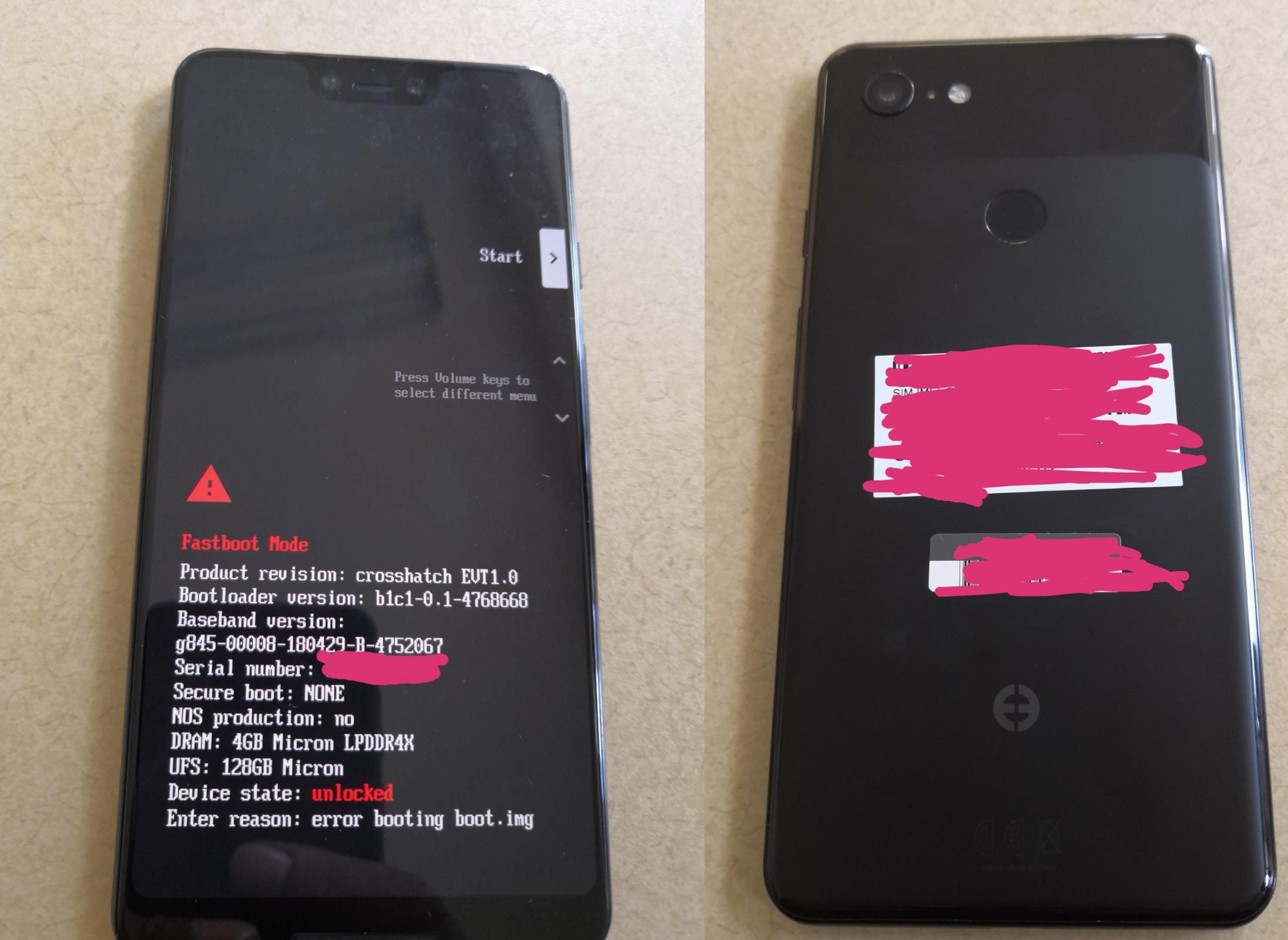 The camera position of the Pixel 3 XL prototype is exactly the same as its predecessors. Ditto USB and speaker position. There's also no headphone jack. I guess Google is all about functions, and processes with the Pixel 3 and Pixel 3 XL.
The Pixel 2 and Pixel 2 XL both had singular camera sensor…and they produced 'badass' images — better flagships with dual camera set-up. One can only expect the Pixel 3 and Pixel 3 XL camera to thread the same path.
The Pixel 3 and Pixel 3 XL are expected to launch officially later in October. But we've got to ask: what do you think of these features on the prototype Pixel 3 XL?