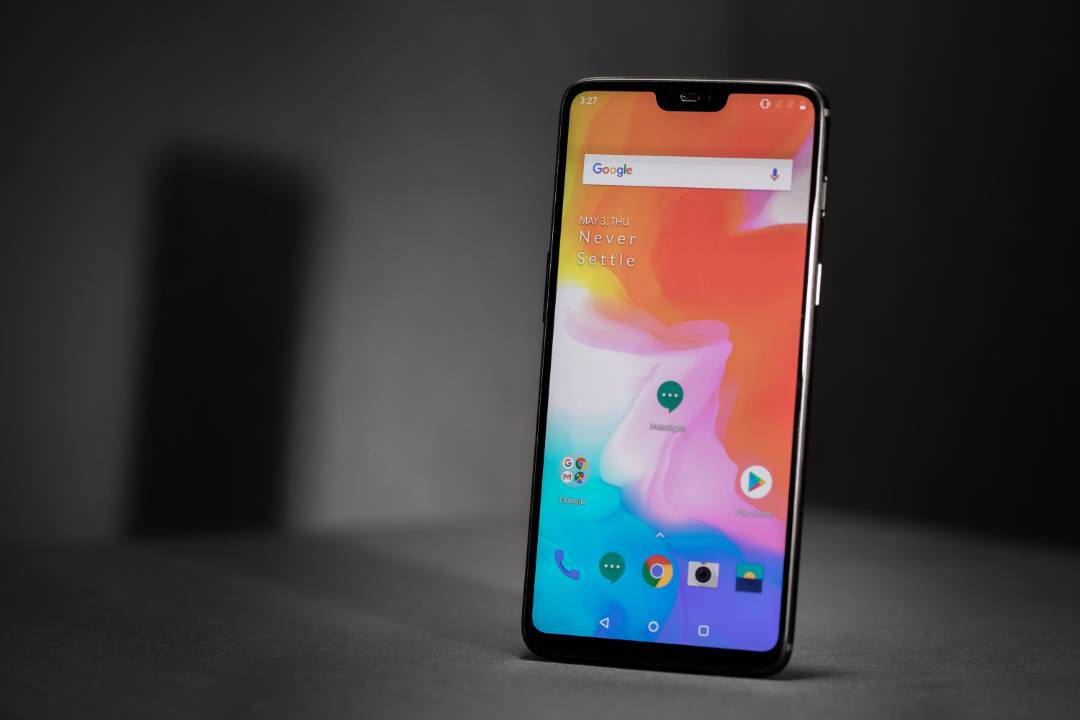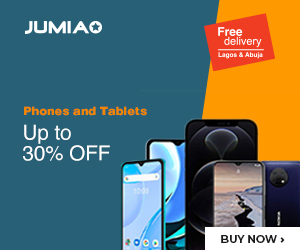 Top Chinese smartphone manufacturer, OnePlus recently unveiled its flagship device for 2018… and it is amazeballs — except that it lacked some features that would have made it more amazing. Some of the missing features are the wireless charging and NFC support.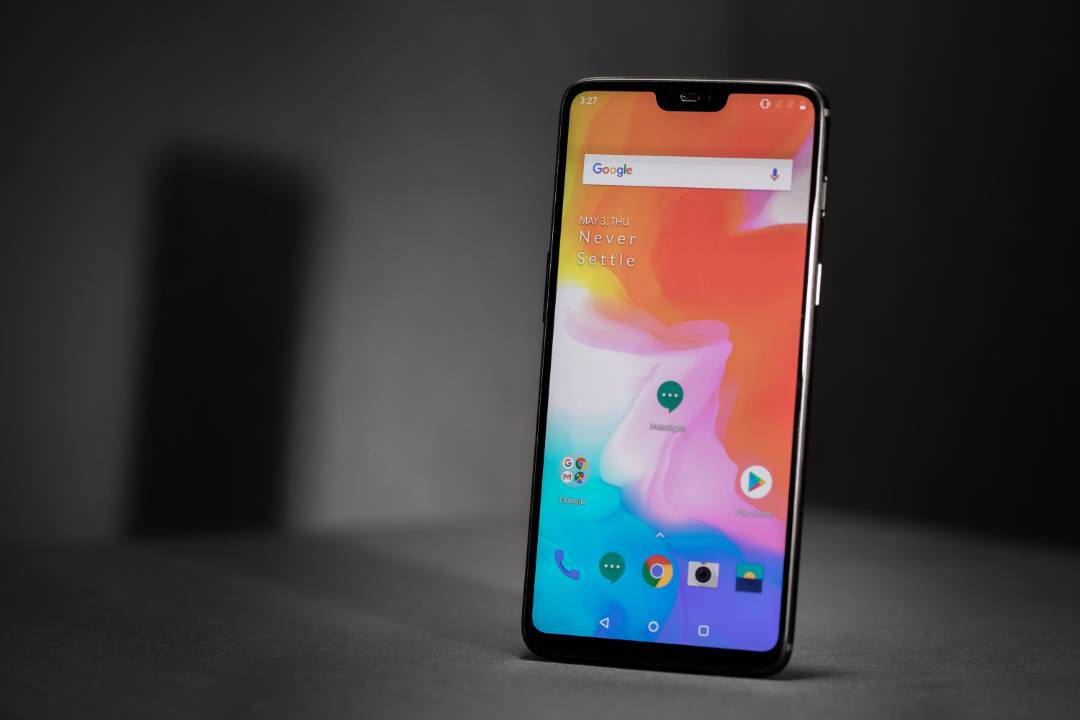 Interestingly, after so many questions were asked by curious users and lovers of the OnePlus who had waited patiently for the device to launch with wireless charging —it's 2018, plus the OnePlus 6 has glass covering on the front and back, so it was quite expected— the OEM has come out to give explanations as to why the features were left out on the flagship.
"We don't really feel the need to add wireless charging. We're not going to add a feature just for the sake of it." a OnePlus representative told Business Insider
It should also be recalled that last year, when the OEM unveiled the OnePlus 5T (which also lacked the wireless charging feature), OnePlus' CEO, Pete Lau came out to say that the device's "Dash Charge" feature trumps wireless charging in every way.
It seems as though OnePlus still holds onto this notion and are confident that with their ultra-fast wired charging, wireless charging is of no importance.
About NFC, Carl Pei, OnePlus co-founder said because very few people were making use of the functionality, the company saw no need to incorporate to its latest flagship.
What are your thoughts about OnePlus leaving out wireless charging on the OnePlus 6? I mean many top OEMs like Nokia, LG, Apple, and Samsung have it on their flagships, do you love how OnePlus decided to stand out? Do you really use wireless charging as much as you use wired charging on your device?
By the way, have you seen images of the OnePlus 6 Avengers Infinity Wars Edition?