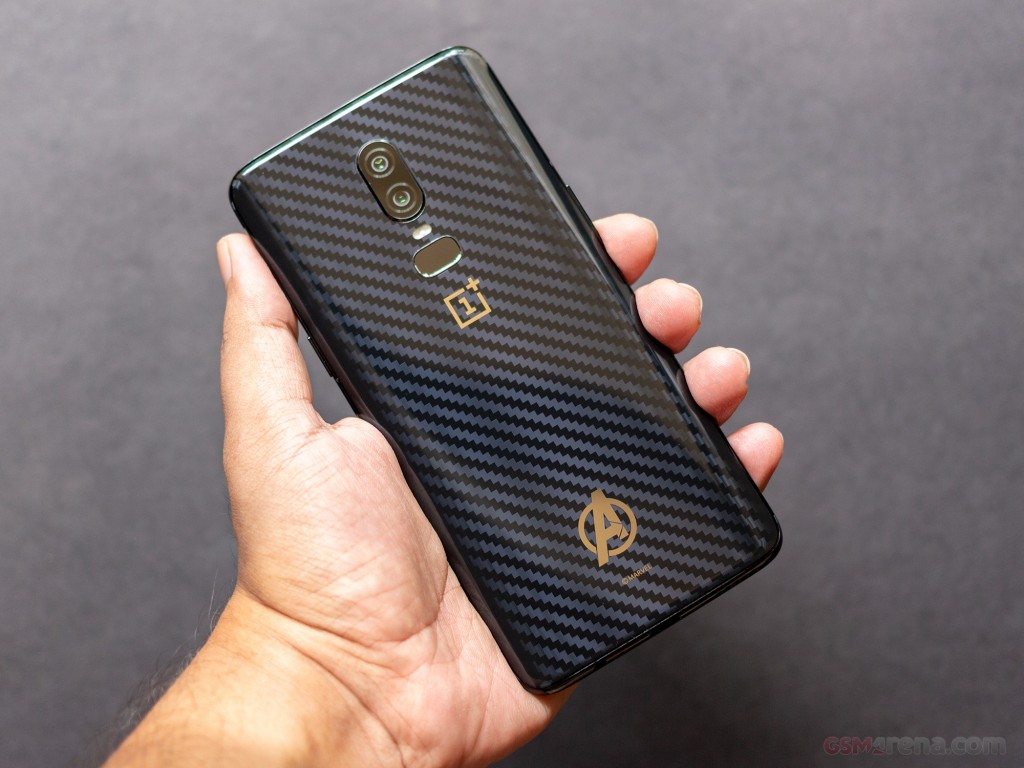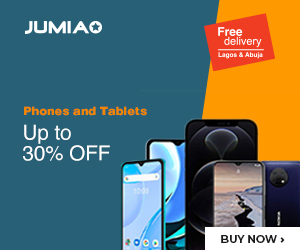 It is barely 24hours after the official launch of OnePlus' 2018 flagship, the OnePlus 6, and a special edition of the device has surfaced. This special edition is a product of OnePlus' annual collaboration with Marvel Studios to have a superhero themed edition of a flagship device.
Last year collaboration between the two parties gave birth to the OnePlus 5 Star Wars Edition. This time, the end product is the OnePlus 6 Avengers Infinity Wars Edition — though it was earlier revealed by OnePlus in a video teaser.
Specs-wise, the OnePlus 6 Avengers Infinity Wars Edition is exactly the same as the original OnePlus 6. It seems as though modifications were majorly made in the physical design aspect and software's UI.
See some pictures of the OnePlus 6 Avengers Infinity Wars Edition below.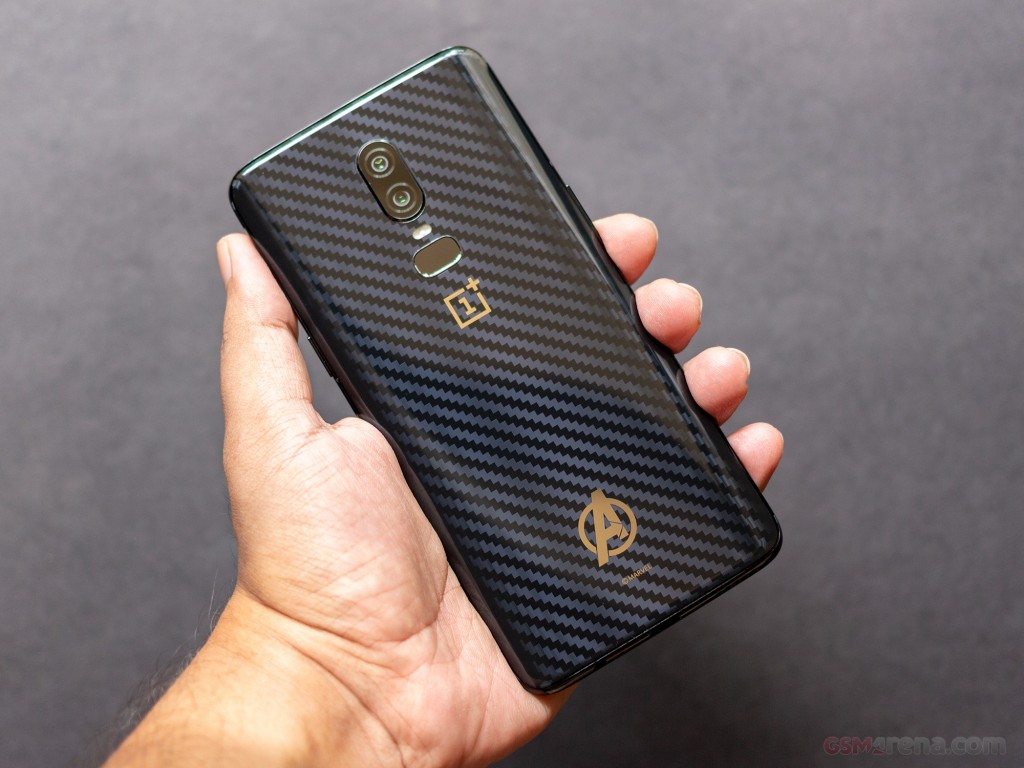 The Avengers Edition of the OnePlus 6 comes in a Mirror Black colour but this time, a diagonal carbon fiber pattern underneath the glossy glass covering. And it's beautiful! There are also visible touches of gold colour in the device labelling.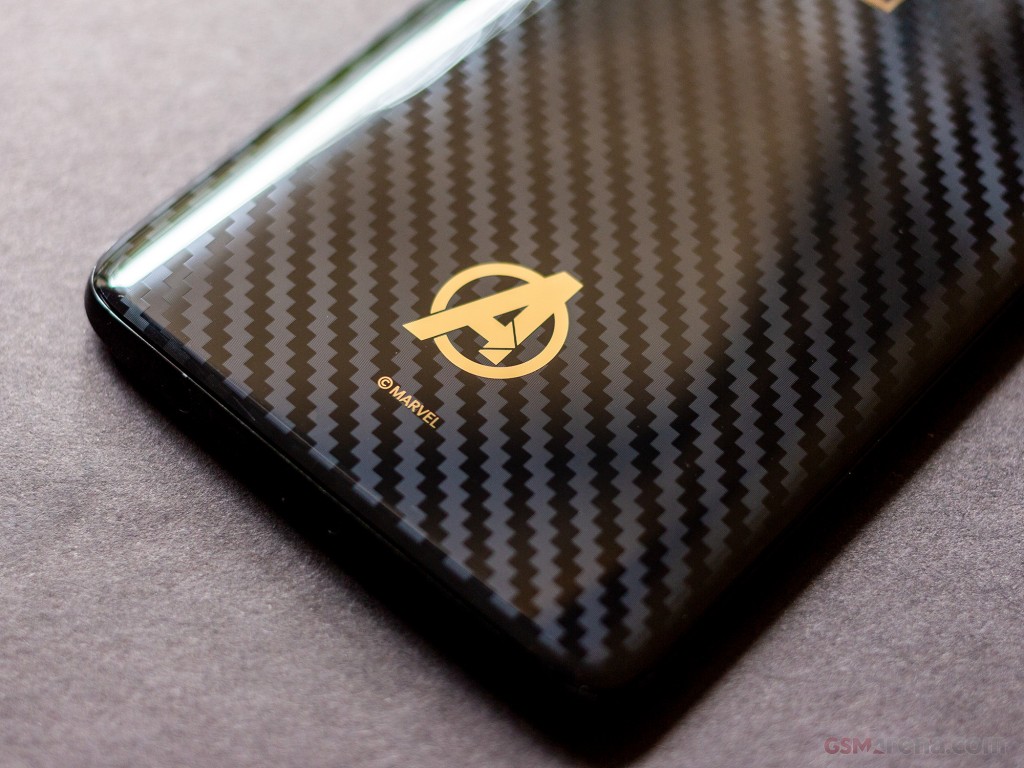 At the bottom, the Avengers logo and Marvel inscription are neatly and properly inscribed on the bottom rear of the device.
Another innovative addition to this edition is the "Iron Man case" that ships out of the box with it. The case is cool and expected to be super rugged.
Another cool addition that will ship with this edition is a golden metal Avengers emblem which has the Avengers logo and OnePlus logo on one side, and the name of one Avenger on the other side — "Thor" as is the case above. It is reported that there are 6 of this gold emblem in total and they form a while piece when put together.
The packaging and the box contents have also been modified to fit the Avengers theme. Unlike the original OnePlus 6 that comes in a rather mundane white box, this edition has a package box that catches the eyes at a glance.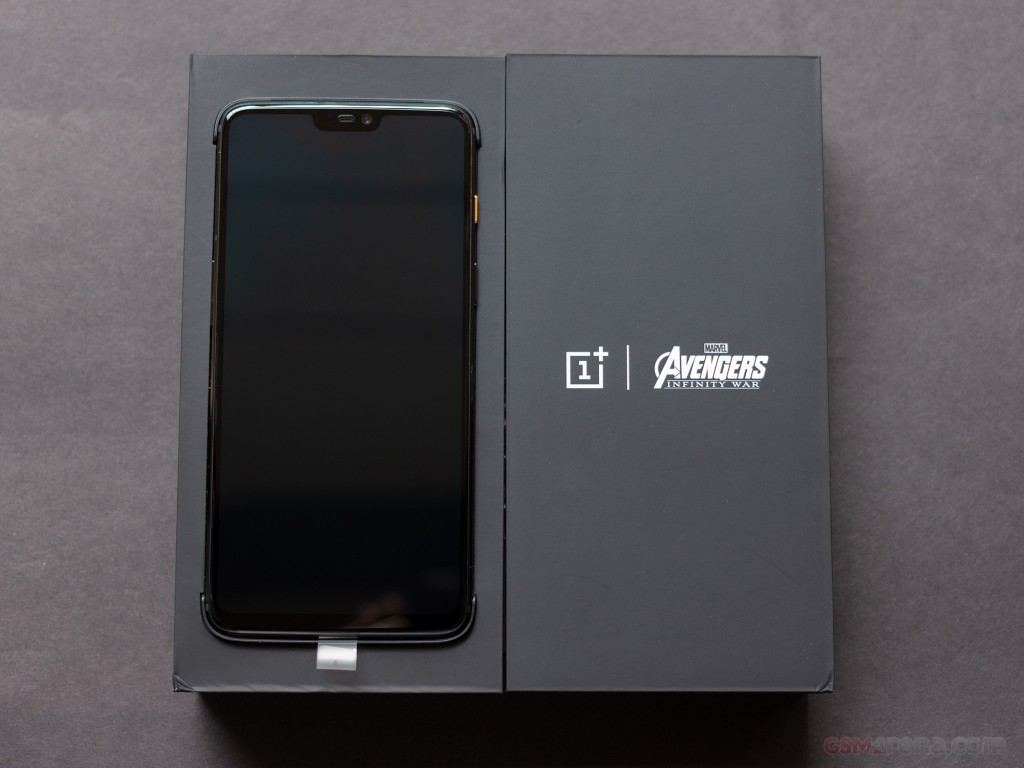 Then there's a card with a message from OnePlus too.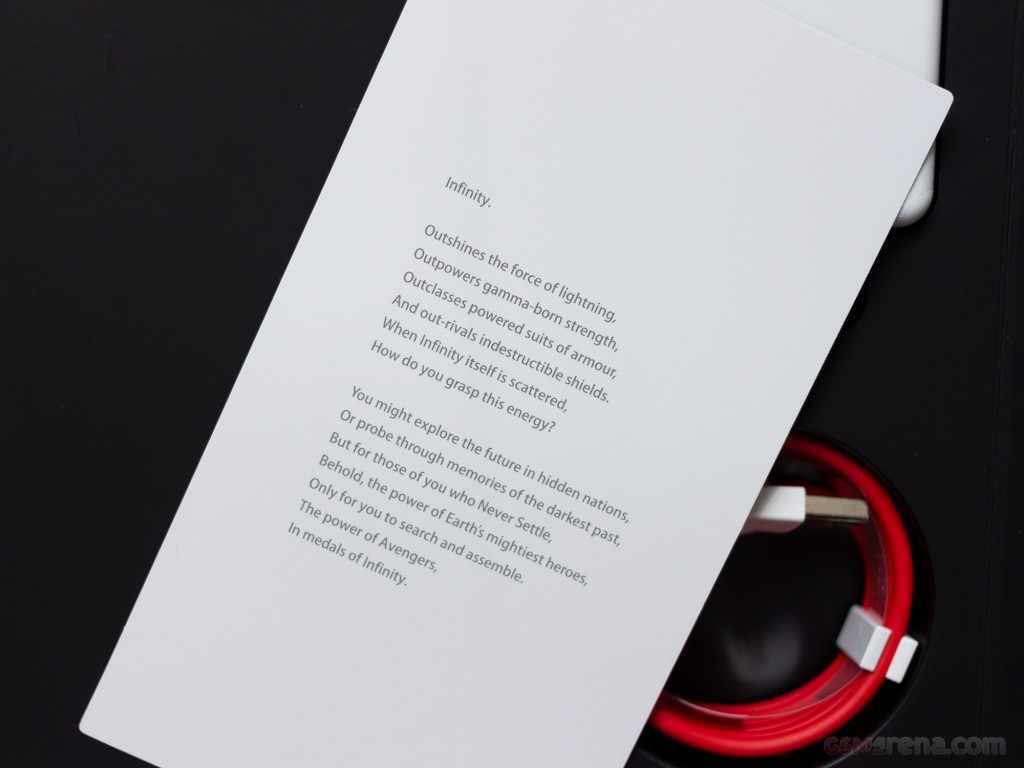 On the inside, there are some software modifications made to fit the Avengers Infinity Wars theme. Some new cool wallpapers of the Avengers heros will interest you if you are a fan of the movie.
It is quite laudable how OnePlus announced a special edition of its flagship this early — about 24 hours after launch of the original OnePlus 6. However, the device was only announced and won't be available for purchase just yet.
What do you think of the OnePlus 6 Avengers Infinity Wars Edition? Compared to the original OnePlus 6, how would you rate this device?