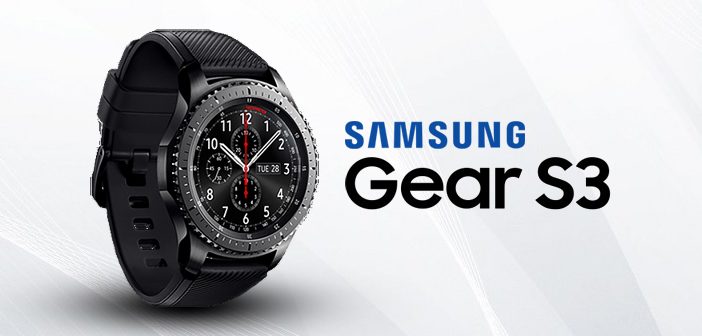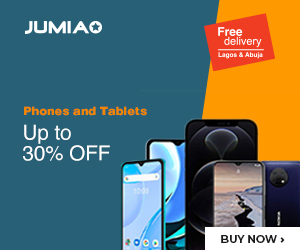 Samsung has released a new firmware update to the Gear S3 smartwatch which will solve the battery and charging issues many users have experienced/currently experiencing.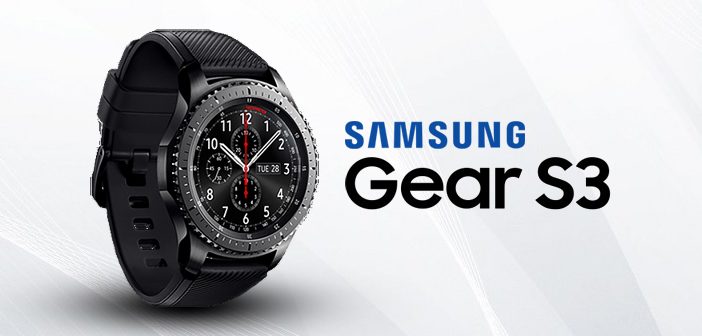 The Gear S3, which used to run on the Tizen OS v3.0, will have now run an updated Tizen OS v3.0.0.2 for both the Classic and Frontier version of the Gear S3.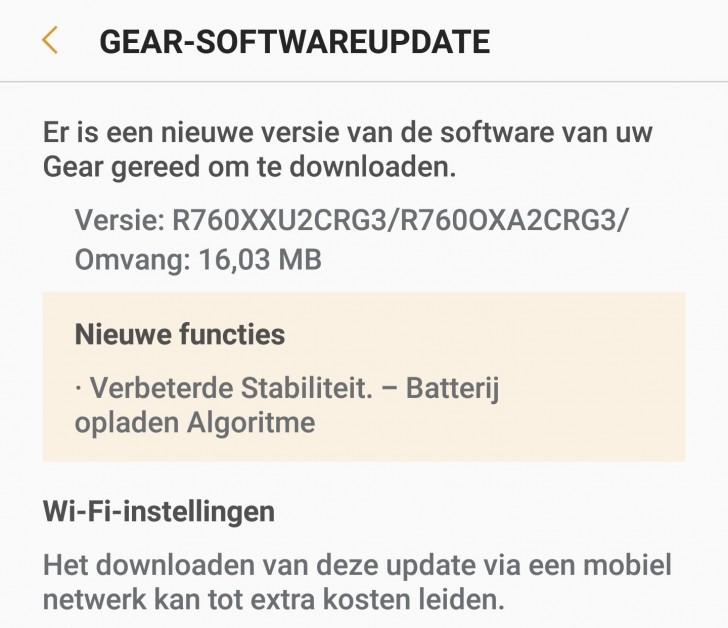 The new firmware are codenamed R770XXU2CRG3 (for the Gear S3 Classic) and R760XXU2CRG3 (for the Gear S3 Frontier) respectively and both are sized 16.3MB.
Before now, there were numerous observations and complaints laid down by several users that the Gear S3 heats up during charge, particularly when the battery level hits 90%. Users reportedly had to remove the watch from the charging pad for it to cool off before putting it back on to charge.
This new firmware update, according to Samsung, is solely dedicated to fixing the overheating and charging issues; it bring totally nothing else on board.
The Samsung Gear S3 smartwatch was released as far back as 2016 but according to several rumours going round in the tech scene, an upgrade, the Gear S4, is expected to be released later in August, alongside the Samsung Galaxy Note 9.