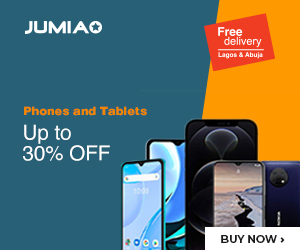 Rogbid's highly anticipated Summer Sale has launched, providing a top-notch shopping experience with amazing surprises for you and your loved ones. This Summer Rogbid is introducing the Rogbid King and Rogbid Mille, two dependable smartwatches designed for outdoor exploration. Here are a few offers available in Rogbid Summer Sale.
Rogbid King – A 4G-enabled Smartwatch
The Rogbid King is a 4G-enabled watch with advanced technology, allowing you to make calls and video chat from anywhere. It earned rave reviews from customers due to its unparalleled features and performance.
Rogbid Mille – A Smartwatch Great for the Outdoors
Endorsed with the United States Military Standard (MIL-STD-810G) certification, the Rogbid Mille embodies strength and longevity as a smartwatch capable of enduring severe surroundings and intense conditions. It stands out with IP69K waterproof features coupled with Bluetooth-enabled communication, making it an ideal partner for outdoor activities – guaranteeing constant connectivity and security throughout your escapades.
Rogbid Rowatch – Your Health Companion
Also joining the lineup is the Rowatch 4, the latest smartwatch boasting a large curved screen. Outfitted with state-of-the-art health tracking capabilities that include blood sugar monitoring, it serves as your ultimate wellness ally, facilitating constant vigilance over your health status.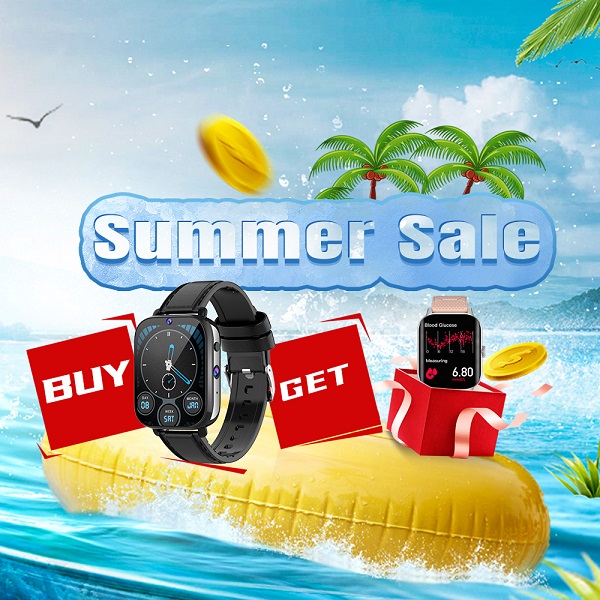 Rogbid Summer Sale comes with a special Buy One, Get One Free offer. The Rogbid King is $99.99 and comes with a complimentary Rowatch 4, and the Rogbid Mille is $59.99 and comes with a free Rowatch 4. Don't miss this great opportunity to buy the best gadgets for yourself and your family and friends.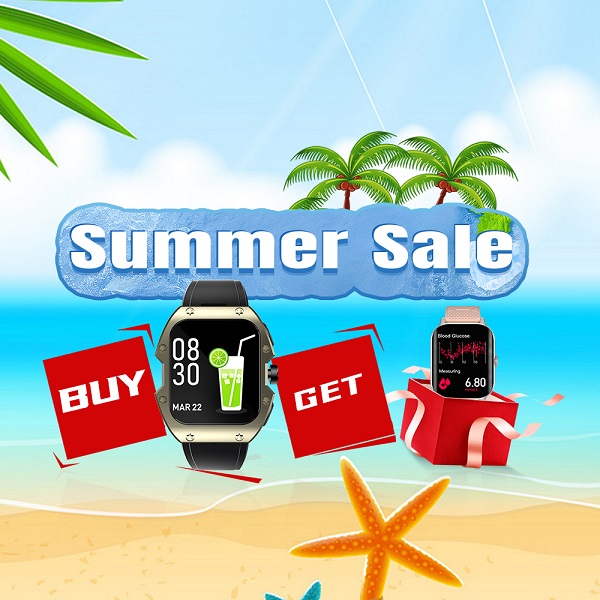 Visit our website to make the most of this limited-time deal and start your outdoor adventures with the Rogbid King and Rogbid Mille, enhanced by the incredible Rowatch 4.