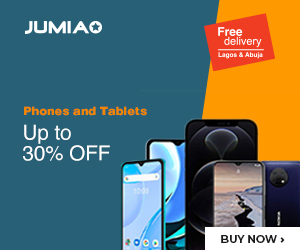 There are reports that Samsung's next flagship from the Note series will be released in August, 2 weeks from its earlier proposed launch month, July. However, there are (interesting) reasons behind the change in date of launch.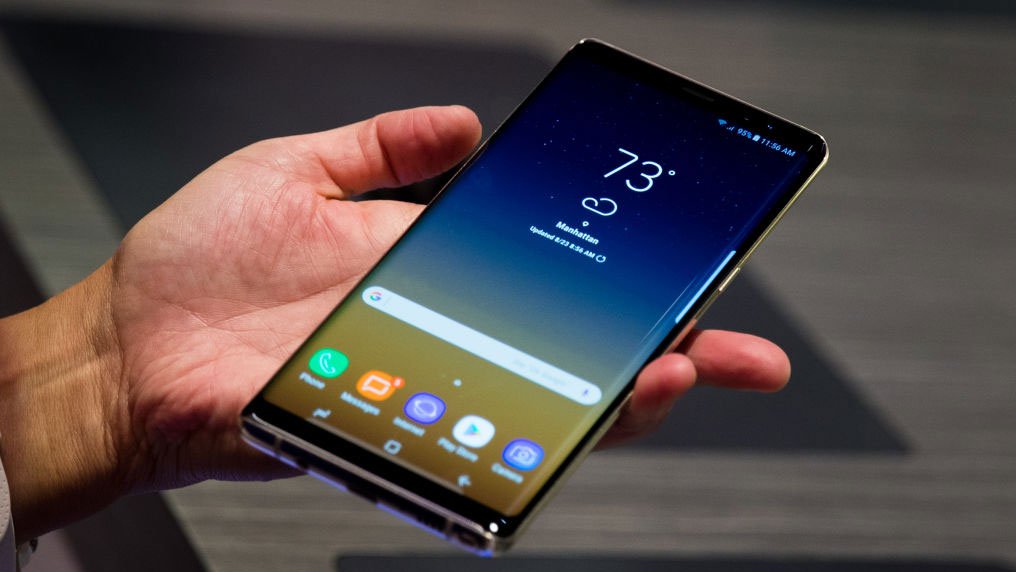 Usually, flagships from the Note series are released in September or October, Samsung, for reasons best known to the brand, had earlier pushed up the launch of the Galaxy Note 8 successor to July. However, new report emerging has it that the Galaxy Note 9 will be released two weeks earlier than proposed.
According to GSMArena, Samsung extended the launch of the device to make some design adjustments.
Samsung's Vice Chairman, Lee Jae-Yong, visited a Shenzhen store to try out some of the Oppo, Xiaomi and vivo smartphones. He wanted to see how they feel in the hand and apparently, he liked what he saw." GSMArena reports.
Apparently, Samsung will be taking some design cues from the flagship of rival brands and implement it on the upcoming Note 9.
In addition, the Samsung Galaxy Note 9 will be super slim…and sleek, upgraded camera, processor, and is also rumoured to have an under-display fingerprint scanner
. As August draws nearer, more information like specs and renders are expected to surface. Be sure to get more details as it unravels.