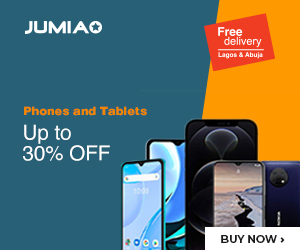 Rogbid Tank S3 is new addition to the Rogbid smartwatch lineup and continues the company's trend of delivering innovation. Rogbid has been making a significant impact in the smartwatch industry in recent time with their launch of two revolutionary models. The first one, Rogbid Model X, offers an innovative feature that allows users to slot in a SIM card and make calls, making essentially a smartphone on your wrist. The second one, the robust Rogbid Tank M1, boasts military certification for its resilience and strength.
The Rogbid Tank S3 stands out with its impressive features and eye-catching design. The Rogbid Tank S3 features a bezel crafted with powder metallurgy, a metalworking technique that involves blending, shaping, and sintering metal or alloy powders.
This technology offers exceptional precision and performance, finding wide applications in industries like automotive, aerospace, and medical devices. Not only does it enhance the watch's resistance to corrosion and oxidation, but it also ensures improved stability and durability. And its larger rectangular 1.96-inch screen provides a spacious display for enhanced user experience.
Mirroring its contemporaries, the Rogbid Tank S3 integrates Bluetooth calling for seamless interaction via an inbuilt microphone and speaker. Notably, this progressive timepiece elevates itself beyond basic communication with an array of comprehensive wellness features through its Health Sensor.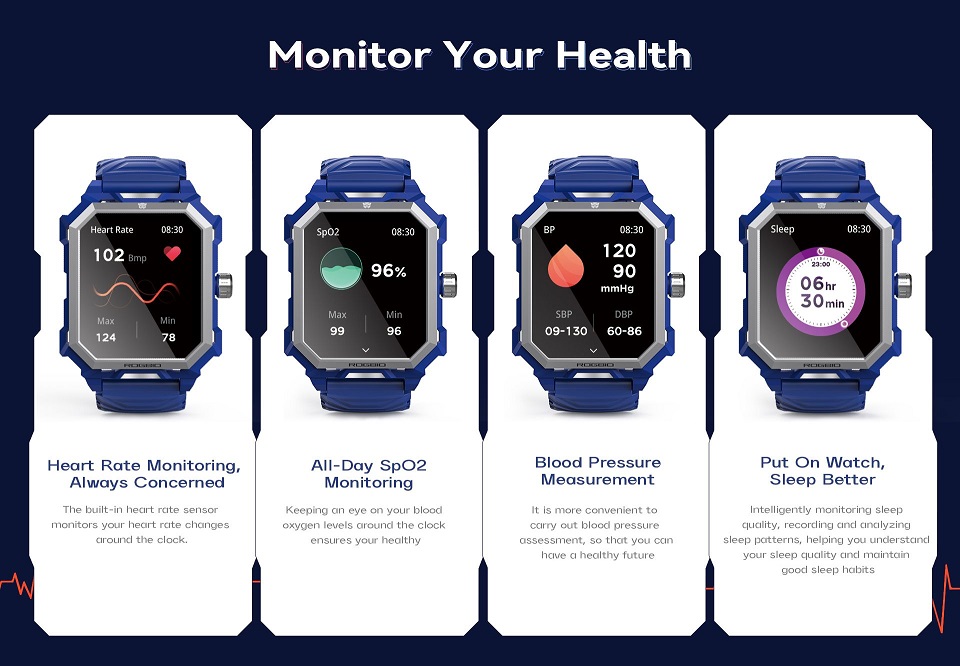 Users can benefit from vital health tracking functions such as real-time heart rate monitoring, SpO2 level gauging, sleep pattern analysis, and blood pressure checking. Catering to fitness aficionados specifically is a broad assortment of over 100 sports modes that enable effective supervision and evaluation of their physical exertions.
The Rogbid Tank S3 comes with both dust and water resistance capability, thanks to its superior IP69 rating. This ensures the durability of the smartwatch, allowing it to perform optimally even under adverse and unpredictable environments.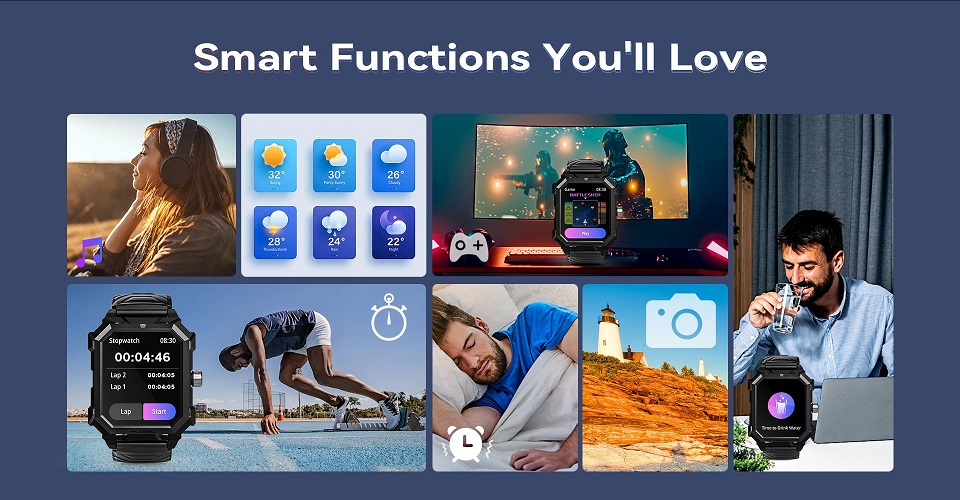 Additionally, the smartwatch comes equipped with a plethora of user-friendly features such as instant notifications, phone locator function, reminders for inactivity periods, weather forecasting updates along with music and camera controls. It also includes timers, stopwatches and alarm functions.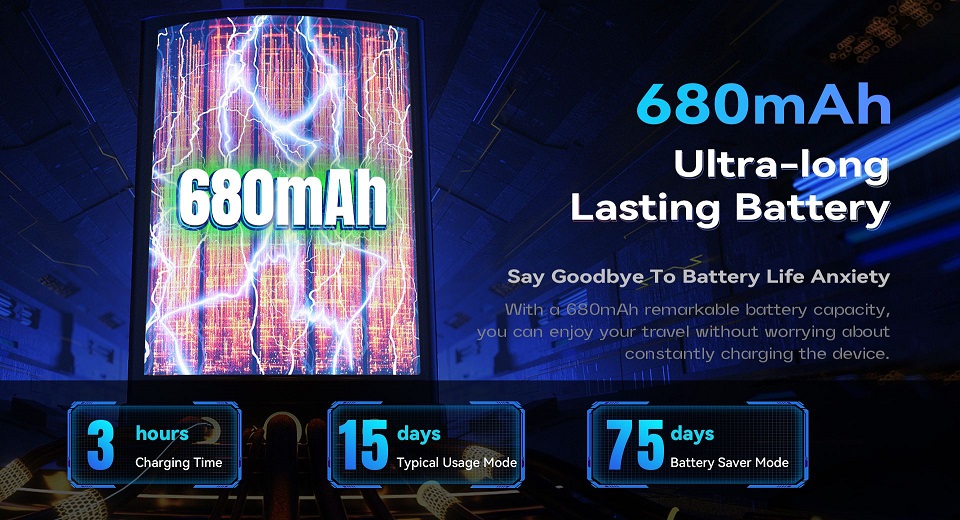 Designed keeping in mind users' needs,the Tank S3 boasts an impressive battery capacity of 680 mAh that can run up to 15 days on a full charge while offering up to 75 days in standby mode – providing seamless operation throughout the day.
Rogbid Tank S3 is now available in three colors: Tach Black, Magic Blue and Sparkle Silver. Now, this product can be purchased directly from Rogbid's official online store. To make things more exciting, Rogbid has launched its coveted Summer Sale wherein customers can avail up to a staggering 50% discount. This makes it the perfect opportunity for customers to grab the newest devices at unbeatable prices.
Moreover, they have introduced enticing buy one get one free deals on their popular models – the Rogbid King and Rogbid Mille. With every purchase of either a King or a Mille model, buyers will receive a complementary Rowatch 4 as part of the deal – this being an innovative smartwatch equipped with blood glucose monitoring features.
To add further excitement to your shopping experience, there's also the chance to partake in their Giveaway drawing event – definitely something not to miss out on! Learn More.